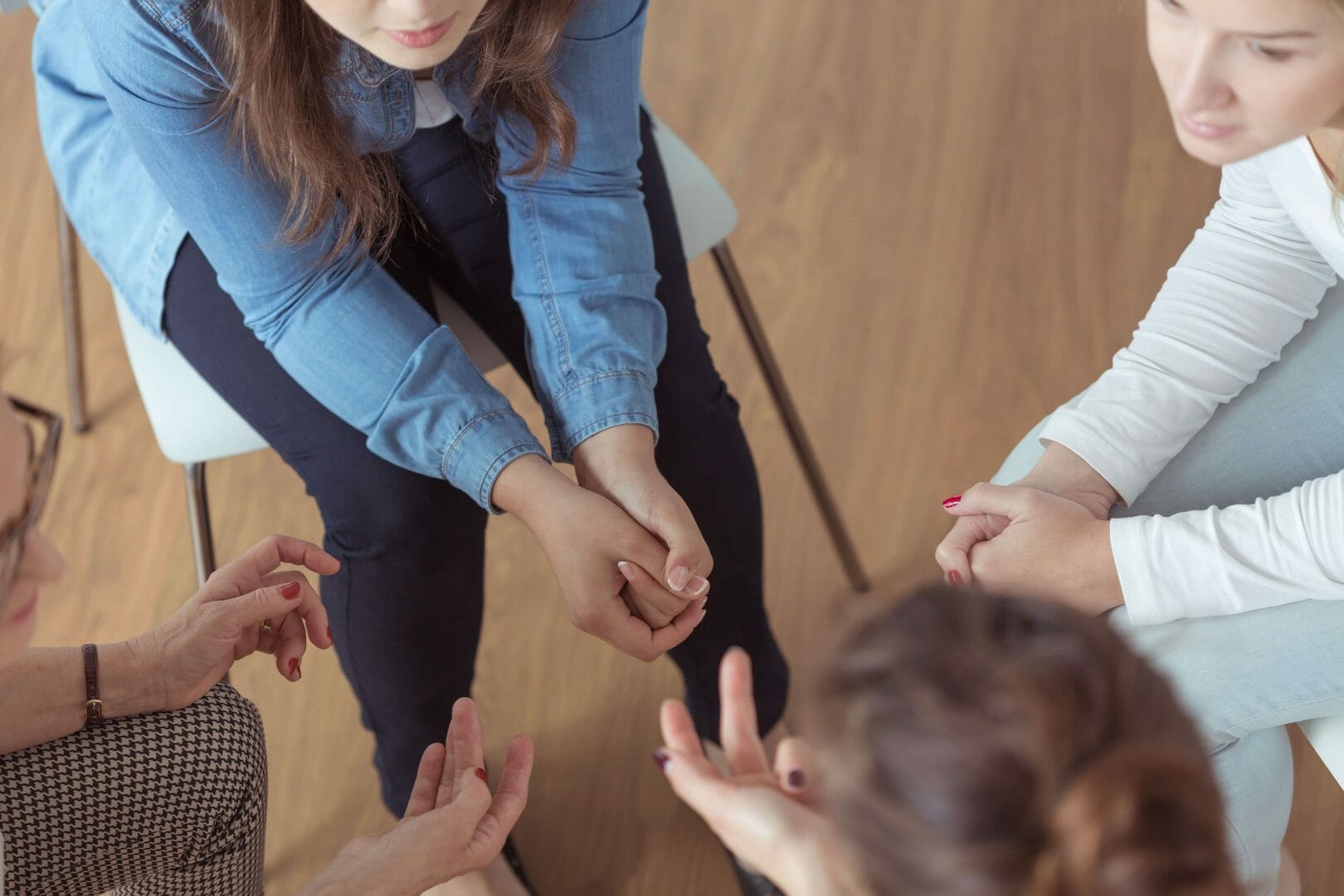 Dundee residents have been struggling with drug abuse in their city for many years now. The city has a high rate of drug problems in both men and women. In fact, according to figures released in 2014, the city has Scotland's highest rate of drug problems in women.
However, it now appears that not only is it drugs that are a big issue but gambling has also become a serious problem for Dundonians.
Gambling Problem
Campaigners across the UK have been urging the Government to regulate the amount of money that can be placed by gamblers on fixed odds betting terminals (FOBTs) and the latest figures released by the Stop the FOBTs campaign group shows that people in Dundee have lost more than £4 million on these betting machines in the last year alone.
Across Dundee, individuals ploughed almost £17 million into FOBTs in 2014. The total spent on betting machines jumps to approximately £90 million when money won and gambled away again is taken into account. The net loss from Dundee pockets for 2014 stands at just over £4 million for the year.
Betting Machines
FOBTs are found in most betting shops across the UK, with each shop permitted to have four machines on site. These betting machines allow punters to gamble up to £100 per spin, every 20 seconds. Campaigners believe that limit should be lowered to a maximum of £2 per spin.
According to Stop the FOBTs spokesman Adrian Parkinson, FOBTs are having a 'drastic impact' on Dundee. He said of the machines: "These are basically the crack cocaine of gambling. The reason these machines are such an issue is that it is possible to bet £100 per spin on them, whereas slot machines and those in bingo halls are capped at £1 or £2."
He also pointed out the fact that there is a 'clear link' between deprived areas and betting shops. He believes the reason the machines have such a devastating impact on society is because of the high turnaround and the ability to lose up to £300 in one minute.
Of the four and a half thousand players across the city of Dundee, it is estimated that 21.9 per cent of them can be classed as problem gamblers, according to statistics from the Gambling Commission. Parkinson believes that many of those who use betting machines are suffering from gambling addictions and will bet on absolutely anything. He said, "Somewhere like Dundee has a high number of betting shops and a high number of people who suffer from addiction to gambling."
Devastating Problem
Parkinson says the impact of gambling addiction is devastating and, in many cases, workers have been sacked for stealing from their employer, with some ending up behind bars. He said, "They think that they can win it back. These situations mean that it isn't just the addicted person whose life is affected, it is those around them."
According to Parkinson, gambling addiction is leading to health problems such as depression and, in extreme cases, it can lead to suicide.
National Problem
A survey conducted in Scotland recently found that four per cent of the population uses betting machines. Fifty-one per cent admit to playing the National Lottery with eleven per cent betting on horse racing. The total number of Scottish people who gamble in some form or another is sixty-five per cent.
Nevertheless, according to the Association of British Bookmakers chief executive Malcolm George, the average spend on betting machines in Dundee is just £5.10. He said, "We wouldn't say that was an excessive amount. We recognise there's a problem, but it involves all aspects of gambling and not just these machines."