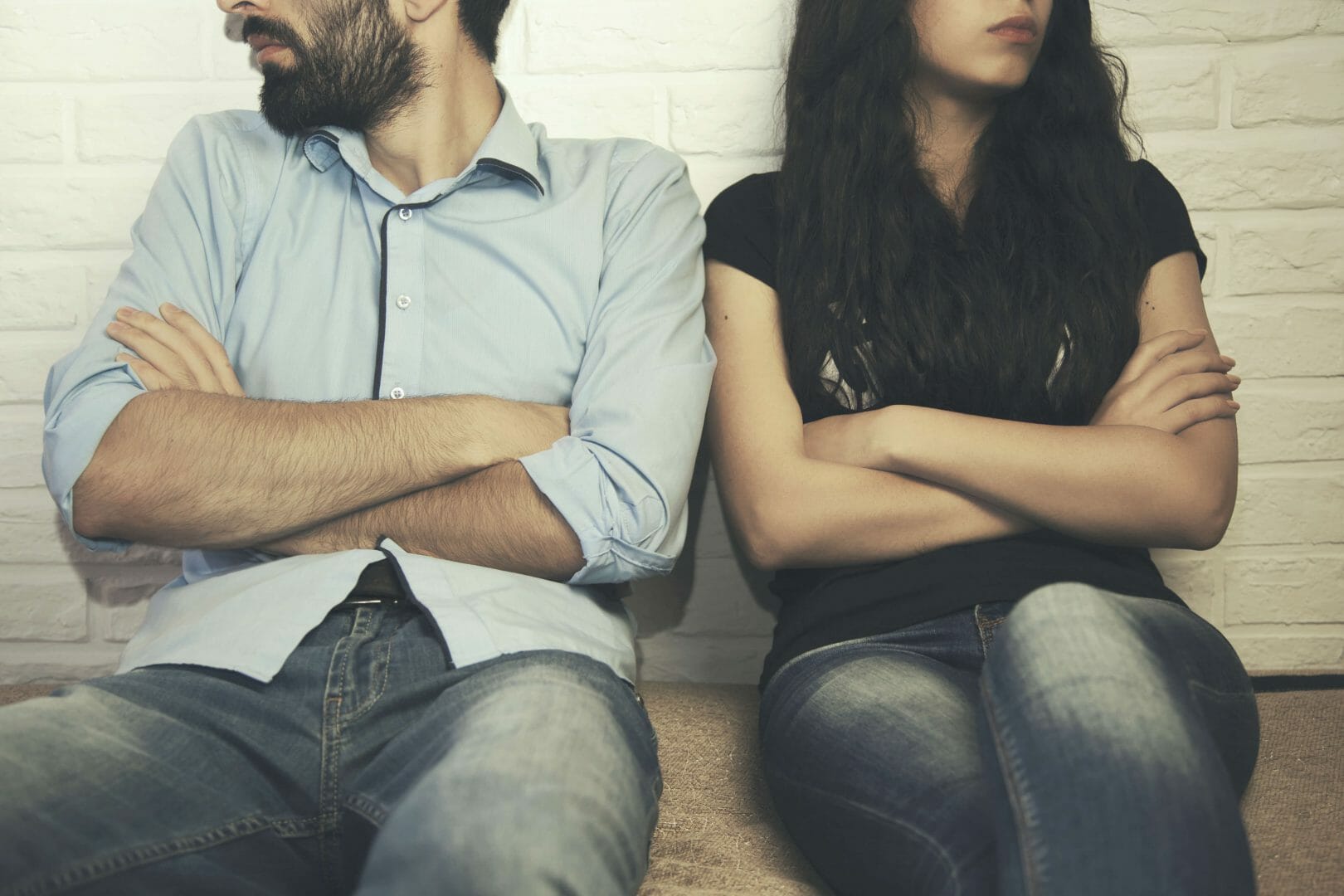 Gambling is an activity that many people enjoy, but for some it becomes a huge problem. The nature of gambling is that it creates a feeling of anticipation and excitement, meaning that for some it can become addictive.
Online gambling has become hugely popular, and it is estimated that there are more than half-a-million problem gamblers in the UK right now. These individuals can access gambling anytime, anywhere, provided they have access to a mobile device and the internet.
It is no surprise, therefore, that gambling has been dubbed the 'secret' addiction. There are no physical signs that someone has been gambling, as are common when someone takes drugs or drinks alcohol. Nonetheless, gambling can be just as destructive as a drug or alcohol addiction. A gambling addiction can lead to financial ruin for some, which then affects their family members and even their friends. It can also lead to some mental health issues including stress, depression, low self-esteem, and anxiety.
Despicable Crime
A gambling addiction can cause people to commit despicable crimes in order to get their hands on cash to fund their habit. David Eccleshare is one such addict and who is now facing two years behind bars for stealing £8,000 from a woman who thought of him as a son. Councillor Rosa Kay was laying in hospital with complications from a fall and had asked Eccleshare to sort some financial affairs for her. However, despite her frailty and illness, Eccleshare still stole from her to fund the gambling addiction that had consumed him.
Cllr Kay described the incident as the 'ultimate betrayal of trust'. She also admitted that she wished she had died when she discovered the theft because it meant she would not have suffered the pain of what she described as 'losing a son'.
Close Friend
Eccleshare had known Cllr Kay for over twenty years; the 78-year old had previously paid for a deposit for Eccleshare's family holiday as well as paid for groceries and fuel to say thanks to him when he took her shopping.
Cllr Kay noticed money missing from her bank account on her discharge from the hospital. She asked Eccleshare about it, and he admitted stealing to fund his gambling addiction. Nonetheless, when questioned by police, Eccleshare changed his story and said that Cllr Kay was confused. It was not until the morning of his trial that he admitted to stealing the money.
In a victim impact statement, Cllr Kay said, "I still feel devastated by it. He took from me at a time when he and his mother described me as being at death's door."
She also added that she felt Eccleshare thought she may have died in hospital and that he would then never be caught.
As well as stealing from Cllr Kay by withdrawing cash from her card, Eccleshare also used her card to buy items in shops. He was sentenced to two years in prison and ordered to pay compensation of £2,500 to Cllr Kay over the course of the next two years.
Damaged Relationships
A gambling addiction can result in desperate actions that can damage relationships beyond repair. In many instances, gamblers will become so desperate for cash that they will steal or cheat their loved ones. Others will go on to commit crimes against strangers just so that they can continue to gamble.
Nevertheless, this devastating addiction can be treated. Rehab Helper can put addicts and their families in touch with suitable organisations across the UK from where they can access the most up to date treatments available.
For more information on how Rehab Helper can assist you, contact us today.
Source:
http://www.theboltonnews.co.uk/news/13585616.JAILED__Thief_who_stole___8_000_from_disabled_councillor_as_she_lay_fighting_for_life_in_hospital/