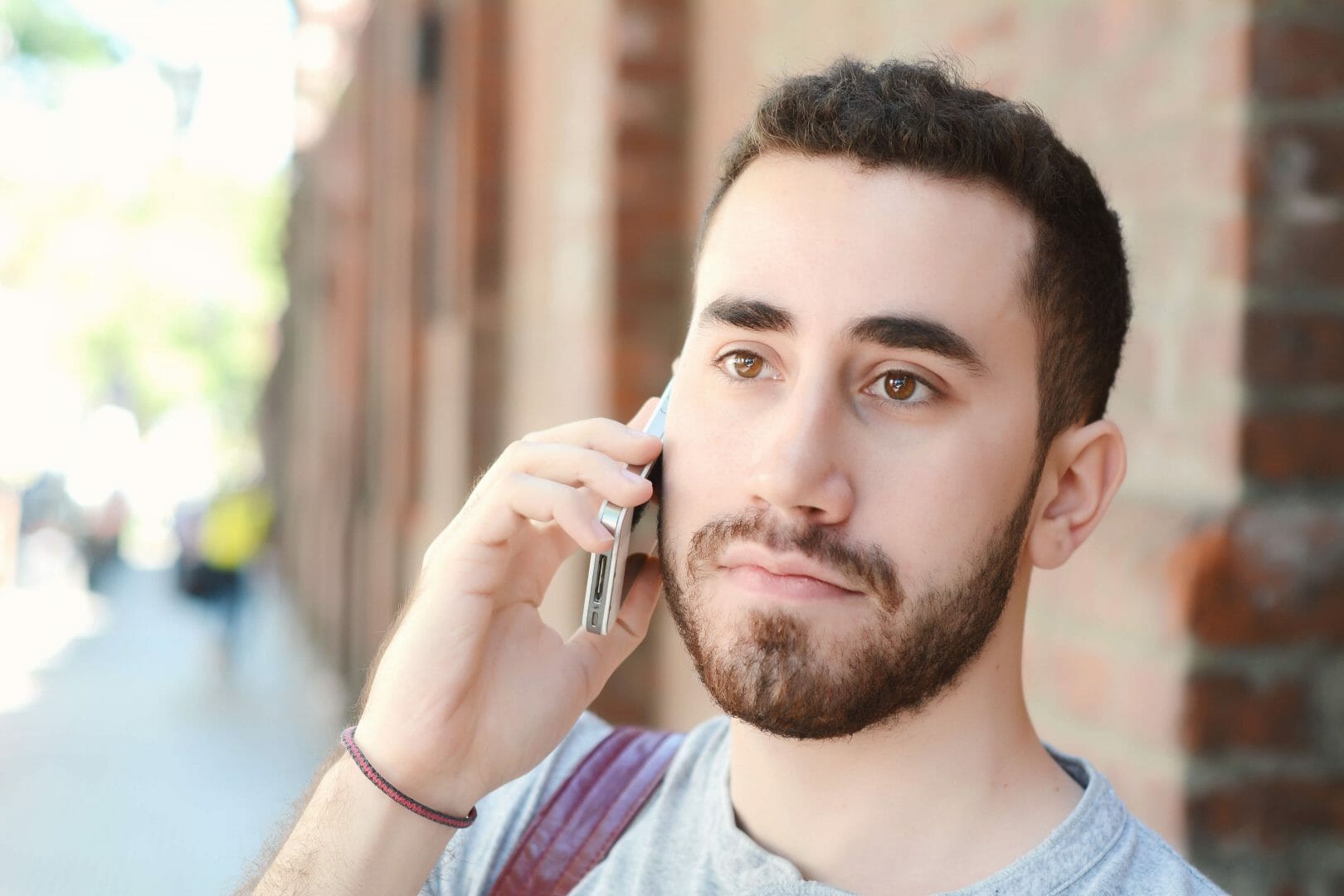 Police are hunting a man with a gambling addiction who travels from town to town in the South East of England, committing burglary and theft. Police officers believe that Simon Knights is travelling on the rail network dressed in a smart suit. They also believe he commits burglaries in each town, stealing jewellery and cash from homes before hopping back on the train and heading home.
Reward
Five forces are working together to capture Knights and detectives have put up a £2,500 reward for details that lead to his capture and conviction for at least one offence. It is believed that Knights is stealing to fund his gambling addiction and is selling off items and spending the money on casinos, fruit machines, and betting shops. A spokesperson for the Sussex Police said, "Thousands of pounds worth of jewellery have been stolen during the more than a dozen break-ins that Knights is suspected of being responsible for in Sussex, Hampshire, Kent, London, and Essex since June." He also said that there have been more than a dozen burglaries across London, Essex, Kent, Hampshire, and Sussex and that Knights is believed to be responsible for them. In the Sussex burglaries alone, jewellery worth over £5,000 was taken. Police have tried unsuccessfully to trace Knights; they want to speak to him regarding eight burglaries in Sussex in June.
Addiction and Crime
Addiction and crime are closely linked, with many people suffering with addiction resorting to stealing in order to fund their habit. As in the case of Knights, his compulsion to gamble is causing him to steal from houses in order to find the money needed to satisfy his addiction. If caught and convicted, he could face time behind bars.
Knights is not the first person to resort to crime to fund a gambling addiction and, unfortunately, he will probably not be the last. Gambling requires money and when a person develops an addiction, the amount of money he or she needs increases. When on a losing streak, many gamblers continue to pour money into their habit to try to win back the money they have lost. This can become a vicious cycle that becomes impossible to break. When gambling addicts exhaust their own access to cash, they may borrow from family and friends and, when that source of funds dries up, turn to a life of crime. Burglaries and petty theft are common but some gambling addicts will commit fraud to the tune of thousands of pounds.
Recognising a Gambling Addiction
If you think that you may have a gambling addiction, you will need to ask yourself the following questions.
Do you feel that you have to be secretive about your gambling?
Are you waiting to surprise your family with a big win before you tell them?
Can you walk away from gambling before you have spent your last penny?
Do you try to win back money that you have lost?
Do you spend money that you cannot afford to lose?
Have you taken time off work to gamble?
Do you think about gambling when you are at work or doing other things?
Do you borrow money for gambling but lie to family and friends about what the money is for?
Do you become aggressive when you lose money?
Do you feel guilty when you lose money?
Have any of your family or friends asked you if you have a gambling problem?
We Can Help
If you have answered yes to three or more of these questions then you may have a gambling addiction. Rehab Helper can offer advice and support and can help you beat your addiction. Call us today for free, invaluable advice.
Source:
http://www.midsussextimes.co.uk/news/local/police-seek-burgess-hill-burglar-with-gambling-addiction-1-6532040