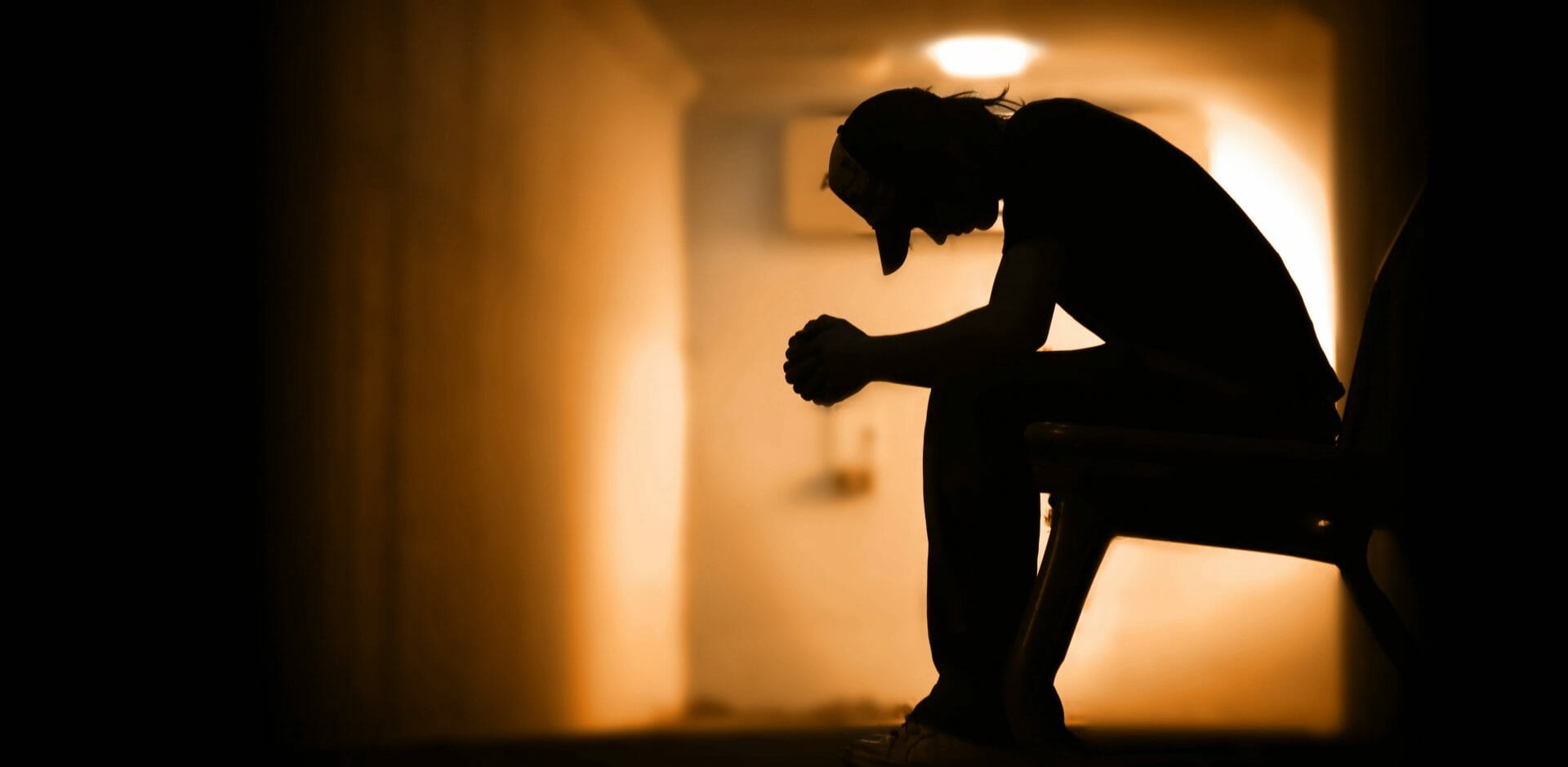 A man who stole almost £2 million from his employer has been sentenced to five years in prison. Julian Kremer took the money over a period of four-and-a-half years to fund his gambling addiction. He worked as a bookkeeper at a Wokingham estate agency and, while there, fiddled the books to make it look as though bank balances were higher than they were. All the while, he was siphoning off money from the business accounts into his account.
Forged Emails
Kremer kept his fraud under wraps by forging emails from the bank to make it look as though account balances were higher than they were. The money he stole was used to pay for his gambling addiction and hotel stays. He even bought a piece of land in Scotland. Kremer was hoping to win big, which would enable him to pay back the money he had taken. However, the win never came, and his theft came to light when it was discovered that there was no money in the bank to pay employees.
Kremer was taking a salary of between £1,500 and £2,000 per month but took another £1.98 million during the four-and-a-half-year period, leaving the business in dire straits. He spent over £630,000 on two online gaming sites, and one of the sites even made him a VIP customer.
Victim Impact
However, the impact on Richard Jones, Kremer's employer was devastating. The pair had known each other for twenty years, but the theft left Mr Jones under serious pressure to try to save the residential side of his business.
The business had been making annual profits of £120,000, and it employed eighteen staff members. Mr Jones did everything he could to save his business, including selling his lettings business and taking on £1 million of personal debt. He also had to make five of his staff redundant, and he was forced to negotiate with Revenue and Customs.
Gambling Addiction
Kremer's crime was the result of a gambling addiction that took control of his life. Despite taking almost £2 million from Mr Jones's business, he had nothing left, living in a rental property. He admitted to feeling guilt and remorse over his actions but was convinced that he would get a big win that would enable him to pay the money back before his crimes were discovered.
Kremer's case is similar to many other cases involving large amounts of money being stolen to fund gambling habits. The problem with a gambling addiction is that those affected are always convinced they will get that 'big win'. The trouble is that these big wins rarely come, and problem gamblers will continue to chase their losses. This result in large amounts of money being spent; as in the case outlined above, it is often innocent victims whose lives are devastated.
Gambling addictions are becoming increasingly common as online gaming sites make it incredibly easy to gamble in secrecy. Gamblers do not have to leave the comfort of their home and can set up an account in a matter of minutes. These days it is not even necessary to own a computer as gaming sites are making it so easy for people to use mobile devices.
Help for Gambling Addiction
A gambling addiction is like any other addiction in that it requires treatment. It is not something that will go away on its own. Professional counsellors and therapists are required to help address the underlying issues and to treat the addiction.
At Rehab Helper, we have a team of fully qualified advisors, counsellors, and therapists who can provide you with the information you need in terms of treatment. Call today for free, independent advice.
Source:
http://www.getreading.co.uk/news/reading-berkshire-news/julian-kremer-trial-gambling-addict-8788757