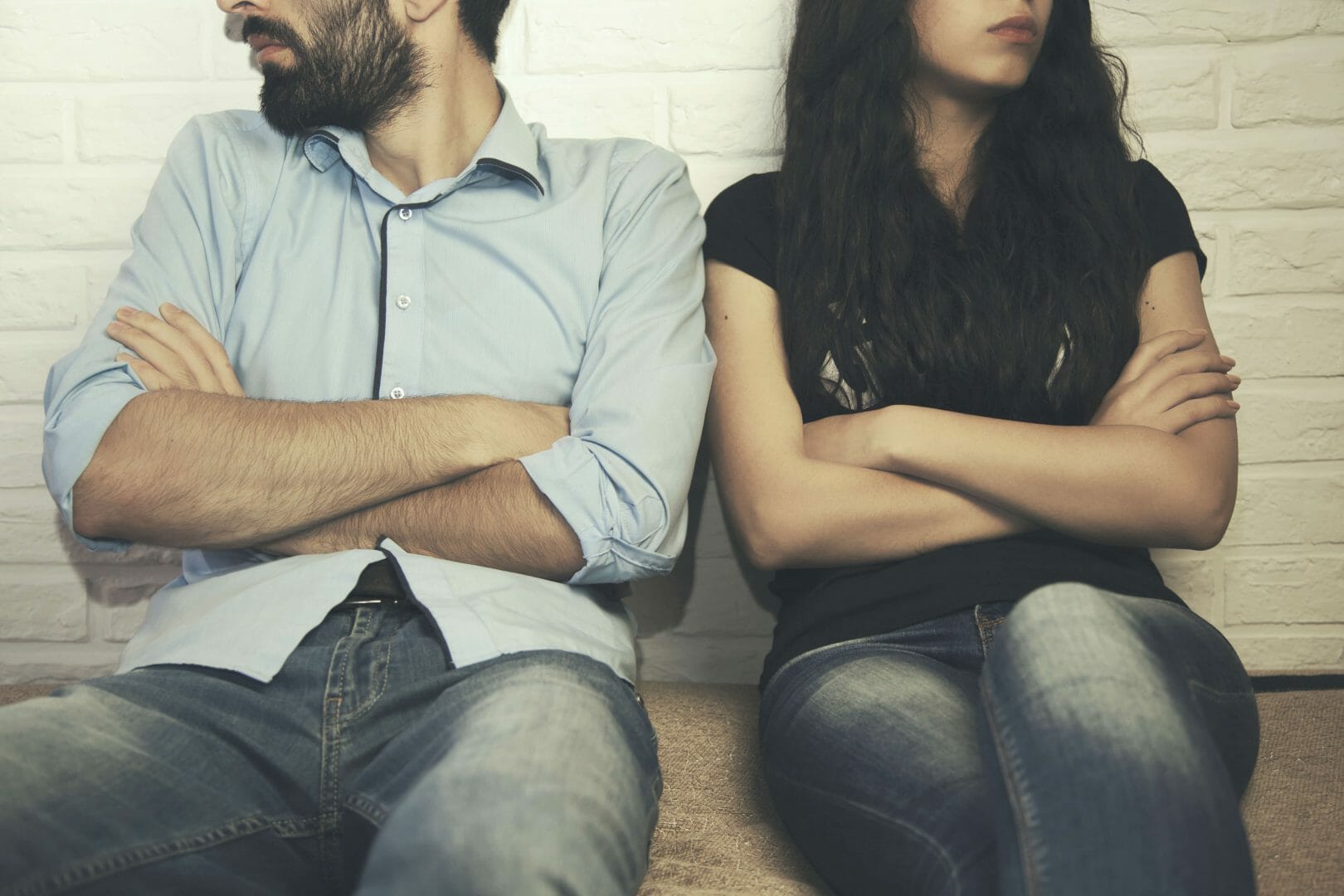 Gambling, like alcohol, is a legal vice and most people will gamble at some stage in their lives. Sensible gambling can be fun but unfortunately, for many people, gambling becomes a serious problem, a problem that can take over their lives.
The majority of those that gamble do so in a sensible manner and will place a bet now and then on a sports match or will play the lottery every week. However, some people become obsessed with the idea of winning money and, before long, they will be spending more time and more money betting. Once gambling becomes problematic, these individuals may find that their lives quickly spiral out of control as they face mounting debts and the pressures that this inevitably brings.
Economic Troubles
The global recession has led to large numbers suffering economic troubles, so the promise of big wins on TV advertisements for online gaming sites has enticed many to open up betting accounts with these companies. Online gambling is readily available, and for many this can prove to be the start of their troubles with problem gambling. They can access gaming sites twenty-four hours a day, every day of the year and from any mobile device with internet access.
Devastating Addiction
Nevertheless, it is not only online gambling that people need to be worried about. A mum of three has spoken of how her gambling addiction started with trips to the bingo hall and resulted in her losing her home and family after she squandered £250,000 over ten years.
Tara Mooney started visiting bingo halls and she says that during the interval, she would play party bingo or slot machines. She said, "I started enjoying the fruit machines but I didn't realise how it was affecting me. And when I was bus driving every dinner break I had, I was going into Corals, any kind of bookies that was nearby so I could get back to work on time."
Tara worked as a bus driver and was soon spending her full take-home pay every week on her habit. As well as spending her cash on fruit machines in the pub or the canteen at work, she would also gamble online to feed her habit. She admits that it 'was all I could think about'.
Tara said that any money she won was put straight back into the machines and says that her addiction tore her family apart.
Family Breakdown
Tara knows that her selfish actions led to the breakdown of her marriage and the loss of her home as she soon fell behind with mortgage payments. Two of her sons moved away but her eldest chose to forgive her and she now lives with him.
Her husband at the time struggled to cope with his wife's problems and spent most of his time trying to cover the bills as Tara spent her money on gambling. Eventually, he left after continuous rows drove them apart. Tara said, "Sadly, I'm not surprised. I realise now what a selfish person I was and I know I've ruined my life."
Tara lost her job when she began missing shifts, and admits it was then that she managed to turn her life around. She says, "Getting sacked was the best thing that happened to me, it meant I couldn't gamble."
Help for Gambling Addiction
A gambling addiction is a serious problem that requires treatment. If you or a loved one needs help for any type of addiction such as gambling, contact Rehab Helper today. We can put you in touch with a suitable treatment provider and can provide you with advice and support to help you beat your addiction.
Source:
http://www.dailymail.co.uk/femail/article-3204654/Mother-gambled-250-000-fruit-machines-lost-husband-children-home-addiction-stopped-getting-fired.html