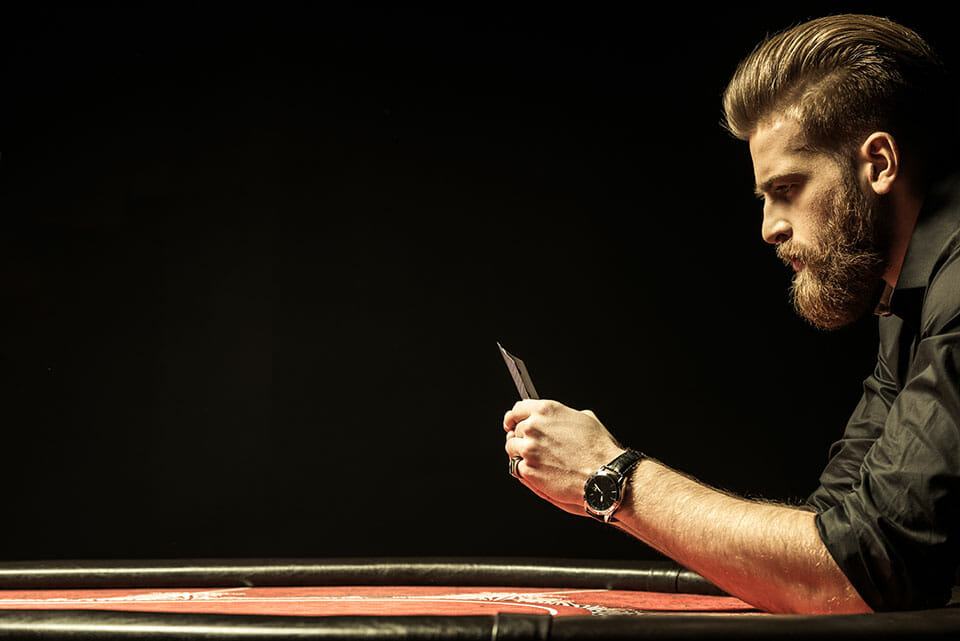 Gambling addiction is a growing problem in the UK; there are an estimated 450,000 people affected by problem gambling. Gambling has become much more accessible in recent times because of the number of online gaming sites now available. There is no longer a need to leave the home to gamble in a betting shop or casino – it can be done quickly and easily online, from the comfort of one's home.
Another problem is the fact that many gaming sites actively encourage people to set up accounts by offering 'free bets' when a certain amount is deposited. Many sites will offer three times what a person deposits, up to a certain amount. Moreover, while some individuals are capable of gambling in a sensible manner, others will find the thrill of gambling very addictive and will soon develop a problem.
The issue with a gambling addiction is that it requires a lot of money, and many gamblers just cannot fund their habit with the money they earn. For this reason, gambling addicts are more likely to become involved in criminal activity such as theft or fraud and are, therefore, more likely to end up in prison.
Fraud
The recent case of Glenn Mason, a bank manager for NatWest, shows exactly how a gambling addiction can cause a person to commit a crime out of desperation. Mason stole £185,000 from a number of elderly customers at the branch at which he worked – he will now have to pay every penny back.
For nearly a year, Mason covered his tracks by using two colleagues' identities, for which both were charged with fraud and sacked. However, when Mason pleaded guilty to the crimes, the charges against his colleagues were dropped.
The money stolen by Mason has been refunded to the victims, but Mason has promised to pay the bank from his RBS pension pot. He is currently serving 15 months in prison for the crime.
Addiction
Mason's defence lawyer said that his client developed a gambling addiction after learning that his son had been injured by a roadside bomb while serving with the Army in Afghanistan. He would sit up late at night and play online games.
Mason's colleague Julie Jeffrey, whose identity was used and who lost her job, said, "I no longer feel proud, my life has fallen apart."
Ms Jeffrey had worked at NatWest for 34 years before being falsely accused of fraud and losing her job. She is now delivering leaflets for a living at the age of fifty.
The judge in the case told Mason that he would have been sentenced to more than fifteen months had it not been for his tragic personal circumstances and the fact that he was of previously good character.
Lives Destroyed
In the case above, a number of lives have been ruined by one person's addiction. Glenn Mason has lost his job as a respected bank manager and is serving time behind bars. Two of his colleagues lost their jobs because they were falsely accused of a crime they did not commit, and the families of all involved will no doubt have suffered too.
Help for Addiction
It is so important that those who are suffering from addiction get the help they need as soon as possible. Addiction is an illness that will just get worse if left untreated.
Thankfully, there are many treatment centres all over the UK, providing help for those who are dealing with addiction issues. Rehab Helper can help by putting clients in touch with the most suitable provider for their needs.
If you have an addiction, or if someone you love is suffering, please call Rehab Helper today for immediate information and advice on how to make a positive change.
Source:
http://www.dailymail.co.uk/news/article-3043679/NatWest-bank-manager-jailed-stealing-185-000-elderly-customers-fund-internet-gambling-addiction-pay-penny-pension-pot.html