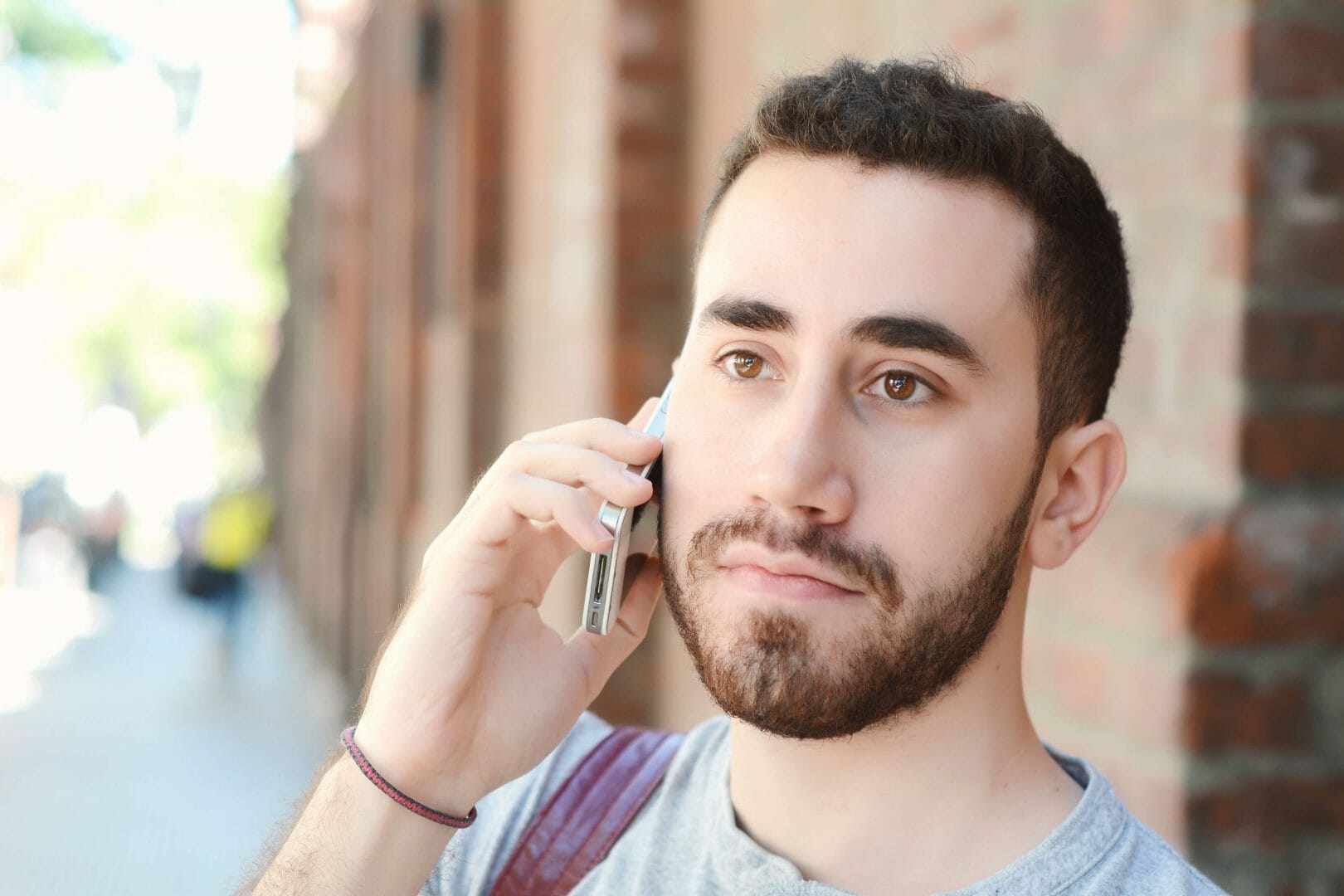 The UK's problem with gambling addiction seems to be growing, with more and more people developing addictions to online gaming sites. Many of these individuals are racking up thousands of pounds of debt as their addiction takes hold. One of the biggest issues with problem gambling is that it is so accessible, and it can be well hidden from loved ones and friends for a long time.
Many addicts will gamble in secret as they can do it online from a mobile device or their laptop. There are often no physical signs that someone is addicted to gambling apart from the fact that their behaviour may change.
As with most other addictions, the gambling addict may begin to develop depression or become short-tempered after suffering a loss. Family members may notice a difference in the personality of their loved one, but it may take a while before they realise what the reason is.
Revelation
Adam Bradford's father David had a gambling addiction that he kept hidden from his family until the day before he was due to be sentenced in court for fraud. David had been hiding his gambling problem for almost thirty years and had previously told his family that he would be away that weekend for a training course.
However, the truth was that he had already been charged with fraud and had pleaded guilty to these charges. He was due to be sentenced for what he called 'mismanagement of finances' and believed he would be given a suspended sentence.
The following day, David Bradford's family were called by his solicitor and told that their father had, in fact, been sentenced to two years in prison and was already on the way there.
Devastation
The family were thrown into turmoil as their father had always taken care of money and household bills. They were confused as to why he had been sent to prison. However, they soon discovered that David had a secret gambling addiction and had stolen £53,000 from employers to fund it.
He had been faced with spiralling debt because of his addiction and, as with many gambling addicts, he had been gambling more and more, hoping to win money to pay off the debts.
The family also discovered that household bills were in arrears and David had re-mortgaged the house too, leaving them with a debt of £302,000.
More Help Needed
On his release from prison in November 2014, David started to receive counselling and support to help him control his addiction. Adam is convinced that the government needs to do more to curb the growing problem of gambling addiction in the UK.
He is sickened by the amount of advertising on TV for online gaming sites and the promise of 'free bets', which he says are not really free. He is also disappointed that, when the gambling industry is raking in billions of pounds, they are only donating £6 million to gambling charities and research into tackling the problem.
He is worried that the Government is not doing enough to tighten regulations and believes that the tax from profits is the reason. He is now calling on the Government to do more to tackle the issue.
Getting Support
A gambling addiction is an illness, in the same way that other addictions are illnesses. It is important that addiction be treated for the person affected to get better.
Rehab Helper can provide information and advice on where to get treatments for all types of addiction. This may be with a private clinic or a public organisation. We will refer you to the most suitable provider based on your needs. Call today for more information.
Source:
http://www.theguardian.com/commentisfree/2015/apr/28/politicians-gambling-industry-addicts-father