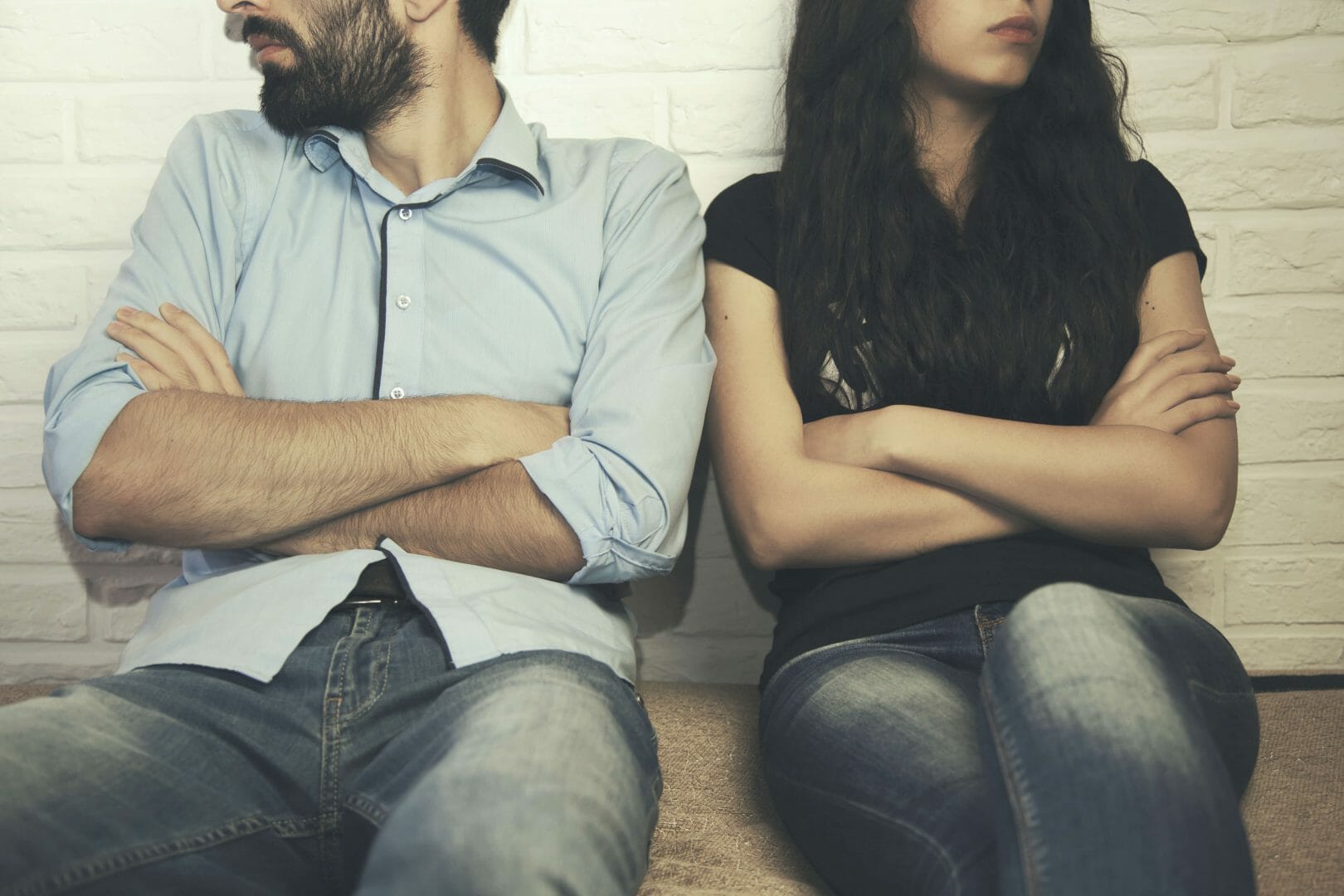 Gambling is something in which many people across the UK partake in every week. It might be going to play bingo, buying a lucky dip on the lottery, or placing an accumulator bet on the weekend's football fixtures. Thankfully, most can gamble sensibly but there seems to be a growing number of individuals developing problem gambling habits.
With easy access to online gaming sites through mobile devices such as tablets and smartphones, it has never been easier to gamble. There is now no need to go to a betting shop to place a bet as it can all be done easily in minutes, as long as you have access to the internet and a bank account from which you can deposit funds into your online betting account.
Betting Shops
However, not everyone likes to bet online, and there are still many people who like to spend their time in a local betting shop watching the afternoon's racing and placing a bet while doing so. The problem with betting shops these days is that almost every single one in the country has at least one fixed odds betting terminal (FOBT).
FOBTs have been dubbed the 'crack cocaine of gambling' because they are so addictive. With the ability to bet up to £300 per minute, it is easy to see how some people are losing thousands of pounds on these machines.
Surge in Violence
Not only are FOBTs extremely addictive, but they are also now responsible for a surge in violence as many punters are becoming aggressive after losing vast sums of money in minutes. These betting machines are worth a fortune to betting shop owners but, with the ability to bet and lose so much money in a short space of time, they are causing some individuals to lash out violently.
Sarfraz Patel is an example of one such gambler. After losing £1,000 on a betting machine, Patel was so enraged that he smashed up five machines, subsequently being given a community order for doing so. He was also given a two-year ban from every betting shop in England and Wales. Patel's solicitor said, "Bookies can get addicts to pump money into these machines, which are rigged in favour of the shop. The amounts being wagered are phenomenal. They know they are the cocaine of gambling."
Patel is not the only person to lash out after losing on FOBTs. Adel Shah Hazara lost £30,000 in a month, which led to him smashing up two betting shops in Wakefield. The Sun on Sunday revealed that in just one year, the number of violent cases linked to betting shops had increased by more than a hundred.
Campaign
Campaigners have long been urging the Government to tackle the growing problem of gambling addiction linked to fixed odds betting terminals but, so far, their calls have not been answered. They want the maximum spin lowered from £100 to £2. Many believe that these betting machines are having a devastating impact on individuals and the community. According to Dan Boucher from Christian Action Research and Education, "It's extremely alarming such incidents are rising. FOBTs are socially destructive."
The Gambling Commission regulators have no plans to reduce the maximum spin at the moment but, just last week, the Association of British Bookmakers announced that a number of bookmakers have plans to introduce new software that will flag problem gamblers and advise them to stop betting. The move has been welcomed, but there are still many who believe it does not go far enough to tackle the problem. With FOBTs worth an estimated £1.6 billion to bookmakers, it is unlikely that the maximum spin amount will be reduced any time soon.
Sources: