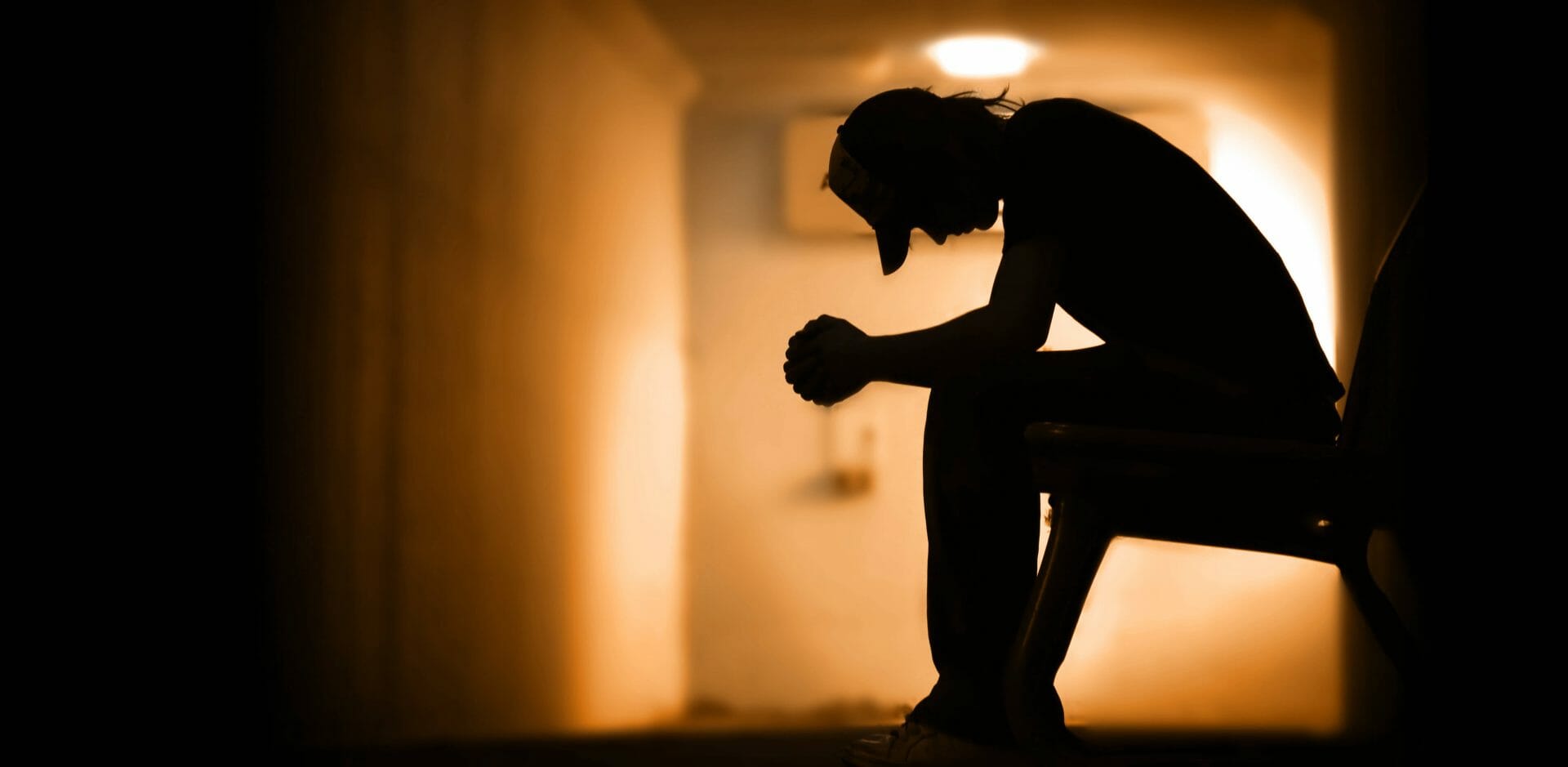 The number of online gaming sites appearing on the internet has been increasing at an alarming rate. These websites offer people the chance to play casino-style games online while promising free bets for all new account holders as soon as they make a deposit. These promises, coupled with enticing graphics, are luring many individuals in. While many people can bet responsibly, others are developing devastating addictions.
News reports this week feature the story of Joshua Jones, a twenty-three-year-old accounting graduate who plummeted to his death from the ninth floor of a London building in July 2015. He had become addicted to online gambling, and his father claims it was the shame of this addiction as well as the mounting debts that led him to take his life.
Sadly, Joshua's tale is not an isolated one; online gaming sites have made gambling much easier to do in secret, and the fact that these websites can be accessed at any time of the day or night means that more and more people are developing problems.
Crack Cocaine of Betting
Nevertheless, the growing problem with gambling addictions does not just lie at the door of the online gaming sites. In fact, many individuals are still struggling with offline gambling addictions and are spending hundreds, if not thousands, of pounds a time in betting shops on what are known as the 'crack cocaine' of betting – fixed odds betting terminals (FOBTs).
FOBTs are standalone betting machines placed in almost every betting shop across the country. Each betting shop is permitted to have up to four machines on site, and those who use them can bet up to £100 per spin on games such as roulette, poker, slot machines, and blackjack. With each machine capable of spinning three times per minute, an individual can lose up to £1500 in just five minutes of play.
Failure to Act
FOBTs have been blamed for a growing number of gambling addiction cases around the country, with CCTV footage showing that some gamblers become violent or aggressive towards betting shop staff after losing vast sums of money on these machines. Campaigners have been calling for the Government to act and reduce the maximum spin limit from £100 to £2. However, these calls have remained unanswered thus far, but Chancellor George Osborne is now under increasing pressure to do something about it. More than two-thirds of current MPs are against the Government's decision to leave the maximum spin at £100.
Mr Osborne has been forced to deny reports that he has blocked a review of FOBTs due to the fact that they generate so much tax revenue for the economy. With £425 million raised for the Treasury in 2015 from FOBTs, many believe the Government is stalling on announcing the next review into the machines. The Department for Culture, Media and Sport is obliged to conduct a review every three years, but the last one was in January 2010. There has been no report regarding when the next review will be, and a large number of MPs are growing uneasy.
Money or Action?
Tory MP Peter Bottomley said, "The review is well overdue, and action against these machines is well overdue. The Treasury has to decide, is it going to take money or action?"
Joshua Jones' father Martin said, "How many more deaths are needed before gambling addiction is taken seriously?"
A cross-party ComRes poll of MPs revealed that eighty per cent believe FOBTs to be harmful to vulnerable people, and sixty-seven per cent believe that the maximum £100 spin limit is too high. The poll also showed that seventy-two per cent of MPs believe the Government needs to introduce greater regulation of FOBTs.
Nonetheless, a Government spokesperson said, "We will continue to monitor the effectiveness of existing gambling controls and will take further action if necessary. It is categorically not true to suggest that the Chancellor has blocked any review."
Source: