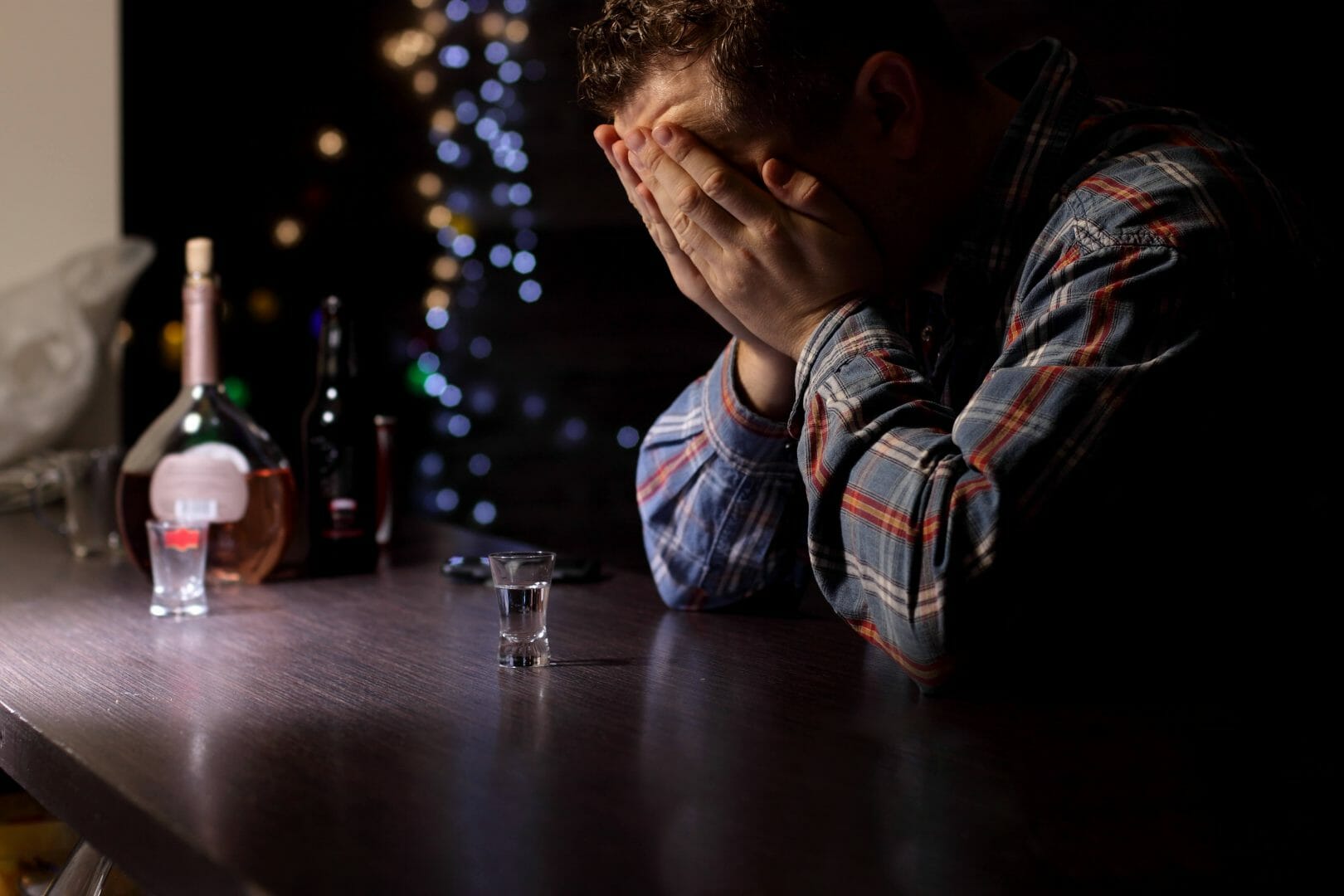 For many, gambling is a harmless activity that causes no detrimental effects in their lives. They can buy a lottery ticket every week or place a bet on the horses or football without any problems. If they win, that's great, and if they lose, no big deal.
However, for others, gambling becomes a major problem. The urge to gamble takes over their lives and leaves a trail of destruction in its wake. As those with a gambling problem continue to chase their losses, they may begin to accumulate debts, which can leave them struggling financially. The stress of dealing with mounting debt and trying to hide the situation from loved ones can be devastating. Many gambling addicts find themselves dealing with addiction as well as mental health problems such as depression and anxiety.
Gambling addiction is often referred to as a hidden addiction as there are no physical symptoms. Many of those struggling with a gambling problem will go unnoticed until their finances spiral out of control. In the meantime, they will struggle to cope with the addiction alone, and many will fail to get the help they need until it is too late.
Losing Control
People with a gambling problem often feel as though they have lost control of their situation; because they are chasing huge losses, they feel they cannot stop. Once the urge to gamble hits them, they lose control and will convince themselves that they are going to win this time and that all their problems will then be over. Nevertheless, this rarely happens and they usually end up in even more debt.
Ryan Myers was struggling to cope with his gambling addiction, and the stress he was under as he found himself with thousands of pounds of debt led him to take his life. The 27-year-old lost thousands on fixed odds betting terminals (FOBTs) and was so ashamed that he felt he had no choice but to end his life. Just two days before he died, he posted a message on Facebook in which he apologised to his family and friends.
After losing another £500 on a betting machine, Ryan took his life and left a suicide note for family and friends, telling them he loved them.
Furious
Ryan's father John is calling for tighter regulations on FOBTs and is furious that betting companies were hounding his son with offers of free bets, even after he had died. It has since emerged that Ryan had asked a number of websites to ban him so that he could not continue to gamble. He also had to take out a payday loan in a bid to cope with his mounting debts.
Mr Myers has launched a petition for a crackdown on FOBTs as he highlights the damage they can cause. He said of the day Ryan died, "It was absolutely the worst day of my life. We just couldn't understand, but he had lost all his money again that day and felt he'd let everybody down."
He added, "We could have sorted it easily, but he'd never done anything to be embarrassed of before."
Devastation
Ryan Myer's case is not an isolated one. Many people struggling with gambling addictions fail to get help. They are ashamed of their actions and do not want to let their loved one's down. As they struggle to cope, they often develop depression and feel suicidal. Unfortunately for Ryan Myers and his family, his addiction ended in the most heartbreaking way.
If you or someone you love is suffering because of a devastating gambling addiction, contact us here at Rehab Helper. We have a team of counsellors and therapists waiting to help. We can put you in touch with a treatment provider where you will get the help you need to overcome your problem. Call us today.
Sources: