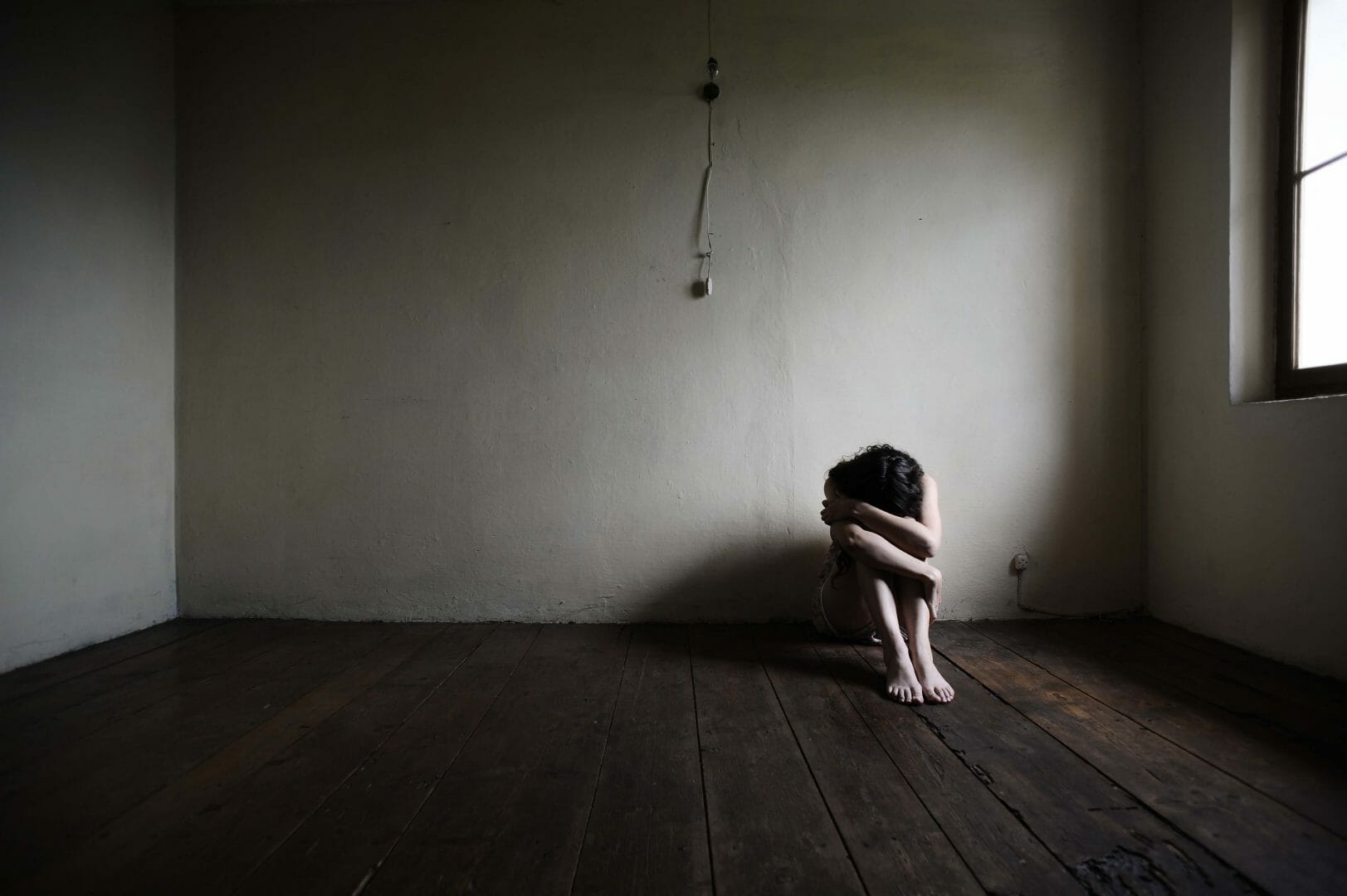 For many people, gambling has become a popular pastime. There are just so many advertisements on TV or in magazines showing so called 'big winners' and explaining how they won thousands of pounds. These advertisements attract those who would love to do the same, and when they are promised free bets for depositing a certain amount of money, they may not see any harm in setting up an online account.
This may be no problem for some but for others, the odd bet every weekend could soon turn into a problem and then develop into a full-blown addiction. Some people will continue to be drawn to the pull of gambling despite losing large sums of money. Many will have a win now and again but instead of withdrawing that money, they will continue betting in the hopes of winning more – unfortunately for most, that does not happen.
Some people will chase their losses, convinced that each bet is going to be the one where they win big. They will carry on doing this until they have no more money left to bet with. Some will not even stop then. They will find a way to get their hands on money to feed their addiction; this may be by borrowing from friends or family members. Some will turn to crimes such as theft or fraud to enable them to get more money with which they can gamble.
Fraud
This is exactly what Sarah Cawthorne did when she needed money to feed her gambling addiction. The wedding planner cheated couples out of £30,000 by promising to provide extras such as snow machines or chocolate fountains. However, when these couples arrived at their receptions, they were instead greeted by bare rooms without any extras or any decorations.
While numerous couples were left devastated, Cawthorne was holidaying in Florida's Walt Disney World and spending their hard-earned money on gambling sites such as Paddy Power and King Jack. Bank records show that, in one week alone, Cawthorne deposited £71,000 to betting accounts.
Gambling Addiction
Cawthorne admitted fraud and blamed her gambling addiction and depression. Her defence lawyer said, "This addiction to gambling is no less crippling than one to drugs or alcohol."
He said she spent a large sum of money trying to recoup her losses. She did not start her company with the intention of defrauding anyone. However, addiction took hold, and her crimes were the result.
Judge Martin Walsh jailed Cawthorne for one year and said, "A large number of customers were let down on their special day, and that was a direct result of deliberate dishonesty on your part."
He said that she did not intend to fulfil her customer's contracts, and they were vulnerable because they had trusted her.
Help for Addiction
Those who suffer from addiction will often do things that they would never have even considered beforehand. Addiction can change the actions and behaviour of a person, and they become selfish and self-absorbed. However, in the case above, many people suffered because of Sarah Cawthorne's gambling habit.
A wedding is supposed to be one of the happiest days in a person's life, but her actions left many couples devastated.
However, Sarah Cawthorne needed help for her addiction, just as all people with addictions need help. Beating an addiction is almost impossible to do alone but, thankfully, organisations such as Rehab Helper are here to assist.
We have a team of expert counsellors, therapists, and advisors waiting to take your call and provide you with a free assessment and referral to a suitable treatment provider. For more information, call Rehab Helper today.
Source:http://www.dailystar.co.uk/news/latest-news/439621/Fraudulent-wedding-planner-stole-money-gambling-addiction-Disney-World