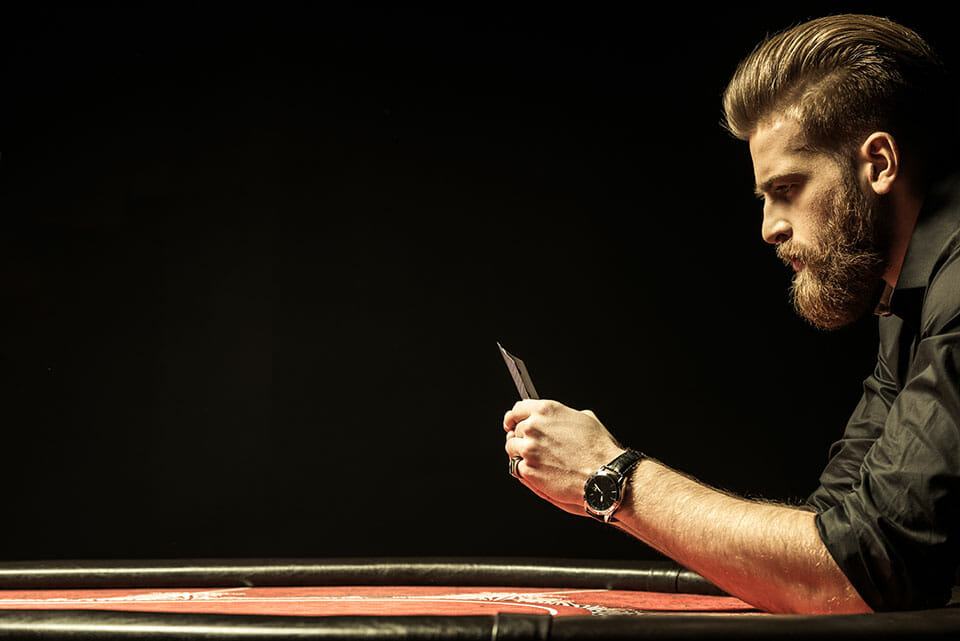 Gambling addicts all over the UK are finding themselves on the wrong side of the law because their crippling habits are causing them to resort to criminal activity. There have been many incidents of addicts stealing from their employers to enable them to carry on with their gambling habit, and some have even resorted to burglary in an effort to get their hands on the money they need.
However, a former police officer's gambling addiction has devastated the lives of four women whom he defrauded of thousands of pounds. Christopher Higgs manipulated four women whom he had relationships with between 2009 and 2012. He used his position as a police officer to make them believe he was trustworthy and asked them to lend him money, saying he needed it for debts and bills.
Victim Impact
Higgs used emotional blackmail to encourage the women to give him money. He claimed he was suffering from depression and even felt suicidal because of the mounting pressure his debts were putting him under.
When Higgs's lies began to surface, he resorted to blackmail and told one of his victims that he would call social services to get involved in a family dispute if she did not lie for him.
Between the four women, Higgs defrauded them of over £38,000, and victim impact statements read out during his court case showed how his actions had affected the women. Bryony Nunn, who had taken out a loan on Higgs's behalf and which he had agreed to pay, said, "I took out a huge loan for Higgs that he would pay back on a monthly basis, but reality quickly dawned as he had walked out. I couldn't afford to eat or put petrol in the car."
She also told of how he laughed in her face when she was forced to get on her knees and beg him for the money.
Another victim, Sarah Tronson, said she was vulnerable when lied to by Higgs, and she felt that he abused his position as an officer of the law. She has been left in debt and said she is struggling because of it.
Prison Sentence
Higgs was convicted to five years and two months in jail after admitting to charges of perverting the course of justice, blackmail, intimidation, and fraud. Judge Paul Darlow branded him a 'disgrace' to the police force.
One victim was asked to record conversations with Higgs, during which he told her to destroy any papers she had and that she was to tell the police he did not owe her any money.
Gambling Addiction
Higgs's defence lawyer claimed that it was his client's gambling addiction that caused him to carry out his criminal actions, saying, "He is rightfully portrayed as a monster, if that is correct then the Dr Frankenstein that created him is his addiction."
Higgs is one of many gambling addicts having no control over their actions. Any addiction is an illness, and while it is not an excuse to engage in criminal behaviour, it is a factor in why some people do. The urge to gamble takes over and the person affected can think of nothing else but their next bet.
Getting Help
Fortunately, there is help available for gambling addiction. Rehab Helper is a referral service providing information, advice, and support to those suffering from all types of addiction. We offer a free service to our clients; after providing a comprehensive assessment, we will refer you to a treatment provider from which you can get help for your addiction.
If you or a loved one is suffering from an addiction, contact our expert advisors as soon as possible.
Source:
http://www.westerndailypress.co.uk/PC-Christopher-Higgs-jailed-defrauded-women-fund/story-26225190-detail/story.html