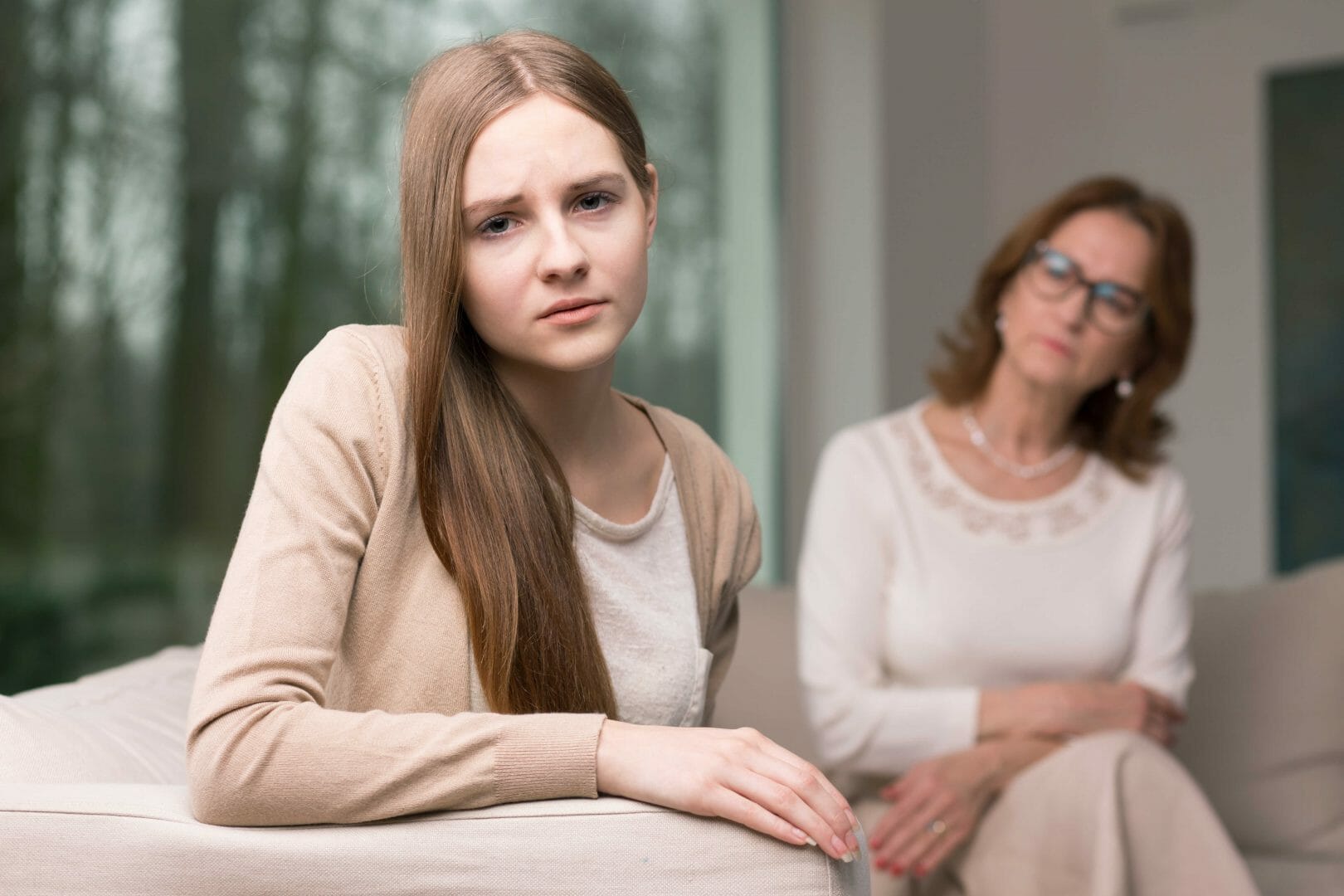 Gambling addiction is a growing problem in the UK, with more and more people struggling to deal with this crippling compulsion. A lot of the reason for this increase is the fact that gambling has become much more accessible. Online gaming sites are available on mobile devices such as tablets and smartphones to anyone with an internet connection and a bank account. This ability to gamble from these personal devices has led to gambling becoming known as the 'hidden' or 'secret' addiction.
However, not everyone gambles from the comfort of his or her home or from behind the screen of a mobile phone. Many individuals in the UK still gamble in casinos or betting shops, and one of the biggest problems according to campaigners is the fixed odds betting terminals (FOBT) found in almost every betting shop in the UK.
Crack Cocaine of Gambling
FOBTs have been dubbed the crack cocaine of gambling because they are so addictive and that they can destroy the lives of those who develop an addiction to them. These terminals allow gamblers to bet up to £100 per spin; campaigners have been calling for the spin limit to be reduced for some time now.
Anne Evans is one such campaigner, calling on the NHS to spend more money tackling the problem of gambling. Anne's son Alan blew £200,000 on these betting machines and hanged himself when his addiction got out of control. In his suicide note, he wrote, "The biggest regret I have is starting to play fruit machines as a teenager, which led to a gambling addiction that I was unable to control."
Increased Problem
Alan's case is not an isolated one. The Sunday People newspaper has been investigating the growing problem of gambling addiction in the UK and has discovered that on one road there are nine betting shops. They also found that some bookmakers have employed bouncers to deal with the growing problem of violence and threats to staff, as well as damage to betting machines.
Anne is unsurprised at this discovery and told of how her son addiction had led to the relationship breakdown with the mother of his two children. It also cost him his job as a car salesperson. Anne is determined to share Alan's heartbreaking story in the hopes that others like him will be able to get the help they need before it is too late. She said, "Alan came to me and his dad time and time again to borrow money. We'd help him, which I now know was wrong."
Anne says that Alan began playing fruit machines when he was just twelve years old. He was left £300 when his grandmother died six years later, and he gambled it all. She says that, with hindsight, it was clear he had a problem because he was always borrowing money for bills, despite the fact that he was working.
Alan soon found himself in debt and, when these began to get out of control, he had to sell his home. He lost his café too because he gambled all the takings away. When things got too much for him in June 2010, he took his life.
Raising Awareness
Anne wants to raise awareness of the dangers of fruit machines, machines that may appear harmless to many. She said many people believe that gambling is a bit of fun and that online gaming advertisements make gambling look attractive. Nevertheless, she has seen the destructive side of gambling and wants others to know about it, so they do not end up suffering as Alan did.
Getting Help
Gambling addiction is an illness, but it is important to realise that effective treatments are available. Rehab Helper is a free service putting addicts and their families in touch with suitable treatment providers. Call today for more information on how we can help.
Source:
http://www.mirror.co.uk/news/uk-news/mums-crusade-against-crack-cocaine-6259790