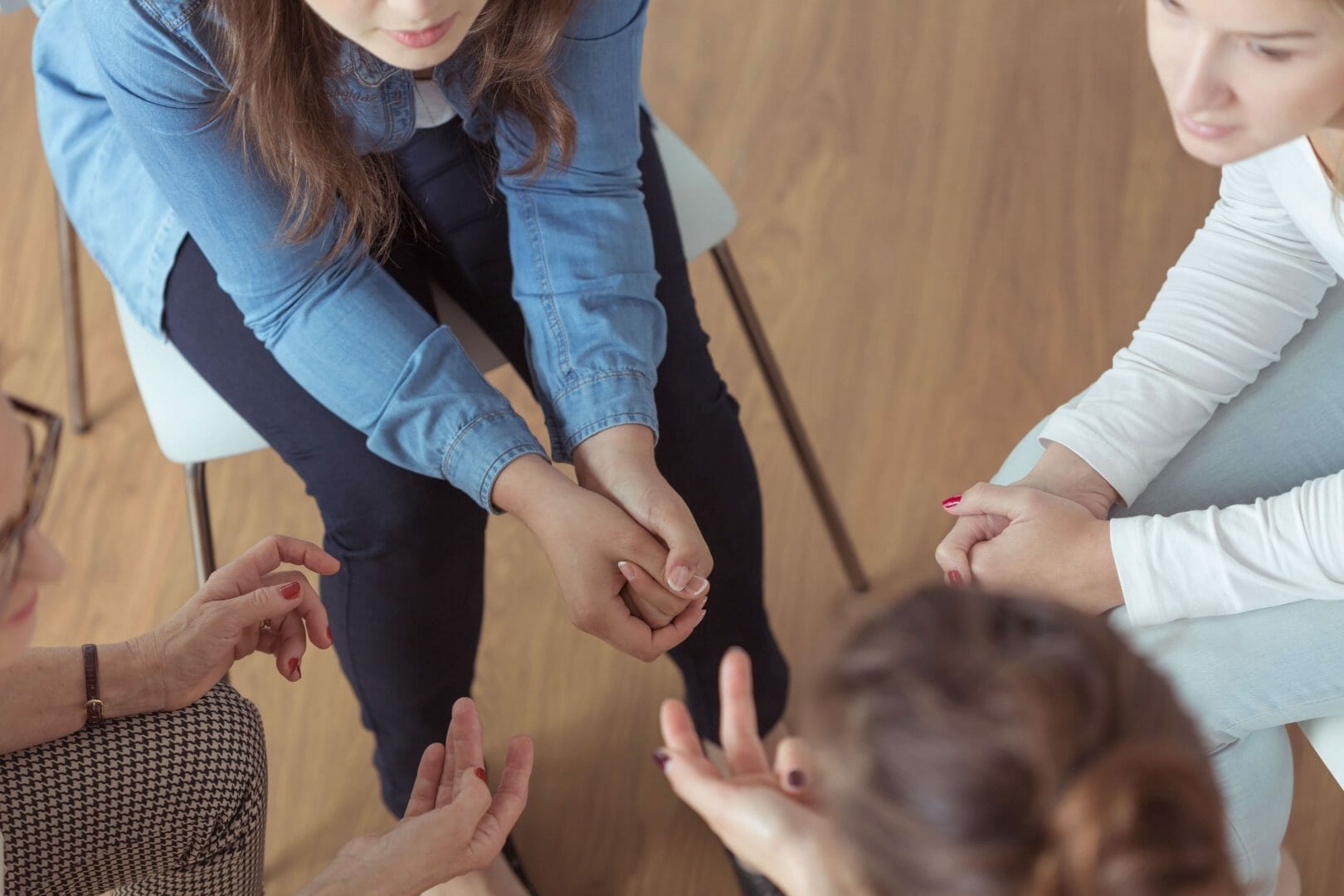 Gambling is a harmless activity for most people who enjoy the occasional gamble on the horses or like to play a couple of lines on the National Lottery each week. Sadly, gambling is not harmless for everyone. There are those who become obsessed with gambling to the point that they cannot control the urge when it strikes, and they rarely have an off switch once they start gambling. Problem gamblers will continue to gamble even when they know that doing so will result in serious consequences for them and their families.
Online Gambling
Online gambling has now made it easier for more individuals to gamble; as long as there is access to the internet and cash in a bank account or credit card, they are set to go. Another issue is the fact that online gambling is something that can be done without anyone else knowing.
This is a growing problem in the UK, and a recent YouGov poll shows that a quarter of working adults who gamble would prefer to keep their gambling habits a secret from their colleagues. In certain industries such as finance, law, and accounting, a third of workers are worried that their co-workers might find out about the extent of their gambling.
Studies also show that those in management are more likely to gamble than those who do not have management responsibility. In addition, almost 75 per cent of those questioned believe that businesses should be more concerned about how gambling can cause a negative impact on their workers.
Fixed Odds Betting Terminals
Online gambling is not the only problem these days, as many critics are calling for tighter restrictions on the fixed odds betting terminals (FOBTs) found in most betting shops around the country. These machines allow gamblers to play casino-style games such as slot machines and roulette, and they can result in substantial losses over a very short period of time. Some campaigners have dubbed these machines the 'crack cocaine of gambling' because of their addictive nature and the fact that those who play them can become quite aggressive when they lose.
The YouGov poll found that those who are unemployed are twice as likely to play FOBTs as those who work. It is possible for problem gamblers to lose up to £3000 in just ten minutes on these machines, as they are capable of spinning three times per minute with a maximum spin of £100. With around 35,000 of these machines in betting shops across the country, it will come as no surprise to hear that bookmakers are making huge profits from them.
Call for Action
Reed in Partnership, the group that provides employment support services, has produced a new report into gambling and is calling on businesses to take action. They want business owners and management to do more to support staff who are struggling with gambling addictions.
The report also tackles the issue of gambling policies, calling for stricter rules on workplace gambling, especially in financial industries. Managing director of Reed in Partnership, Martin Fallon, said, "It's important that we provide adequate support and guidance for those who are at risk of losing their jobs because of gambling and those whose addiction is stopping them from getting back into the workplace."
Help for Addiction
Gambling addiction has become an issue in many homes around the United Kingdom. When one member develops this illness, it can have a devastating impact on the entire family. Here at Rehab Helper, we understand how destructive a gambling addiction can be, but we know that, with the right support, this is an illness that can be overcome. We offer free advice and support to those affected by addiction and their families. Call today and let us help you take the next steps towards an addiction-free life.
Source: