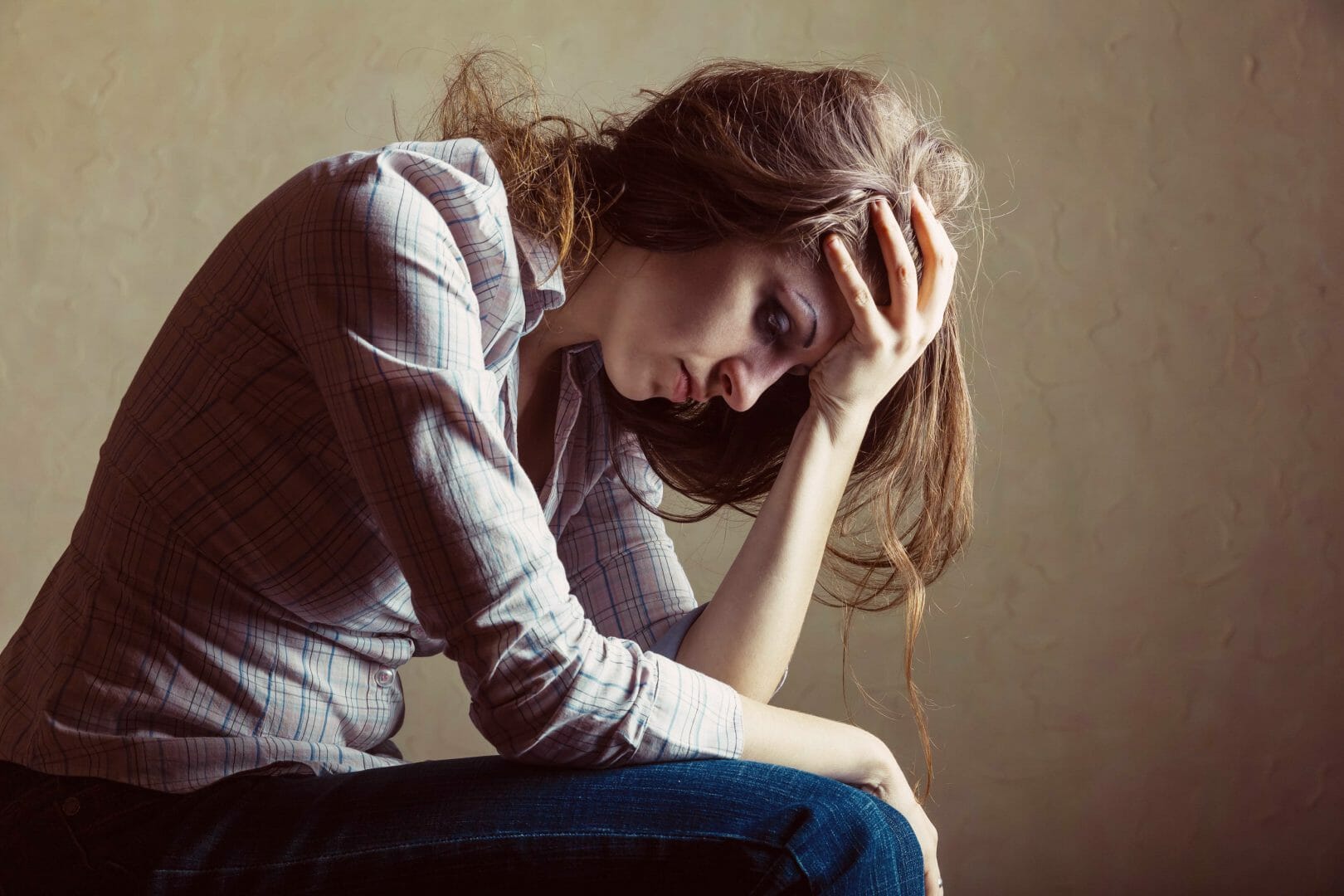 There are hundreds of thousands of problem gamblers across the UK. A gambling addiction can be destructive and devastating to not only those affected but also to the people they love. When a person is caught up in the thrill and anticipation of gambling, he or she may develop an addiction that eventually takes control of their lives.
And because gambling requires constant access to money, many individuals with this type of addiction will build up debts and might start borrowing from friends and family members. They may even become desperate and turn to crime when they have no other way of accessing cash.
Despicable Crime
Susan Warne is an example of someone who took desperate measures to fund her addiction. The 41-year-old is now in prison for life for murdering her 80-year-old uncle for money.
Warne pushed John Proctor down the stairs and then strangled him and stabbed him in the neck. When charged with his murder, Warne pleaded guilty and was sentenced to life in prison with a minimum of twenty years to be served.
Gambling Addiction
Warne began playing online bingo and, in the space of just eighteen months, had lost £20,000. When funds dried up, she turned to crime. She lied to her uncle and told him she needed a place to stay because her husband had thrown her out.
However, after the generous pensioner had shown her the room in which she could stay, she pushed him down the stairs and then attacked him with a knife. She also strangled him with the cord from a curtain and left him for dead before fleeing with £300 from his wallet.
She was seen on CCTV later that day spending some of the stolen money in an amusement arcade. When she was told of her uncle's death while at work, she was allowed to leave early. She went home and took an overdose of pills in a nearby field, leaving a note for her husband. In the note, she wrote, "It's really got too much for me. I never meant whatever I had done to happen. I can't take it anymore."
Admission
Warne was found unconscious in the field by a passer-by, but upon recovery and when questioned by detectives, she admitted killing her uncle. She said that she attacked him when he challenged her about trying to steal from him. She did not want him to tell anyone she had pushed him down the stairs, so she killed him and admitted to police that she had done it 'just purely for the money'.
She started gambling in 2013, with losses soon mounting. Despite having to take out a loan to cover credit card bills and an overdraft, she continued to gamble. Her husband then had to take out a £16,000 loan to pay off her debts in June 2014. That did not stop her gambling and before long she had racked up another £3,000 of gambling debt.
She then broke into her father's home and stole from him before attacking a ninety-year-old woman and trying to steal from her. She was interrupted in the act and fled without any money.
Desperation
Warne's defence lawyer said his client accepted that killing her uncle was a 'wicked act'. He compared her to a heroin addict who would commit offences to get her hands on money to gamble in the same way a heroin addict would commit offences to get his or her hands on money for a fix. He said, "Although gambling addicts do not get so much publicity, the driving force in this case was just as powerful as any other type of addiction."
Her crime has had a double blow on the family who have lost a beloved uncle and have to deal with the fact that she will now spend much of the rest of her life behind bars.
Sources: