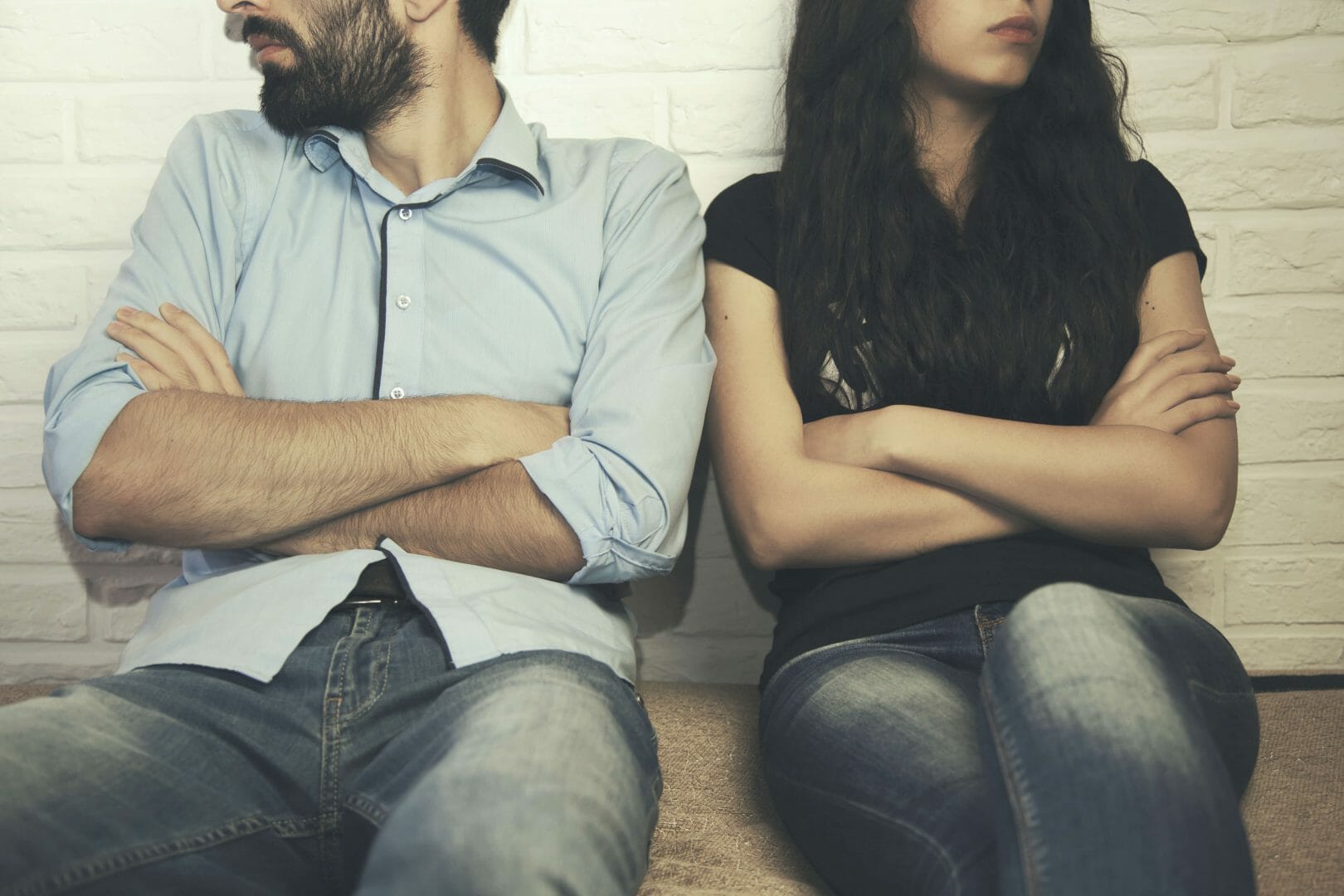 Gambling addiction affects thousands of people in the UK every single day. This secret addiction is becoming increasingly common, with individuals of all ages and backgrounds affected. One of the biggest reasons gambling addiction is increasing is because it has become so accessible.
The introduction of smartphones and other mobile devices means that people now have access to the internet no matter where they happen to be, and online gaming has experienced a significant boost as a result. There are now many different online gaming sites available, all offering the chance to win big with free bets for opening up a new account.
Advertisements for online gaming are also becoming more common on TV, in magazines, and on the radio. These adverts entice people to try their hand at these exciting games where they can win big money. Unfortunately, many quickly become hooked while some end up with crippling addictions that destroy their lives and the lives of those they love.
Gambling Addiction
Simon Edwards is one such gambler. The thirty-four-year-old has escaped a jail sentence despite defrauding his mother out of £12,000. Edwards, a former cricketer who toured Australia, developed a gambling habit that was initially very lucrative. He won £300,000 in two years, which saw him live a very good lifestyle and from which he bought properties in the UK and Spain.
However, as is nearly always the case, Edwards's luck did not last, and he began to lose money while gambling. He started to borrow money to allow him to continue gambling and then set up a betting account in his mother's name.
Spared Jail
Edwards's mother gave a written victim impact statement to the court in which she said she was not speaking to her son because of his betrayal but that she still loved him nonetheless. She said, "He has to sort this for himself. He told me it was because he was drinking and needed to make some money."
Edwards admitted to being disgusted by his actions, and he claimed that he wanted help for his addiction. He was spared a jail sentence because of the forgiveness his mother had shown to him. Instead, he received an eighteen-month suspended sentence, and he was ordered to do 140 hours of community service.
Spotting a Gambling Addiction
Because gambling addiction is known as a hidden or secret addiction, it can be difficult to spot. Many gamblers will be in denial about the fact that they actually have an addiction. They can be very secretive about what they are doing, but worried family members and friends may be able to recognise certain signs by looking a bit more carefully. A couple of the most obvious signs are a change in a loved one's personality as well as to their financial circumstances. Nonetheless, there are other signs to look out for too, including a loved one becoming secretive about their finances and constantly talking about gambling. They may spend more and more time on their mobile devices and avoid doing things they used to do.
You may notice that they are borrowing money all the time and are neglecting other responsibilities such as work and home life. They will usually become defensive or angry if you confront them about their gambling.
Help is Available
Gambling addiction is a recognised illness and, as such, help is available. Rehab Helper has a team of dedicated professionals providing advice, support, and information on various addictions and the treatments available.
If you or a loved one needs help for addiction, contact Rehab Helper today. We can put you in touch with a rehabilitation organisation suitable to your needs.
Source:
http://www.torquayheraldexpress.co.uk/Gambling-cricketer-raided-mum-s-bank-losing-pound/story-27542366-detail/story.html