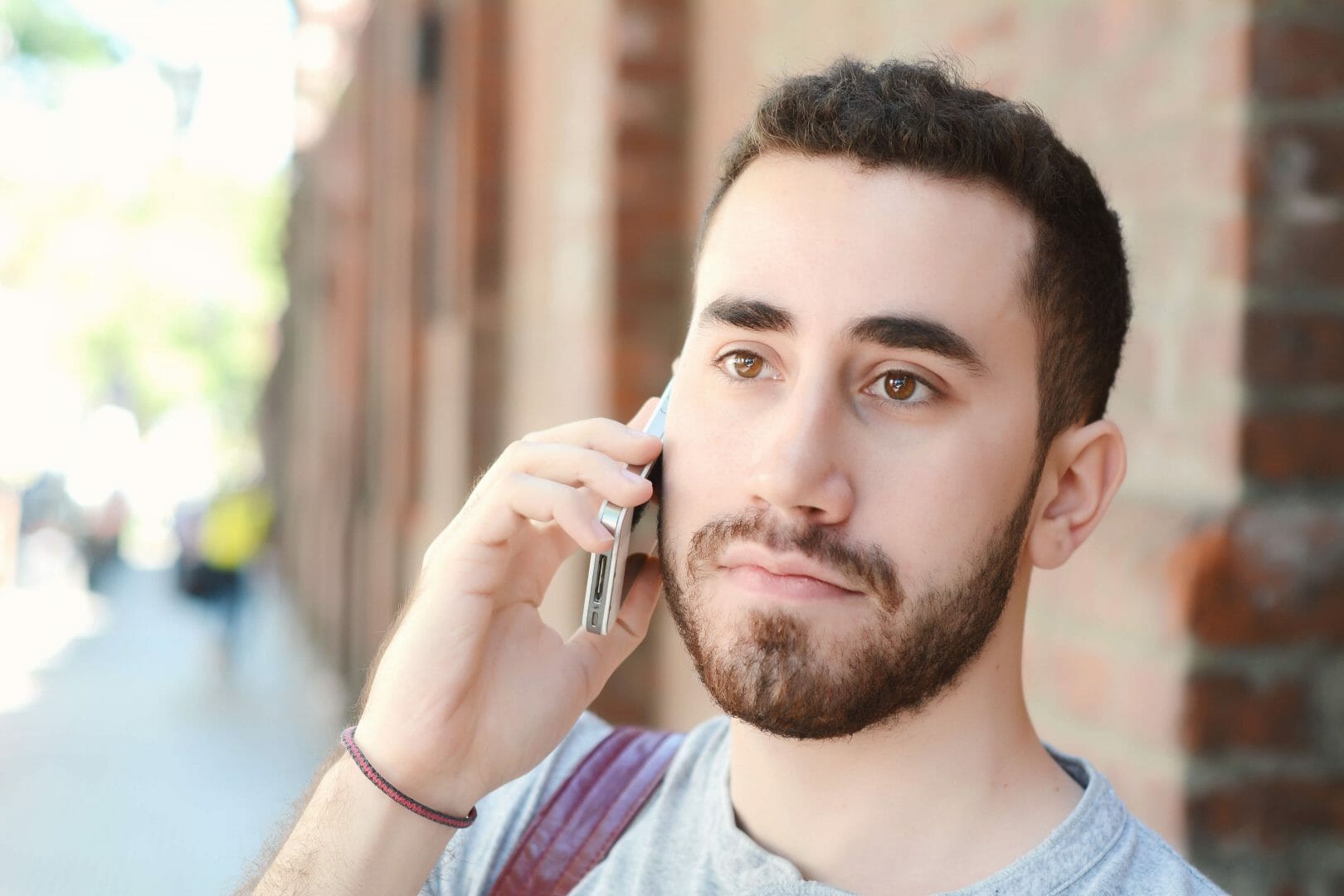 Online gambling websites have made it more accessible for people to gamble and, as a result, problem gambling is a major issue across the UK. There is no longer the need to visit a casino or betting shop to gamble – it can be done from anywhere and at any time.
Online gambling websites are growing rapidly because the cost of setting up an online company is a fraction of what it would be to set up a traditional bricks and mortar establishment. There is no need for equipment such as betting machines and tables and staff numbers are, therefore, kept to a minimum.
Despite the fact that online gambling sites do not have the same overheads as, for example, a casino, they can still offer their customers the same gaming opportunities including poker, roulette, blackjack, and slot machines.
How Gambling Online Can be Dangerous
The trouble with gambling online is that it can be kept secret. While a gambler would previously have had to visit a betting shop or casino, now it is possible to gamble while at work, on the bus, or in the home, and with more and more gambling sites creating smartphone apps, problem gamblers can access these sites no matter where they are.
When it comes to gambling online, bank accounts are easily accessible with just the click of a button, making it much more likely that gamblers will impulse bet and chase their losses.
One of the biggest problems with online gambling is the fact that many of these sites offer 'free to play' versions of their games, where members can play with pretend money. When playing with pretend money, the odds will be typically in the player's favour, and they will assume that they can then win with real money. However, once playing with real money, the odds will change and be in favour of the house.
Even if players win money in the short-term, continued play will result in losses because the odds will always be in favour of the house.
Many online gamblers will be tempted to set up accounts because of the promise of free bets. A number of online gambling sites will triple first time deposits up to a certain amount; this is a tactic designed to tempt players.
When it comes to playing poker online, many gamblers assume they are playing against other online players but, in fact, they can be playing against 'poker bots' that have been designed for optimal play and which are difficult to beat.
It is easy to set up more than one account with an online gambling site. These sites cannot do much to prevent problem gamblers from accessing their games. Even if the player has voluntarily restricted their own access, they can simply set up another account by using a different debit or credit card. Alternatively, they can sign up at another gambling site instead.
Online gambling can be accessed at any time day or night. Players can access the sites from mobile devices or computers no matter where they are and, because they can bet in the privacy of their home, there is no scrutiny from others. Many gamblers will gamble at home while under the influence of alcohol or drugs, which can result in them wagering more than they would normally do.
Gambling Addiction
Gambling addiction is common among those who access online gambling websites. If you suspect that you may have an addiction, contact Rehab Helper to receive information on the various treatments options available as well as how to access these. Call today for more information.