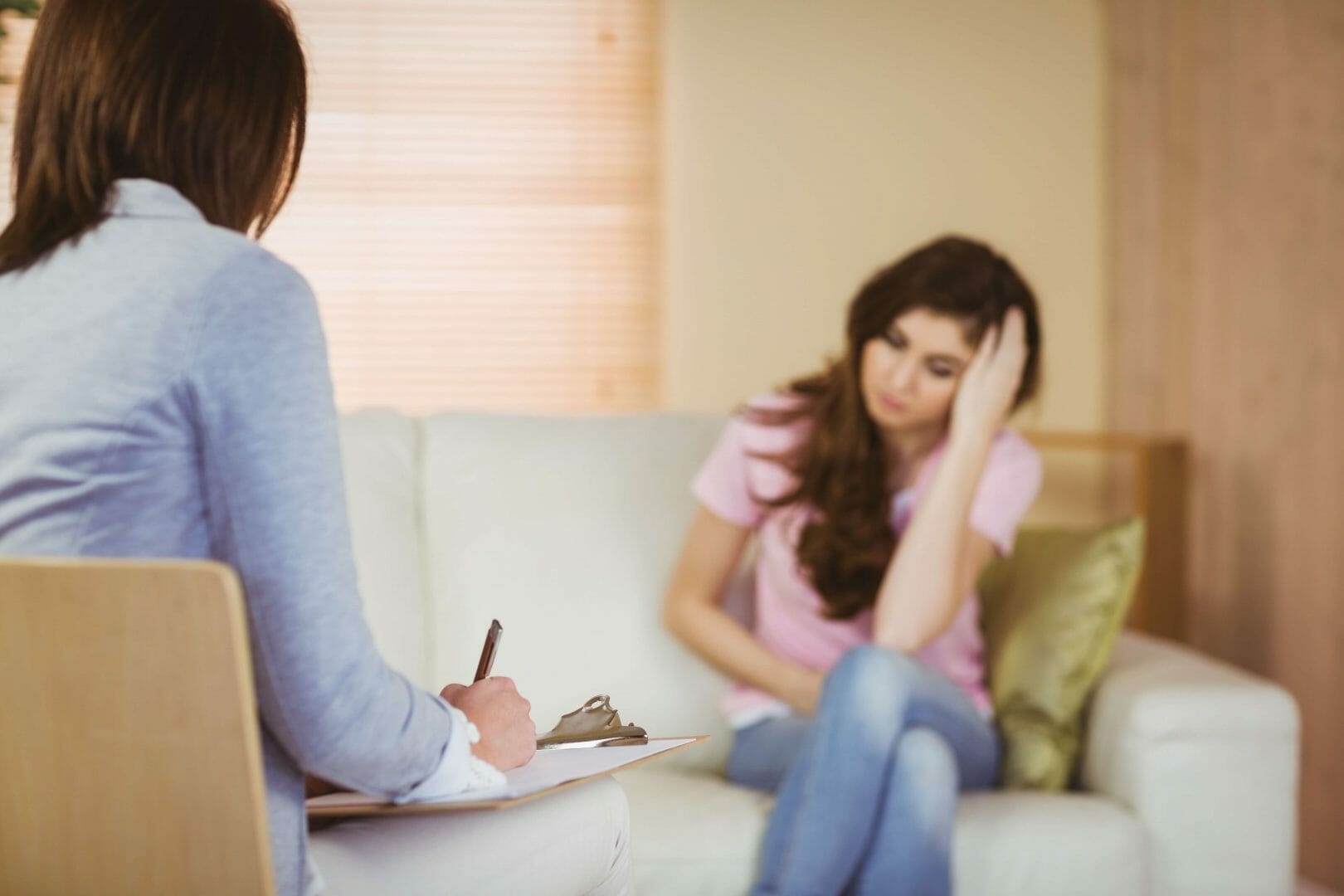 The news increasingly seems to be full of stories about people who have conned or stolen from either family members or strangers in order to fund a gambling habit. We expect the police to deal with these fraudsters and to bring them to justice. What we do not expect is for the police to be the perpetrators of these crimes.
However, a police officer from Devon and Cornwall Police has admitted to conning a number of women out of thousands of pounds and is now facing a jail sentence. Constable Christopher Higgs not only conned these women out of money to fund his gambling habit, he then tried to blackmail them to lie and give false evidence. However, after pleading guilty to fifteen offences, he is now facing years in prison. After his crimes became known earlier this year, he was suspended from the force pending an investigation but is now going to be sacked.
Higgs told the women that he needed to borrow money for rent, bills and his car loan but he gambled the money instead. Once found out, he attempted to persuade one woman to lie about the debt he owed her and threatened his landlady regarding his outstanding rent by telling her not to pursue the money. His landlady secretly recorded this conversation.
Desperation of Gambling Addicts
Gambling is a destructive addiction that causes heartache for the addict as well as those around him or her. Many gamblers have faced financial ruin because of their compulsive behaviour, while others have resorted to crime and have then ended up losing everything.
The problem with a gambling addiction is that often there is no 'off switch' for the addict. He or she will continue to gamble when they are losing and, even when they have used up all disposable cash, will then dip into money that was set aside for things such as bills and rent. As in the case of constable Higgs, when that money runs out, addicts may begin borrowing from friends and family members as well as lying about what the money is needed for.
Is Your Loved One a Gambling Addict?
Gamblers can be very secretive and deceptive. The advent of online gambling has made it easier and more accessible and we are now seeing an increasing number of people addicted to things such as online bingo, slot machines, casino, and poker. It is even possible to bet in-play on certain sporting events, supposedly making it more 'exciting'.
Gambling can become addictive very quickly and the addict will very often deny the habit. Moreover, from the outset, it is something they do not want to give it up. You may suspect that there is a problem but it is very unlikely that the individual will admit to it when confronted. Even if he or she knows deep down that the gambling is becoming an issue, they may fear that this 'pleasure' will be taken away if they admit to it.
If someone you love is spending a lot of their time on these online gambling sites, you may be right to suspect that there is a problem, especially if he or she is neglecting other responsibilities such as work or family. In addition, if you notice changes in behaviour such as mood swings, then addiction is almost certainly the reason.
Help for Gambling Addiction
Getting the person to admit the problem is the first step. If you have tried to confront him or her to no avail, speak to our trained advisors here at Rehab Helper. We have counsellors trained in destructive compulsive behaviours such as gambling and they can advise family members on the first steps to dealing with their loved one's addiction.
Source:
http://www.westernmorningnews.co.uk/Police-officer-facing-jail-conning-women-fund/story-25750109-detail/story.html