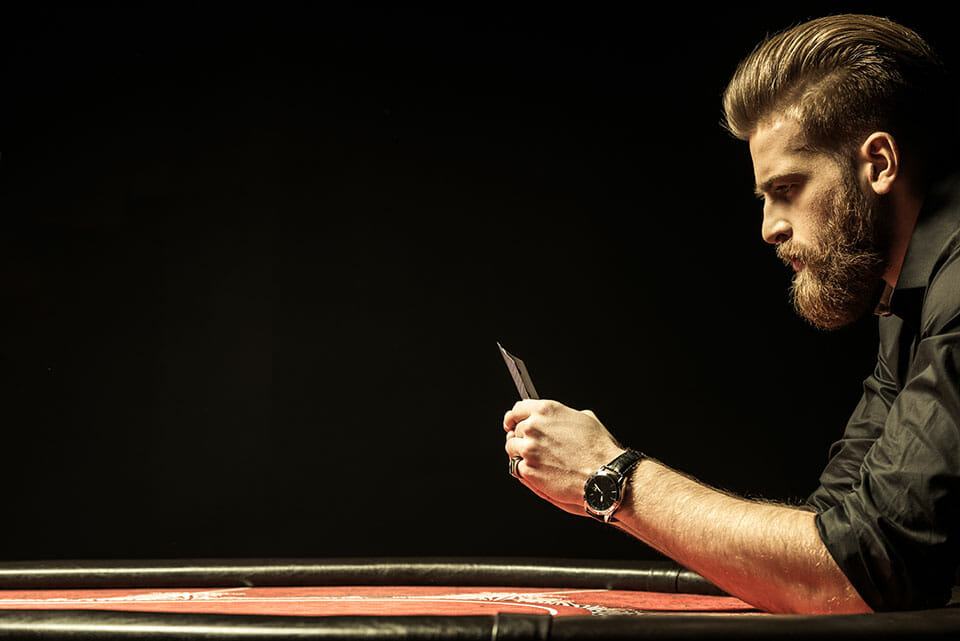 With so many people in the UK struggling with destructive gambling addictions, it is no surprise that campaigners are calling for tighter regulations on what have become known as the 'crack cocaine of gambling' – fixed odds betting terminals (FOBTs).
These machines allow individuals to bet up to £300 per minute on casino-style games such as poker, roulette, and blackjack. Campaigners have been calling for the current maximum spin limit of £100 to be reduced to £2, but the Government rejected these requests in July 2015.
Irresponsible
A new report by the Gambling Commission has revealed that staff at top bookmaker Paddy Power encouraged a man with an obvious gambling problem to continue betting, resulting in him losing everything, including access to his children, his home, and five jobs. The betting regulator also found Paddy Power to be guilty of not performing sufficient checks to make sure that customers were not laundering money through its fixed odds betting terminals.
Paddy Power will now make a voluntary payment of £280,000 to a 'socially responsible' cause and will review procedures that will prevent criminals from laundering money through its betting machines.
Paddy Power admitted that in one case junior employers warned senior staff about the gambling activity of one customer, but the warnings were ignored. This man was working five jobs to enable him to continue gambling, and staff at Paddy Power were made aware of this in May 2014. Despite claims from the man that he was happy with his level of gambling, staff were concerned and brought the matter to the attention of senior staff. Staff at the betting shop were advised to monitor the man.
Nevertheless, when senior staff were advised later in the same month that the customer was visiting the shop less often, they informed the shop manager that "steps should be taken to try to increase customer A's visits and time spent in the gambling premises."
Exploitation
The Gambling Commission said, "This was grossly at odds with the licencing objective of preventing vulnerable people from being exploited by gambling."
The shop manager admitted to being uncomfortable about the advice given by the senior staff. The customer began spending heavily again and was reported as looking unwell. In August 2014, the customer was met by a staff member on the street and it was revealed that he had lost access to his children, his home, and his five jobs. Only then was he advised to reach out for help for a gambling addiction.
A spokesperson for Paddy Power said, "The historical failings outlined in this report were clearly unacceptable. Paddy Power has since significantly strengthened its internal procedures and staff have been retrained to ensure these procedures are implemented effectively. Paddy Power Betfair takes its responsibilities extremely seriously, and we have cooperated fully with the Gambling Commission at every stage of this process."
National Problem
Gambling addiction continues to be a problem in towns across the UK, with Labour MP Caroline Harris saying this case was an "example of a national problem facing society".
According to the Campaign for Fairer Gambling (CFG), this case showed that some senior staff members are not committed to reducing problem gambling. Spokesman Matt Zarb-Cousin said, "It's happening again and again and it's not operational staff, they're the ones reporting it. It's the guys at the top overriding these concerns for commercial reasons. They're just turning a blind eye to this."
The CFG is now calling on the Government to review its decision to reject calls for the maximum stake to be reduced from £100 per spin to £2. With so many people becoming addicted to these betting machines and a spate of violent behaviour against machines and staff in shops around the country, it is time for the Government to take more action to tackle problem gambling.
Source: