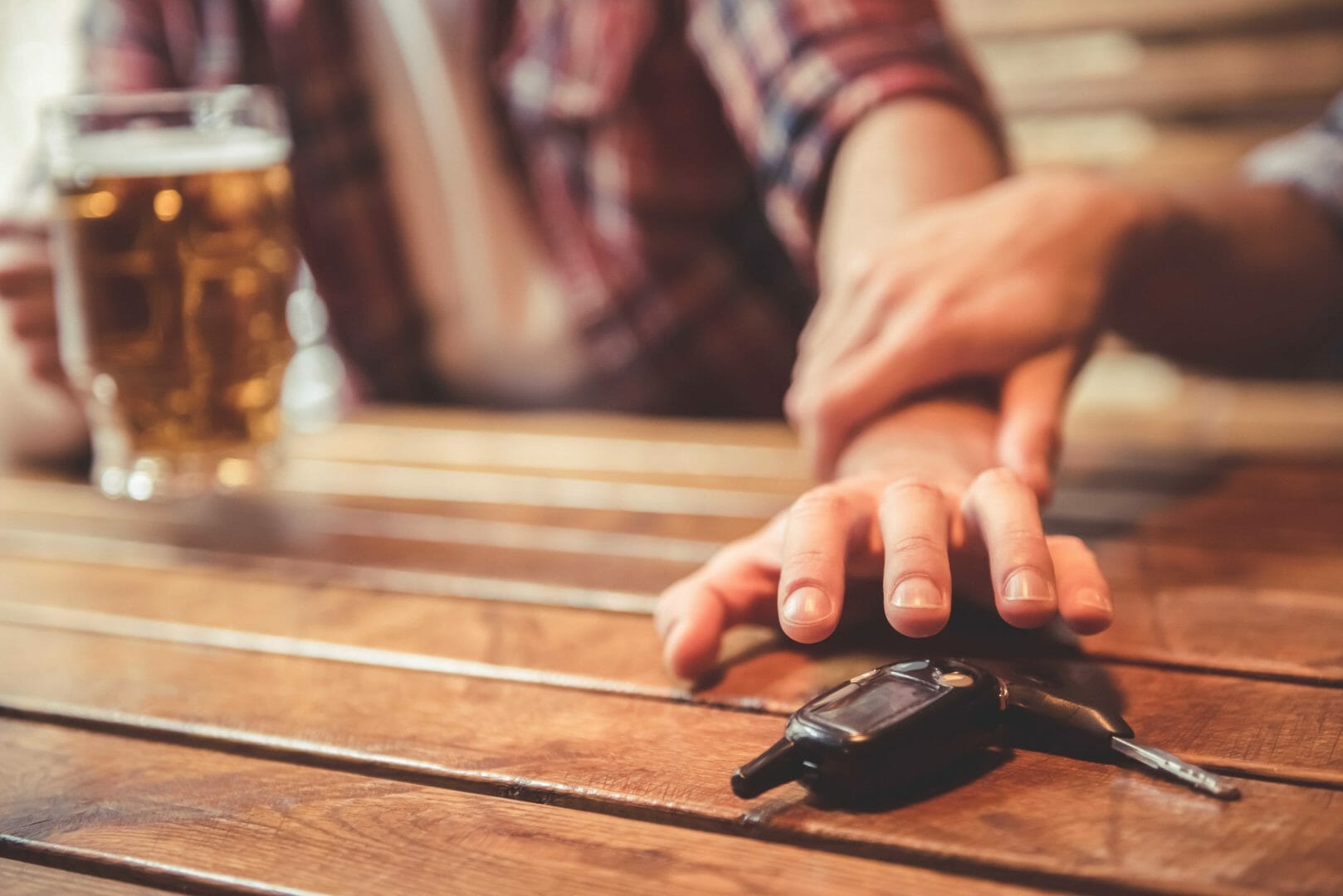 The hidden addiction that is gambling affects thousands of people across the UK. Many are lured by promises of free bets and big wins by gaming companies. The problem with online gaming is that it is so accessible and, with a vast majority of the population having access to the internet, online gaming can be done from anywhere.
Gambling in moderation can be harmless but, when it becomes an addiction, can devastate lives. Those who develop a gambling addiction need to have access to plenty of money; unfortunately, most gamblers do not have unlimited funds. This can lead to mounting debts, financial hardship and, in extreme cases, criminal proceedings because the affected person has committed a crime to gain funds.
Betrayal
A seventy-year-old treasurer of the Lancashire Darts Organisation developed an addiction to gambling and stole £23,000 to fund her habit. Irene Mungins frittered away thousands of pounds on online gaming sites as well as in the Salford Precinct arcades, leaving just £100 in the bank account of the darts organisation. Her deception left the LDO on the 'brink of extinction' and devastated many of her friends who could not believe her betrayal. Only a British Darts Organisation bailout of £10,000 saved the LDO from becoming bankrupt.
Suspended Sentence
Mungins was given a suspended eighteen-month sentence as well as a twelve-month supervision order. Authorities will try to get as much money as possible back from the pensioner and she could face losing her home.
In 2008, Mungins was regarded by members of the LDO as a person of 'absolute integrity' and, as such, was elected as treasurer. In her role, she was in charge of the bank account and took care of all costs. However, in 2011, Mungins started gambling as an escape from the stress of financial problems and ill health.
In 2013, staff realised that coach bills amounting to £3,500 had not been paid and, when confronted, Mungins went into hiding and would not answer her door or any phone calls. After a police investigation, it was revealed that she had made 336 withdrawals from the LDO bank account over a period of twenty-one months.
Lies
When questioned by police, Mungins tried to blame other LDO members and said she had been pressured into giving them money, but investigations showed that she had deposited £50,000 into a Jackpot Joy online gaming account and had lost £35,000. The staff at the Salford arcade revealed she was constantly gambling there.
Mungins also tried to cover her tracks by claiming she had spent a 'small fortune' on certificate frames and darts shirts but this was proven false.
Addiction
Mungins' defence lawyer said his client was 'deeply ashamed' of her behaviour and had initially taken small sums of money with the intention of paying them back once she had a win. However, the wins did not come and she began chasing her losses, resulting in the problem becoming much worse.
Her case is no doubt familiar to many people throughout the UK. Gambling addictions often cause ultimate betrayal to family members and friends, with the person affected unable to control his or her compulsion, which results in these appalling actions.
Getting Help
Thankfully, there are many organisations throughout the country from which people suffering from addictions can get help. Rehab Helper is a free service that works hard to put clients in touch with treatment providers from which they can access the help they need. If you or a loved one is suffering from any addiction, contact Rehab Helper today. Our team of advisors and counsellors can provide you with a listening ear as well as information on how to get expert help for addiction. Call today for more information.
Source:
http://www.manchestereveningnews.co.uk/news/greater-manchester-news/treasurer-lancashire-darts-organisation-stole-9722690