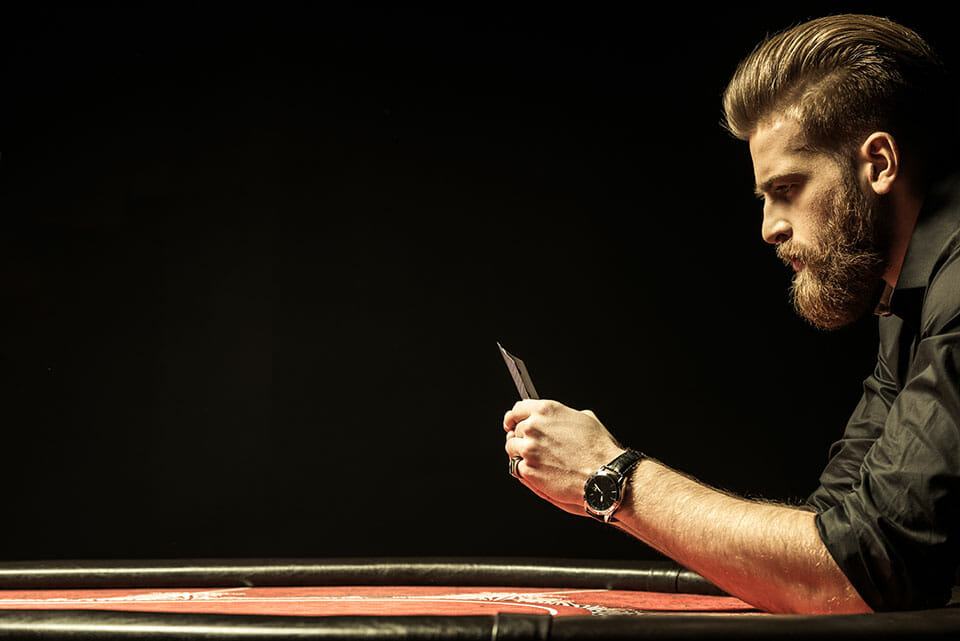 A security manager who stole from colleagues has escaped jail after pleading guilty and admitting that he is seeking help for the gambling addiction he was trying to fund. John Otwal instead received a suspended eight-week sentence and he was ordered to do 150 hours of community service.
Otwal was employed as a security manager at the Stratford Shopping Centre Village Market for five years but, last November (2014), he stole money from the market traders by convincing them that he was collecting their rent payments on behalf of the market manager.
Gambling Addiction
Otwal stole just over £2800 from various stallholders and squandered it on gambling at a nearby betting shop. However, when the market manager tried to collect the rent from the traders, they told of how they had given it to Otwal. His theft was soon discovered and he was arrested and charged. He pleaded guilty to the charges and told of a gambling addiction that had caused him to resort to stealing.
He admitted that he had a problem with gambling and that since the incidence was getting help for the addiction. He also said, "I have not been in a gambling shop since then and will never go again. I am deeply regretful for what I did and it is a scar on my life."
Otwal apologised to the victims of his crime and to his wife and children. He has paid back the money he stole and will now have to pay court costs as well.
The Consequences of a Gambling Addiction
Any addiction is considered an illness. Addiction causes the individual to have an uncontrollable urge to engage in a habit that can be dangerous or harmful. Drug addicts continue to take drugs despite the fact that it is causing harm to themselves and their families, while gambling addicts will continue to gamble even though it may be causing hurt and suffering to those around them.
In the case of John Otwal, his compulsion to gamble led to a breach of trust where he stole from colleagues that he had probably known for years.
A gambling addiction is one that affects many people and it is usually the family and friends of the person with the problem who will feel the full effects. The gambler often cannot stop him or herself from gambling every available penny on their choice of betting. When they run out of available funds, they may, for example, resort to using money that has been put by for bills or rent. By doing this, they are risking their families' security. However, the compulsion is often too great and they lose all control over their actions.
Signs of a Gambling Addiction
If you suspect that a family member is gambling and you are worried about how this will affect them if you are gambling, there are a number of signs to look out for.
If your loved one is spending a lot of time on gambling sites or seems to be in the betting shop quite a lot, then it may be the case that he or she has an addiction. Gambling addicts are not always open about their habit and may become secretive about it. However, they may make excuses to avoid taking part in family activities so that they can stay home and bet instead.
Getting Help
If you suspect that a loved one has a problem with gambling, getting help is important. Talk to our expert advisors at Rehab Helper about the various treatment options available. Call today for free, invaluable, and confidential advice.
Source:
http://www.guardian-series.co.uk/news/11749784.Gambling_addict_manager_spared_jail_over___2_800_theft_from_market_traders/