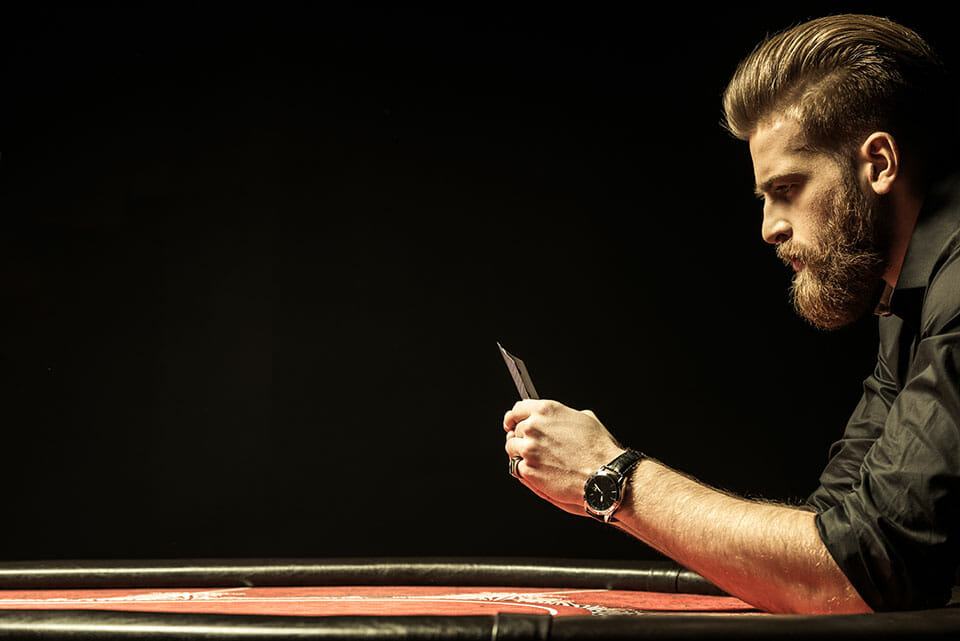 Residents in South Kensington are furious about plans for the development of a 30,000 sq. ft. casino in the Cromwell Road Holiday Inn. The hotel is situated in a largely residential area and plans for a twenty-four casino have been met with disapproval from horrified residents who think that this type of establishment would have a negative impact on the area.
Proposed Plans
Genting Casinos plans to take over the ground and first floor of the Holiday Inn and, with doors open twenty-four hours a day, it is expected that around 1,500 people would use the casino daily.
A number of residents have spoken of their anger at the proposed site, with some saying that the area's problems with brothels, pimps and gangs would worsen with a casino in operation. Another resident spoke of how gambling is a serious problem in the UK, and that she feels the council should 'take a stand against gambling.'
However, the developer has hit back claiming that the gaming industry is highly regulated and that the proposed casino would improve the look of the current Holiday Inn. A report stated that 'operators are very careful to ensure that there is no possibility of crime or antisocial behaviour ½ strict management and security always ensures that there is never any unacceptable behaviour in casinos'.
A spokesperson for the Genting Casinos said that the plans include not only the proposed casino, but there would also be a bar and top quality restaurant, which members of the public could also use. He said that the casino's owners would ensure that noise would be kept to a minimum so as not to disrupt residents in the area and that a valet service would be provided to prevent clients from parking in nearby streets.
Kensington and Chelsea Council will be treating the application in the same way as every other application and have reassured residents that they will be able to make any objections they may have in the normal way. It is expected that the council will make a decision in March 2015.
Casinos and Addiction
Casinos are establishments in which individuals can go to play a number of games such as roulette, black jack, and poker. They are found in cities all over the world as well as on cruise ships as a form of entertainment for guests. Casinos generate a large amount of money for the economy but some people have issues with them because of the fact that gambling can be such an addictive activity for some individuals.
Some problem gamblers have been known to spend hours in casinos and have lost large sums of money in the process. Nora Al-Daher is one such individual. While suffering with a gambling addiction, the wife of the foreign minister of Oman lost £2 million in one evening at the Ritz Casino in London in April 2012.
Ms Al-Daher claimed she made it known to the casino that she was an addict and instead of refusing to let her gamble, the casino gave her extra credit, which left her with a £1 million debt.
Help for Gambling Addictions
A gambling addiction can have very serious consequences, as in the case of Ms Al-Daher who lost £2 million in one evening. Losing large sums of money to a gambling addiction can be devastating to a family, but there is help available for problem gamblers. Rehab Helper is a referral service with access to a large number of treatment providers across the UK. We work with individuals suffering with all types of addiction and can help them to find the right treatment. We can help you too. Call us today for free advice and support.
Sources:
http://www.standard.co.uk/news/london/plan-for-24hour-casino-near-homes-leaves-west-london-locals-in-a-spin-10035189.html
http://www.bbc.co.uk/news/uk-england-london-28149325