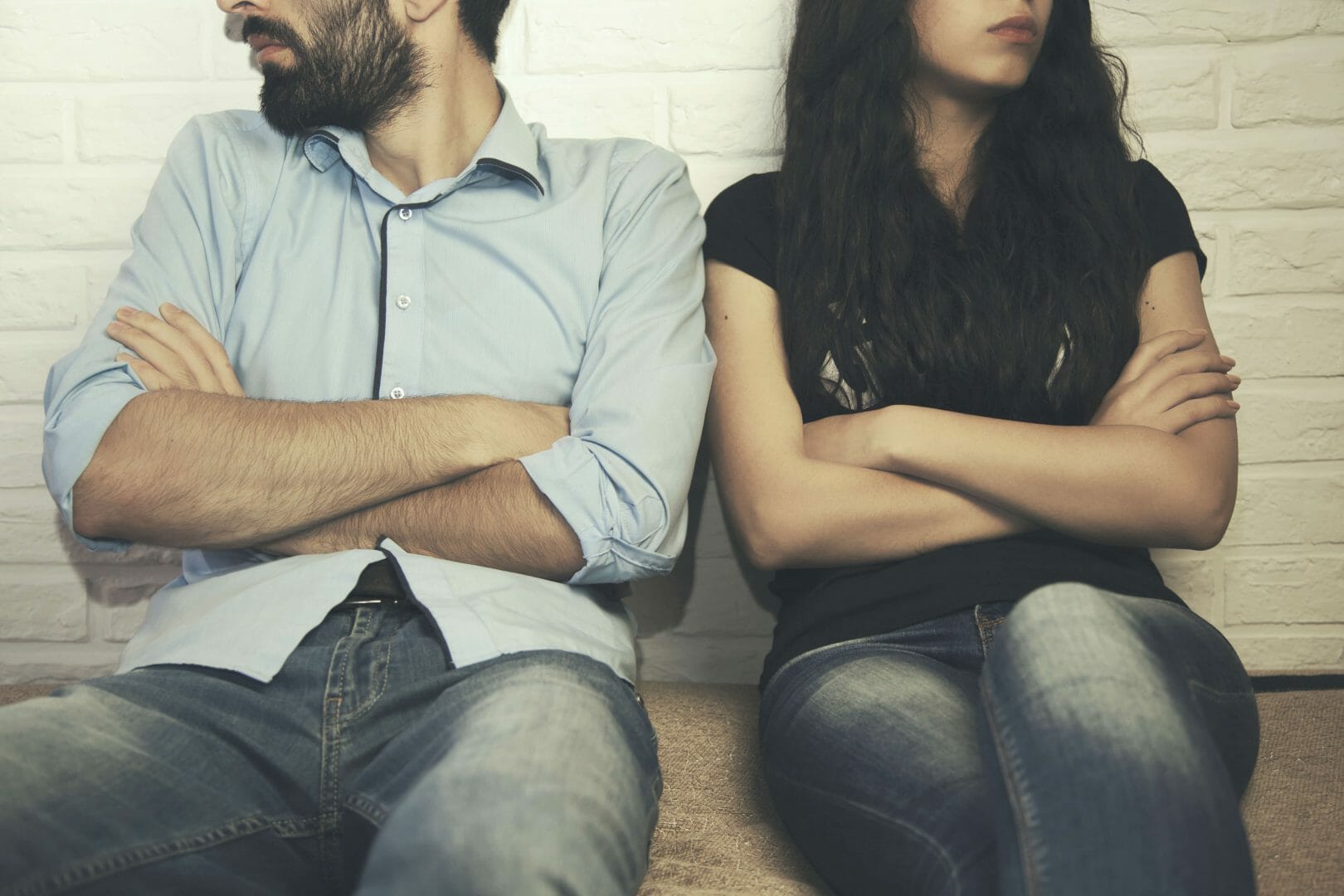 John Hartson, former Wales and Celtic footballer, has told of how he expects receive treatment for his gambling addiction until he is in his seventies. Hartson first started receiving help for his addiction three years ago, with an ultimatum from his wife giving him the motivation to seek treatment in the first place. He was told that, unless he got help, his wife would leave him, taking their children with her.
Hartson admitted that, at that moment, he knew he had reached his rock bottom and needed help to keep his family. He has since been attending Gamblers Anonymous meetings in his native Wales and says that former addicts at the meetings in Swansea have provided him with the inspiration to keep away from gambling. Some of these former gamblers have been 'clean' for more than 20 years and, as a result, Hartson believes that he will still be attending meetings in the same way when he is in his 70s.
How Does a Gambling Addiction Affect Family Members?
As in John Hartson's case, the ultimatum by his wife gave him a scare, which then led to him seeking treatment. Hartson's wife told how she felt she could not stand by and watch him destroy his life because of gambling addiction.
There are many families across the UK going through a similar set of circumstances. A gambler's addiction can devastate the life of family members, especially when debts accrued begin to affect their ability to pay for things such as bills or the mortgage.
Gamblers often cannot see the damage they are doing until it is too late. Their compulsion to gamble is greater than anything else and, while they are gambling, they may not even consider how their actions will affect their loved ones.
However, there have been instances in which families have found themselves with nothing because the addict gambled away everything they owned.
Is an Ultimatum a Good Idea?
For John Hartson's wife, giving him an ultimatum sparked him into action and he has now been in treatment for the past three years. Many addiction specialists believe that intervention techniques are a great way to get an addict to seek help. The biggest issue that family members face is getting the addict to admit to the problem. Many will be in denial and will think that their family members are making a big deal out of nothing. Until they realise how their actions are hurting others, they will not ask for help.
Intervention techniques work by getting a number of people who want to help the addict, together with the addict to encourage him or her to get treatment. An ultimatum may spur the person into realising that there is a problem. However, when using intervention techniques, it is best to seek advice on how to use these effectively. In some instances, the addict may feel bullied or badgered and, if this were the case, there is a risk that he or she will become defensive, making the problem worse.
Ask for Expert Help
Many experts out there will offer help and support with intervention techniques. Here at Rehab Helper, we can offer advice on how to handle a family intervention. Alternatively, we can provide you with all the details you need to know about a professional intervention, which can often be necessary to ensure that the individual concerned gets the help they need. Call us today and we will provide you with help and offer advice on the best course of action.