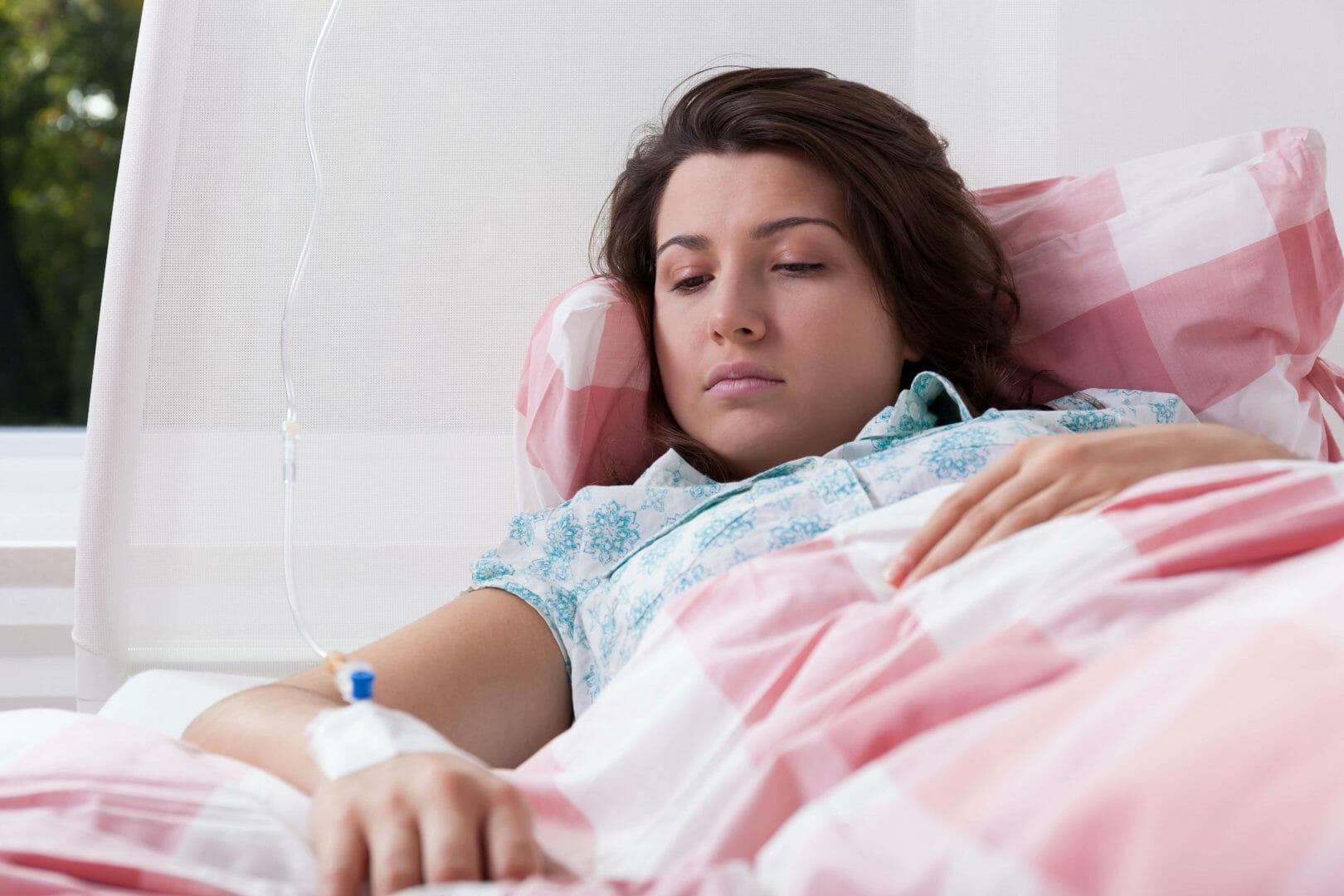 One of Mike Tyson's former managers has said that the boxer could have been the greatest ever if not for his 'weakness for women'. Rory Holloway said that had it not been for a sex addiction, Mike Tyson could have been the best boxer of all time; instead, the star spent time in prison for rape. He has also told of how Tyson's team faced a continuous struggle to keep the boxer's sex addiction under control, even resorting to employing security guards to watch him before fights and to stop him sneaking out of his room looking for sex.
Prison Didn't Cure His Addiction
The revelations were made in Taming the Beast, Holloway's book about Tyson. In it, he also claims that serving time in prison for rape did not cure Tyson's addiction and, with women queueing up for him, he never had to look far to feed his habit. Holloway is convinced that the only reason Tyson will not be remembered as the best boxer ever is the way the star made every decision around sex and women. He said, "I knew it would catch up with him, and it did. I don't think there is a single person alive who could've changed the outcome."
At the age of twenty, Tyson became the youngest heavyweight-boxing champion ever but by twenty-six, he was in jail for raping Desiree Washington, who was eighteen at the time. Holloway said he is surprised that more women did not make similar claims.
While in prison, Tyson did not have to go without women, as they were queueing up to visit him. Holloway says, "He was getting more women in there than he was outside. I ended up sleeping in the damn parking lot."
Problems Growing Up
Tyson grew up without a father and, by the time he was thirteen, he had thirty-eight arrests under his belt for crimes including fighting. Tyson himself was married three times, with each marriage breaking down; with women continuously throwing themselves at him, it was hardly surprising.
Holloway feels that Tyson was never taught how to treat women properly and this has plagued the star his whole life. He feels that without the distractions of women, Tyson could have been on a par with Muhammad Ali.
Dealing with a Partner's Sex Addiction
Any addiction will affect the person suffering with it as well as his or her family. However, a sex addiction can have a devastating effect on the individual's partner. Those who suspect their partner may have a sex addiction will no doubt have many questions about it, questions such as 'what is a sex addiction?'
A sex addiction is defined as sexual thoughts or behaviour that is uncontrollable. The person with the addiction may have specific fantasies or thoughts about sex or may engage in certain sexual activities that they cannot control. They will continue with these activities or thoughts even when doing so has consequences. The person may feel compelled to carry out these sexual activities to the detriment of other responsibilities or relationships.
A sex addiction can affect personal relationships. There is a certain amount of stigma attached to this type of addiction, so feelings of guilt, shame, and embarrassment are quite common.
Sex Addiction Can Be Treated
Just as with other addictions to substances such as alcohol or drugs, a sex addiction is an illness and can be treated. At Rehab Helper, we have a team of expert advisors who have been trained in all types of addiction. We can put you in touch with a suitable treatment provider from which you will get the help you need. Call us today for free, confidential advice.