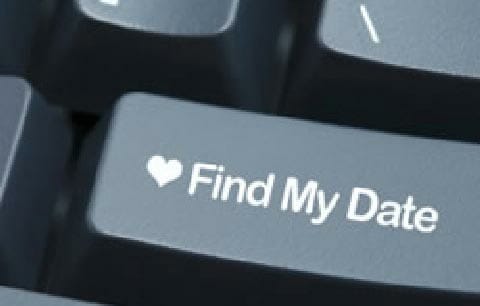 Sex addiction has been around for a long time but seems to be more prevalent than ever. The reason for this? Availability. And do you know where this availability springs from? Yup-you guessed it, the Internet.
Sex addiction is often classed as compulsive behaviour and has been around since the dawn of time. Whether it's an old term like nymphomaniac or the more recently coined sex addict, sex addiction is nothing new.
Many people scoff at the idea of sex addiction and don't see it as a genuine condition. There have always been double standards in attitudes between genders when it comes to sexual promiscuity. A woman may be loose and easy but a man is simply being "a start, and sowing his "wild oats." Someone who is suffering from sex addiction may come across as confident and free-spirited being but are, in fact, anything but. Sex addiction is a vicious cycle that the sufferer may find it impossible to escape from without professional help.
Never before has there been such easy access to meeting like-minded people who are looking for no strings sex. All tastes are catered for online. The Internet means you are never more than a couple of clicks away from a dating site, relationship classifieds, or prostitutes.
Meeting someone from the Internet for sex can be a risky business. Whilst the anonymity of the Internet is a major attraction when looking for no strings sex, not knowing who a person really is can be dangerous.
Someone suffering from sex addiction may suffer from low self-esteem. The Internet makes it even easier than it might have been normally to meet other people for sex. The lack of personal contact before and after having sex is extremely appealing to someone who has insecurities about themselves and their body.
The sex addict may not even like the actual act of sex at all. They may use sex as a bargaining tool or a way of maintaining attention. Being desperate for love and affection, they may be unfussy about their choice of partner. Someone who is suffering from sex addiction may do things they would never normally consider with someone who they actually knew in real life.
Sex addiction is a very real problem but the good news is it can be treated. Counselling is the best way to identify the reasons behind sex addiction. It is often the case that the writ realigned childhood or past traumatic events. Internet addiction and sex addiction can be treated together with bespoke treatment programs. It is hard for many people to completely avoid the Internet in the course of work. Coping strategies and avoidance of triggers will be key to stopping destructive behaviours in the long term.
Using the Internet to find sex is a risky and dangerous business. If you are someone you know think you may have a problem with sex addiction and do seek help as soon as you can. Sex addiction can have consequences for not just the addict but other people too, and they could be placing their health at risk.