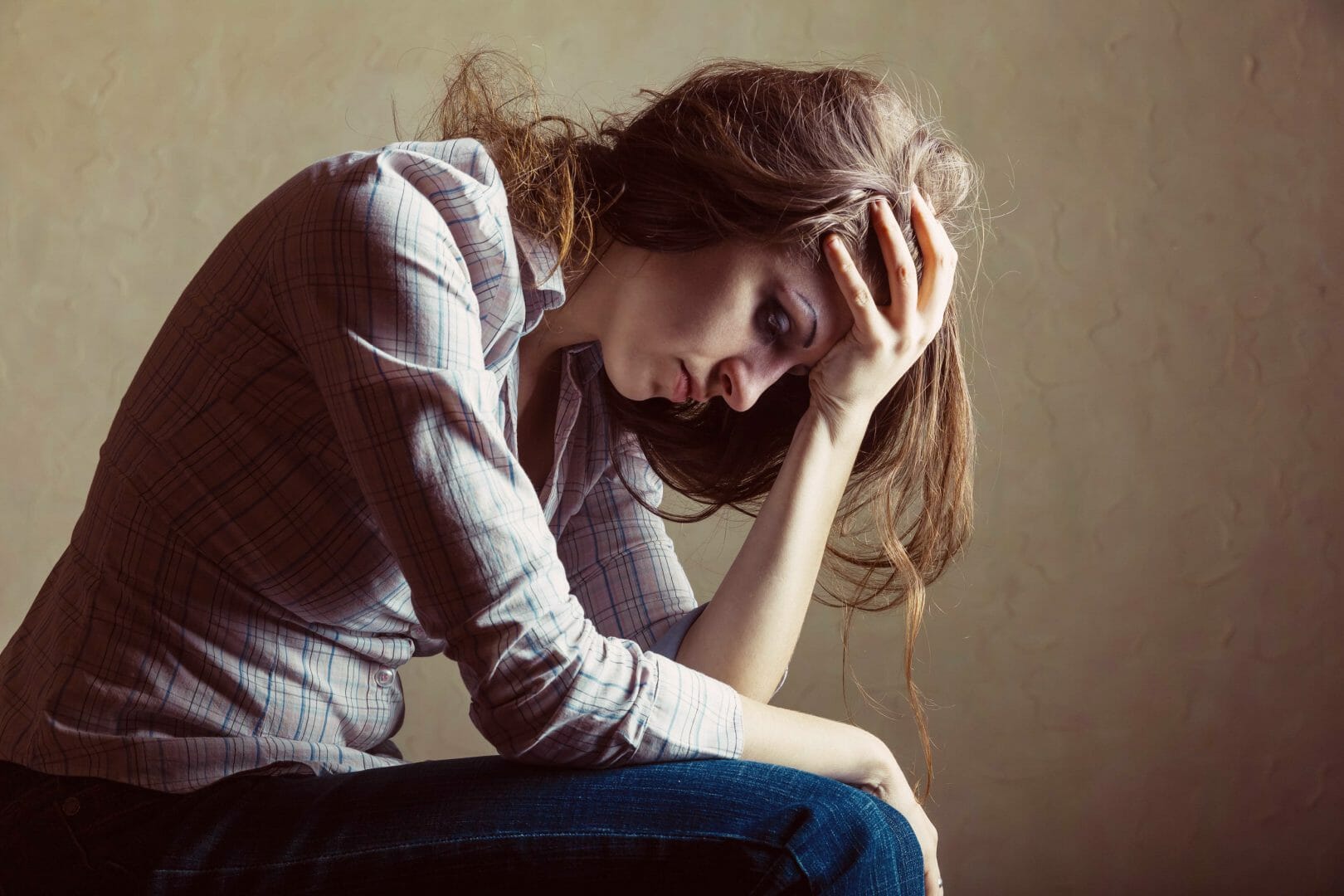 Addiction is an illness that can cause hurt and devastation to the person affected, as well as to their families. However, one of the biggest challenges that an addict must overcome is the stigma attached to addiction. No matter what type of addiction a person suffers from, a certain amount of shame will be associated with it because of the way that society stereotypes addiction in general. Addicts are often discriminated against by their local community and even by some family members and friends. Having an addiction can therefore become a source of embarrassment and shame and is one of the reasons why many addicts try to hide their illness from those around them.
Sex Addiction
A sex addiction is probably the one that brings the most embarrassment and shame; many believe that this type of addiction simply does not exist. For many years, it has been the subject for comedy on TV shows and in the movies but the truth is that it is a real addiction and it can wreak havoc for those who suffer with it. Some people joke that they would love it if their partner had a sex addiction, but these people really do not understand the difficulties involved with living with an addiction of this type.
However, a woman suffering with a sex addiction has revealed the daily struggle she faces while trying to manage her condition. The woman admitted that constant cravings for sex once saw her in bed with two men at the same time before she headed out to meet the man she was 'seeing'. She even revealed that in one week, she was with three men who all had the same name and said that 'this all got a little messy'.
Famous Sex Addicts
Sex addiction hit the headlines when Michael Douglas claimed to have the illness and sought professional treatment for it. Other celebrities who have claimed to be sex addicts include, Tiger Woods, Russell Brand, and Ulrika Jonsson.
Despite so many people in the public eye claiming to have a sexual addiction, a number of scientists still argue that the condition does not exist and that it is just an excuse for those who have no self-control. However, this condition affects many people and is one that can cause problems within relationships and in other areas of the affected person's life. A major cause of concern is that having many different sexual partners can be risky in terms of sexually transmitted diseases.
How Sex Addiction Affects Relationships
Sex addiction can negatively affect what was once a loving relationship. When one partner suffers with a sex addiction, the other partner is inevitably going to be affected too. However, the extent to how both partners are affected will depend on the severity of the addiction and the type of behaviour the addict engages in. Other factors will include whether or not the couple have children and if the addict's behaviour is affecting them too. One thing that is obvious, however, is that without treatment, the problem will just get worse.
Treatment for Addiction
Anyone suffering an illness will need to get treatment for it – it is no different for those suffering with addiction. An addiction is a condition that affects the brain and the person with the addiction can suffer mental, emotional, and, sometimes, physical symptoms.
If you or a loved one is suffering with a sex addiction then there is help available. Rehab Clinic offers a free referral service from which we provide information to affected individuals and their families. We can also support you through the process of finding a suitable treatment provider. Call us today for free, confidential advice.
Source:
http://www.dailymail.co.uk/femail/article-2974345/Confessions-sex-addict-juggling-three-men-night-bringing-sex-toys-work-woman-reveals-lengths-ll-fix.html