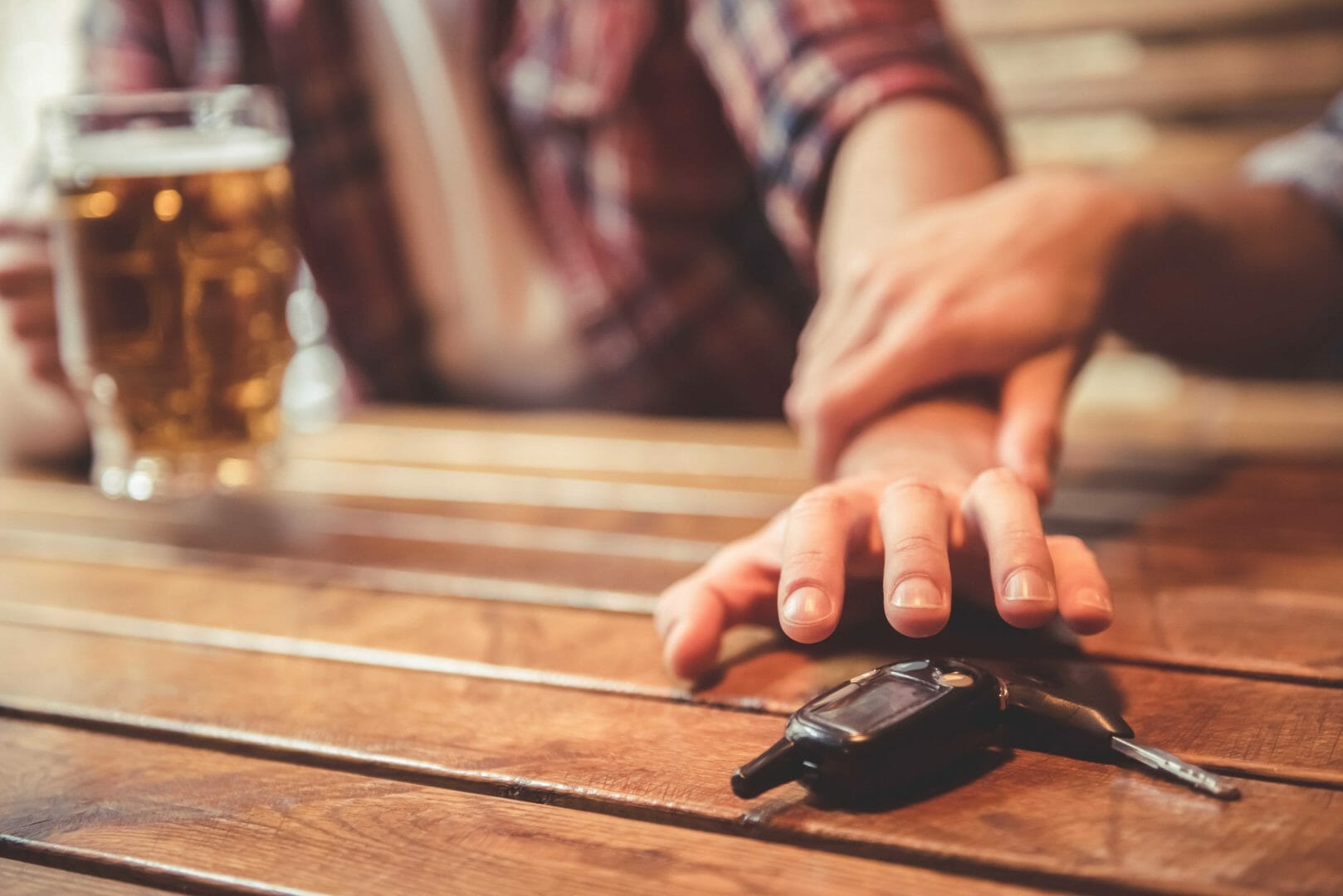 A man who stole £58,000 from his employer to help his friend pay off debt she had accrued from her shopping addiction has received a two year suspended prison sentence for his crimes. Kenneth Overall worked for an amusement arcade and it was his job to collect cash from games machines at five different arcades.
Overall worked for Teddy's Amusement Arcades for more than 17 years. He met Tracey O'Reilly, who worked at one of the arcades, and the pair became close friends.
Shopping Addiction
O'Reilly began spending more than she could afford and had soon racked up £20,000 of debt. This shopping addiction gave her a 'short-lived high' but, when she began getting into financial difficulty, Overall started using his own money to pay off her debts. However, when his wife discovered that he had been using their money to pay off O'Reilly's debts, Overall began stealing from his employer.
Suspicions
Overall's job was to collect money from machines at arcades in Cleethorpes and then take the money back to head office. However, suspicions were aroused when he was often seen taking the cash bags to a CCTV blind spot in the office. The manager of the arcades decided to install a camera in the area and Overall was caught stealing handfuls of coins.
Overall was targeting faulty machines and covering his tracks by altering the cash figures. He was taking between £50 and £150 per week per arcade for three years and was routinely depositing money into O'Reilly's bank account.
Sentence
Overall has said he will pay back £20,000 when his marital home is sold. He is now divorced from his wife.
O'Reilly's defence solicitor said that her shopping addiction was helping her to feel better as she suffered with depression.
Both Overall and O'Reilly were give two year suspended sentences and were given 280 and 200 hours of community service respectively.
Effects of Addiction
An addiction is described as a chronic disease that causes compulsive behaviour despite harmful or negative consequences. In the case of Tracey O'Reilly, her addiction to shopping caused harmful consequences to both her and her friend Kenneth Overall.
Addiction to shopping is a compulsive behaviour disorder, as is a gambling or sex addiction. However, many people suffer with other types of addiction such as to alcohol or drugs. One thing they all have in common is the fact that they can destroy the lives of those affected, including their loved ones. In some instances, innocent victims are also affected.
The above case where an employee stole from his employer to fund an addition is not an isolated case. Almost every day, people across the UK are finding themselves in difficult situations due to a powerful addiction and are turning to crime in order to fund their habit.
Support for Recovery
Many people with addiction feel that they are unable to quit because the cravings are just so strong. However, quitting alone is something that very few people can accomplish. Professional intervention is often the best way for an addict to begin a journey towards recovery. Family support is also a powerful tool when it comes to recovery.
Addiction is something that affects the entire family, so it is essential that loved ones are there to help the addicted person through their rehabilitation programme. Coming out the other side is something that will benefit the whole family.
If you or a loved one is suffering from an addiction, Rehab Helper is here to assist. Our team of expert advisors and counsellors can put you in touch with a treatment provider in your area and can offer advice and support to all involved. Call today for more information.
Source:
http://www.grimsbytelegraph.co.uk/Arcade-worker-stole-58k-help-Cleethorpes-friend/story-26262031-detail/story.html