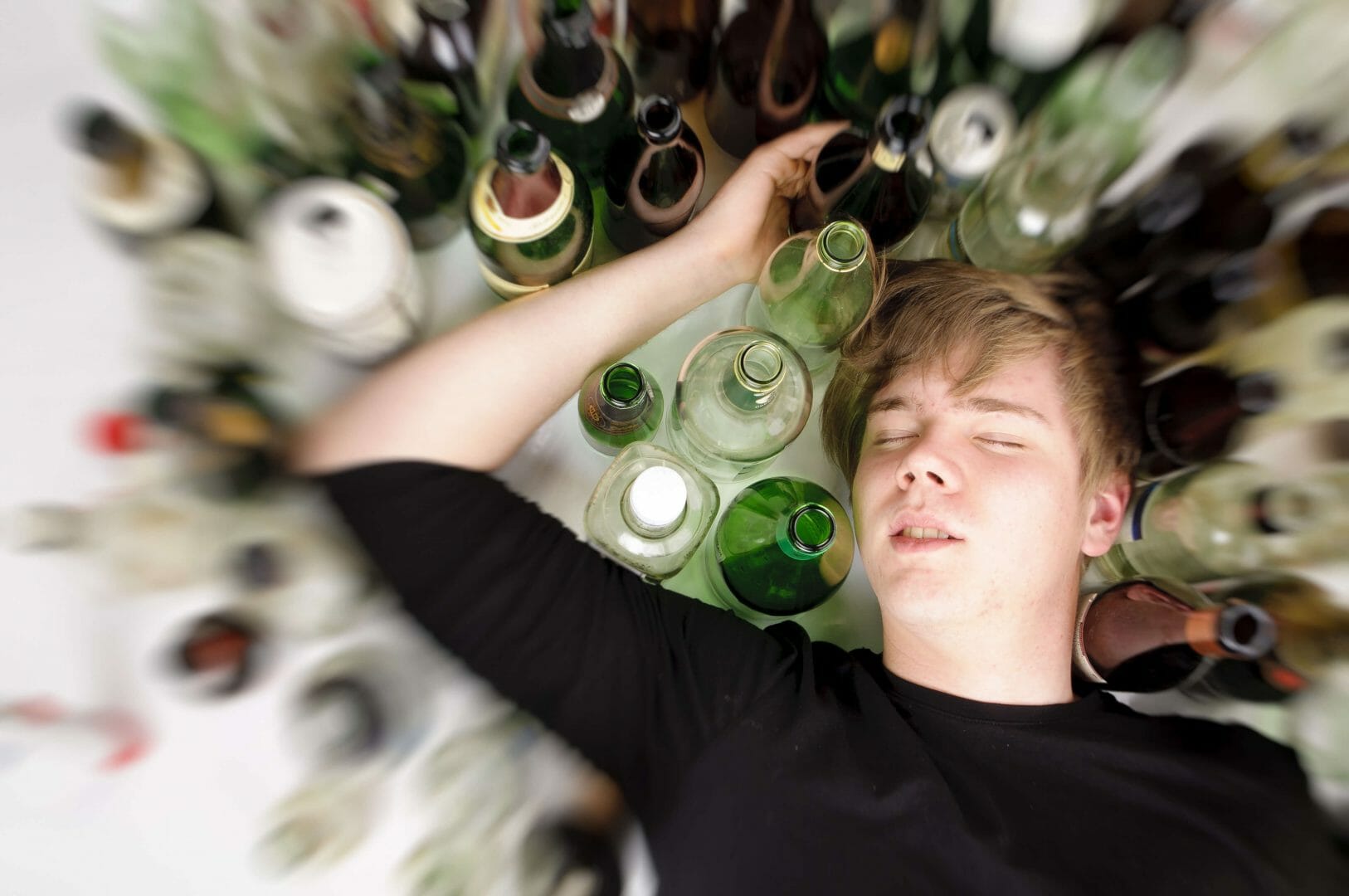 A number of drug experts have told Home Secretary Theresa May that anti-drug lessons in schools may be counter-productive. The Government's drugs advisory board is warning that giving children anti-drugs lessons could, in fact, be encouraging them to try illegal drugs.
Ineffectual
Mrs May has been advised that the current practice of providing anti-drugs education in classrooms does little to prevent children from trying illicit substances, and that even the procedure of bringing police officers into the classroom could be failing to deter them. Some experts even believe that preventative measures, which are common in schools around the UK, could be increasing the number of children trying drugs.
These warnings come in the same week that Deputy Prime Minister Nick Clegg called for the current drugs laws to be overhauled with decriminalisation for possession of drugs for personal use. The Lib Dem proposals also included a move of responsibility for drugs policy to the Health Department. It is currently the responsibility of the Home Office.
Harmful Education
With the advice from the Government's drugs experts pointing to ineffectual education, questions are being raised to whether the anti-drugs education could be harming British children.
The Advisory Council on the Misuse of Drugs is now calling on the Government to put a hold on funding for these types of programmes until there is sufficient evidence that they are working.
The council also warned that advertisements aimed at preventing drug use could be making children more aware of illegal drugs and the effects these have. Concerns have been raised that policies designed to make children and teenagers scared of drugs are only making the substances appear 'sexy', encouraging the kids to try them.
Drugs in Britain
A Government report published in 2014 states that approximately thirty-three per cent of British adults have tried drugs and that just under ten per cent had taken drugs in the preceding twelve months.
It has been well documented that the coalition parties have disagreed over drugs policies, with leaks of behind closed doors battles between Conservative and Lib Dem ministers. Lib Dem MP Norman Baker resigned from his position as Home Office Minister in 2014 after he accused the Conservatives of delaying a drugs report, which highlighted the benefits of decriminalising drugs.
Just this week, Nick Clegg appeared at a Chatham House think-tank to discuss proposals of decriminalising possession of almost all drugs for personal use. Mr Clegg joined forces with Sir Richard Branson to speak of how Portugal has seen a decrease in drug-related deaths and addiction since introducing similar measures in 2001.
Home Office Hits Back
However, a spokesperson for the Home Office hit back at these claims and said, "Preventing and reducing drug misuse is a key part of our Drug Strategy, and there are positive signs our approach is working."
The same spokesperson also said that drug use was in decline, with fewer numbers of heroin and crack cocaine users in England.
Treating Addiction
The Government says that there are more people in recovery for drug addiction now than there were in 2009-10, and there are many fantastic treatment options available for those suffering with all types of addiction.
At Rehab Helper, we understand the difficulties facing anyone with addiction problems, and we are here to help. We can provide information on how and where to go for treatment and can put addicts in touch with suitable providers all over the UK.
Our team of expert advisors offer advice and support for those with drug dependencies as well as alcohol issues. We also provide support for many other types of addiction including gambling, sex, and shopping. Call us today for free, invaluable advice.
Source:
http://www.telegraph.co.uk/news/politics/conservative/11447217/Anti-drugs-lessons-are-counter-productive-Governments-drug-experts-tell-Theresa-May.html