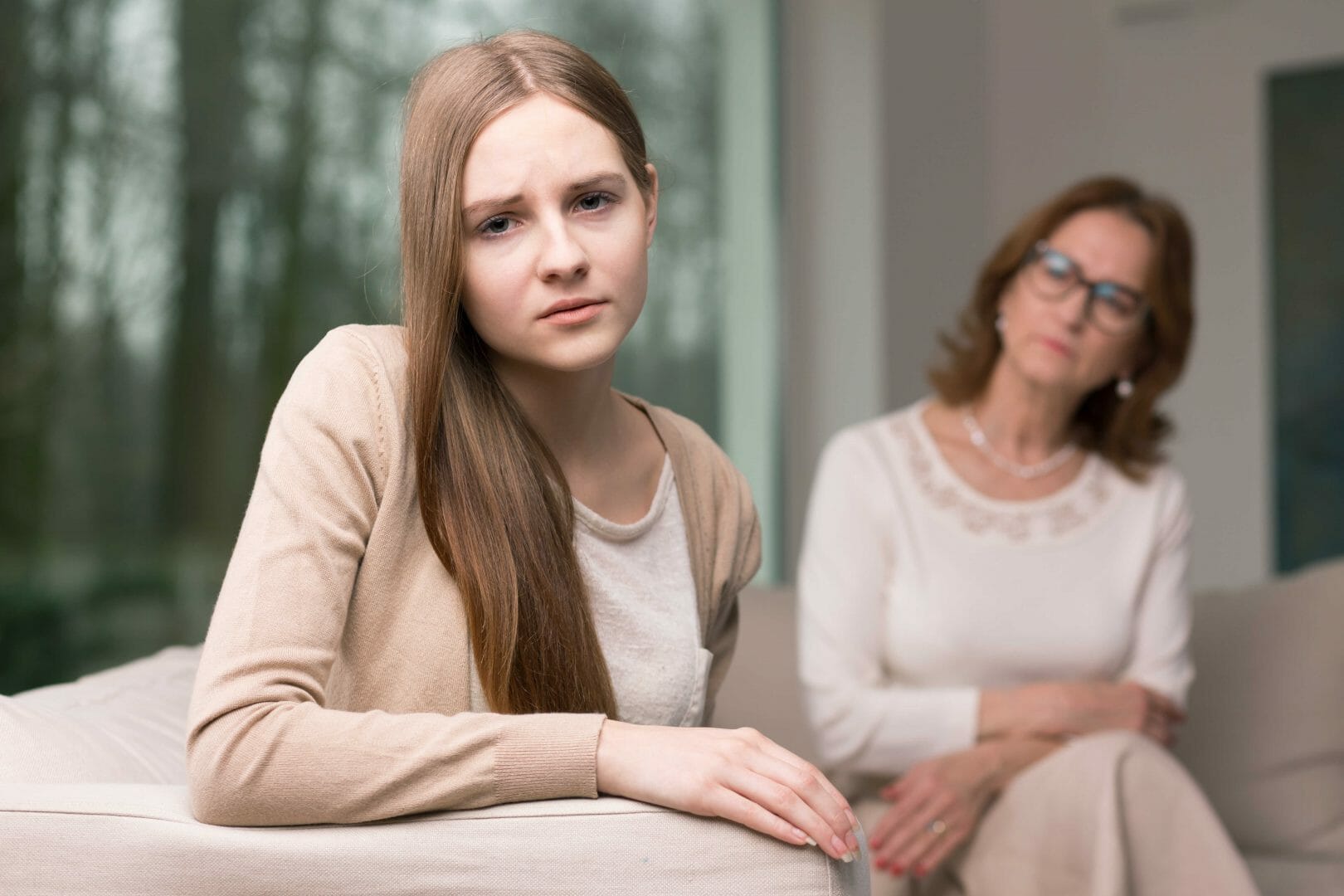 Cannabis is an illegal Class B drug, but many people mistakenly believe it to be harmless and non-addictive. However, this hallucinogenic drug has a number of side effects, with addiction being one of them. Those who take cannabis may find that the effects pleasant. They may feel happy and relaxed and find that they cannot stop laughing or talking. Nevertheless, for others, cannabis can cause unpleasant side effects including nausea, light-headedness, paranoia, panic attacks, anxiety, and suspicion. Those who take cannabis over a long period may become dependent on the drug and could even develop psychosis.
Cannabis Addiction
Samuel Thomas Richards went to a private school and had a privileged upbringing. He was an aspiring athlete and was tipped to take part in the 2012 Olympics in the triathlon event. Nonetheless, he was a cannabis and, over six or seven years, developed a serious addiction that caused massive destruction in his and his parents' lives.
Richards began demanding money from his parents and would send threatening and abusive messages, leading to them handing him approximately £42,000.
Not a Harmless Drug
Far from being the harmless drug that so many liberals would have the public believe, cannabis can have a devastating impact on those who take it. According to Judge Raj Shetty, this sad case involved a harmful drug that could be blamed for 'sucking away ambition and aspirations'. Judge Shetty said, "It has been impressed upon us by liberals and in the press that cannabis is a so-called harmless drug. But over the years, I have seen many cases where it has created massive problems."
Richards father gave an impact statement and in it spoke of his pride for his son and the fact that he had qualified for the Team GB triathlon team. He added, "If he wants to, he can have a successful, healthy and happy future ahead, which is what I want for him. I will never stop loving him, but I realise that I am powerless to his addiction."
Harassment
Richards began harassing his parents for money in September 2014, and this continued until August 2015. On one particular day, he called his mother 77 times in just four hours while on another he sent her 144 text messages demanding money. Mrs Richards was often at home alone as her husband worked away, and she felt vulnerable. She was once faced with a drug dealer on her doorstep who arrived with a knife demanding payment for a drug debt her son had accrued.
Richards would also send texts to his father when he knew that he was away from home, threatening to visit his mother and 'smash everything up'.
Suspended Sentence
Richards pleaded guilty to harassing his parents and was handed a suspended 20-month sentence. He was also given a restraining order, meaning he cannot make contact with his parents for five years. He was ordered to attend a drug rehabilitation programme, as well.
Richards, who had been in custody since August 2015, had apologised to his parents, and his lawyer said he had shown remorse for his actions and was working hard to tackle his addiction.
He was also sentenced to 250 hours of community service and was given a curfew order, with the judge telling him, "This really is last chance saloon."
Help for Addiction
There are many types of addiction, but all have the ability to make the sufferer act in an uncontrollable manner and behave in a way that they would never do unless affected by this devastating illness. Here at Rehab Helper, we understand how addiction affects individuals and their families, and we work hard to help these people access treatment for their addiction.
If you or someone you love is affected by addiction, call us today for more information on how we can help.
Sources: