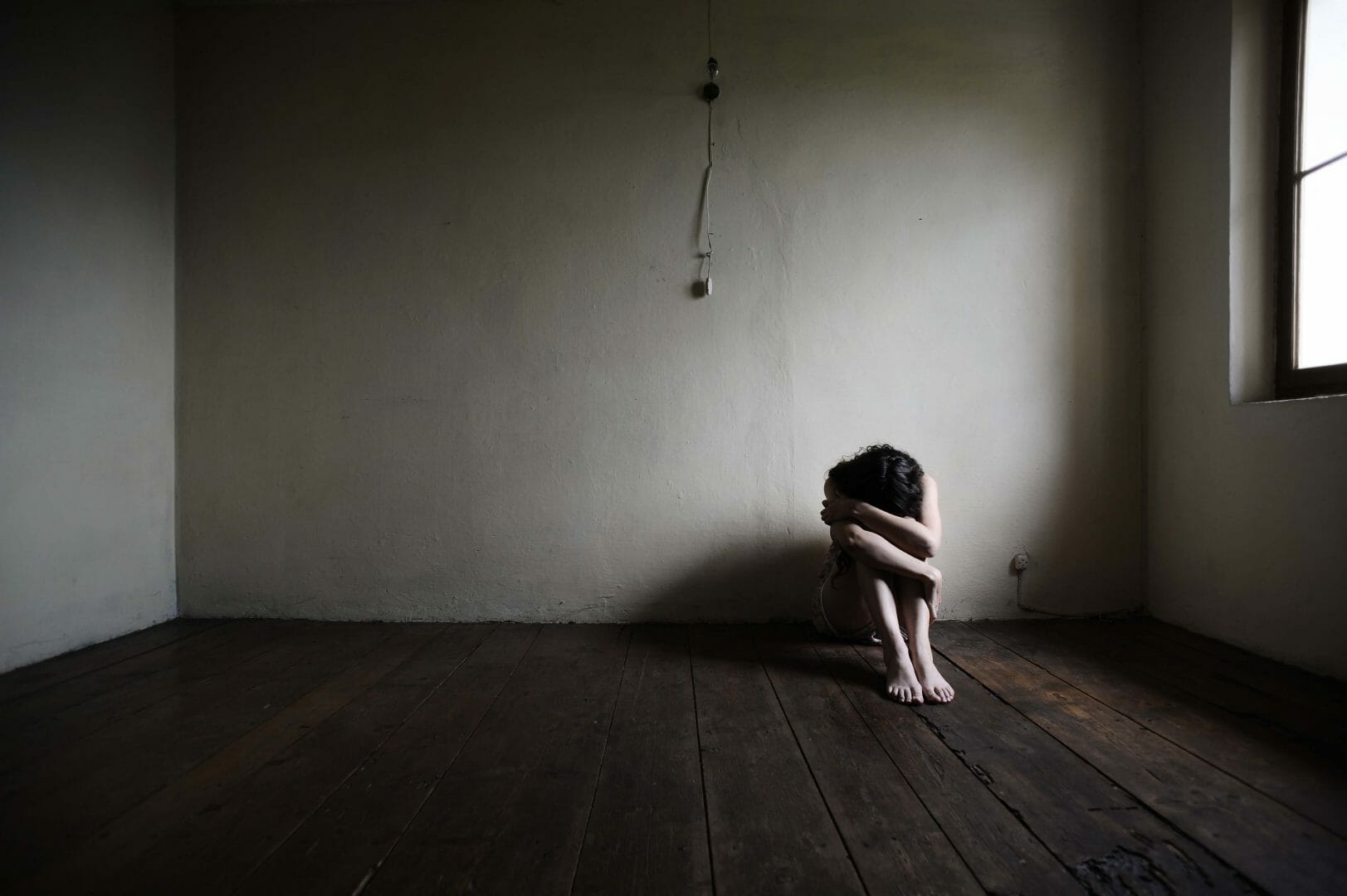 One of the most commonly used illegal drugs in the UK is cannabis, with many young people choosing to smoke it. Cannabis can make a person feel euphoric and relaxed, often giving them bouts of giggling. However, cannabis can also have adverse side effects, with some people experiencing paranoia, lethargy, sickness, and confusion.
Recent studies have linked cannabis with the onset of psychosis. Heavy use of strong versions of cannabis, also known as skunk, has been shown to trigger psychosis and other psychotic illnesses such as schizophrenia. In fact, those who use cannabis are four times more likely to develop psychosis than those who don't.
The Danger of Psychosis
Psychosis can be extremely dangerous, causing the person suffering with it to experience hallucinations or delusions. Individuals with psychosis may see things that are not there or hear voices. Others may believe things that are not true and some people will think that others want to kill them.
This is exactly what happened to Lee Mitchell who, while under the influence of cannabis, had a psychotic episode in which he convinced himself that his friend, Eddie Mitchell (no relation), was the devil. Lee Mitchell went to the home of his friend Eddie armed with a seventeen cm blade and lunged at him. Eddie, fearing for his life, ran with Lee pursuing him. As Lee tried to stab him, Eddie suffered serious cuts to his hands, leading to him no longer being able to work as an electrician. He now suffers from anxiety, depression, and post-traumatic stress disorder as well.
Fear
Eddie has told how he feared he would die as he became so tired of trying to fight Lee off. He was saved by two strangers who dragged the crazed Mitchell off. During the attack, Lee was said to have shouted, "He cursed my family. I've been sent by St Michael of Hell's Angels to kill."
He is also believed to have told his father that Eddie had taken out a contract on his life worth £3.5 million. His family had begun the task of getting help for Lee on the day he carried out the attack.
Prison Sentence
Lee was given a term of imprisonment for a minimum of six years, eight months to be served. However, the judge admitted she had 'agonised' about the decision. She felt that he would have a better chance of getting help for his cannabis addiction behind bars where he could be closely monitored.
Lee admitted that he had been smoking around £100 worth of cannabis every week and that he was devastated by his actions. He said, "I was not right in the head at that time."
Devastating Addiction
A cannabis addiction can have shattering effects, as in the case above. Lee Mitchell is now behind bars and is suffering from serious mental issues while Eddie Mitchell's career as an electrician is over, and his life has been severely affected by the incident.
If you or a loved one is suffering from an addiction to cannabis, call Rehab Helper today. We are a free referral service working with addicts and their families. Our goal is to put people in touch with treatment providers from both the public and private sectors. We work with charities, local support groups, private clinics and the NHS, and will work diligently to find the right treatment for you.
Do not delay any longer as every minute counts. Call our expert advisors today for independent, confidential advice on how you can beat your addiction. We are waiting to take your call.
Source:
http://www.portsmouth.co.uk/news/local/knifeman-stabbed-best-friend-in-cannabis-fuelled-psychotic-murder-bid-in-portsmouth-1-6771810