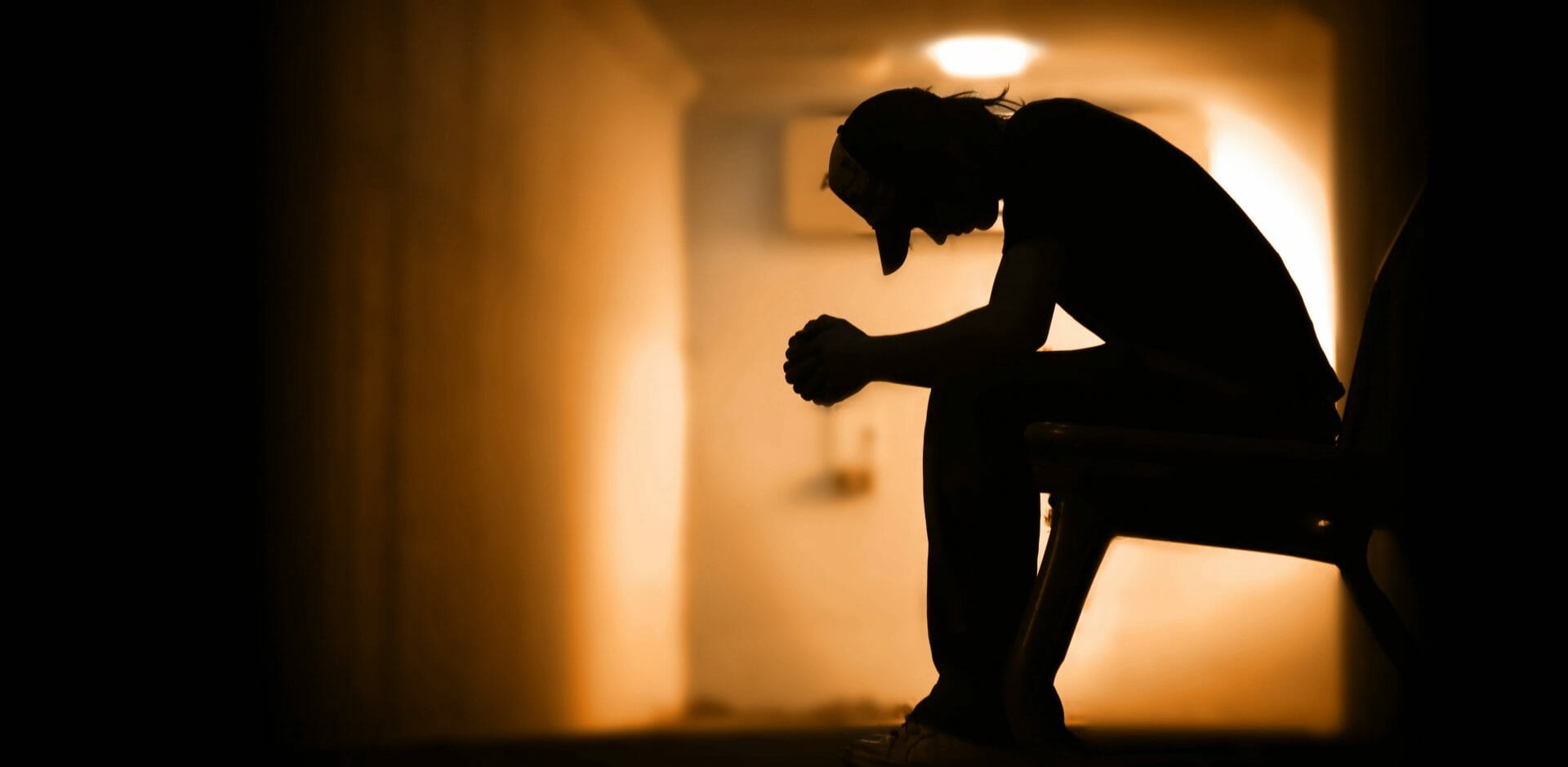 The body of a former Charlton Athletic footballer was found collapsed over a fence in undergrowth. Charlie Goodwin's body was missing one shoe, and it was covered in bruises and scratches. The cause of death was an overdose of cocaine, binged just three months after he had quit his addiction.
Goodwin told his partner that he was going to visit a friend on Friday 4th April 2014. He returned early the next morning, and phone records show that he had spent some of the time away from home in London. On returning to his hometown of Bishop's Stortford, he abandoned his partner's car and was found dead early the following morning on Sunday 6th April. The coroner's report showed that there were high levels of cocaine in his blood.
Addiction
Goodwin had previously suffered from addiction to drugs but had been clean for around three months before he died. His partner had said that he was a changed man in the months before his death and had even been helping her look after her horses.
The pathologist's report also found that the body had a number of minor injuries, which were consistent with falling or bumping into bushes. Considering he was found in a bush, these injuries were significant. His foot was damaged, which suggested that he had been walking or running without his shoe for a time.
With such high levels of cocaine in his blood, the coroner ruled the cause of death as 'acute cocaine intoxication'.
Discovery
A witness that lived close to where Goodwin's body was found said that his son had heard noises and moaning in the bushes near their home. After hearing similar sounds around three hours later, the man reported it to police. Police arrived at the scene to investigate the source of the sound and found Goodwin's body. The police officers said that they did not assume that Mr Goodwin was dead because his body was still warm. However, they called paramedics who could not save him, despite using defibrillators.
Relapse
Because Goodwin had previously had an addiction to cocaine but had been clean for three months, it is believed his tolerance levels may have been affected. This can happen to people in recovery; if they relapse, their body is no longer able to cope with the same amounts of the drug it once could.
Many recovering drug addicts will die from overdose if they relapse because they do not realise that they do not need so much of the drug as they once did.
What Causes Relapse
Relapse is always a risk for those in recovery. There is no one single cause of relapse but it is believed that boredom can play an enormous role. Many addicts with time on their hands may begin to feel disheartened with their recovery process and will glamorise their drug taking. They will start thinking about people they were with when they were taking and will usually only remember the good times. They will choose to omit the bad times from their memories.
It is, therefore, important that those in recovery find activities that will keep them busy throughout the day. It is essential to have a purpose in life or relapse could soon become a reality.
Support
Another important factor in preventing relapse is having the right support. Family support is essential, but it is also a good idea to have support from professionals. Rehab Helper is here to help those with addiction problems, as well as those in recovery, and need support to help them through a rocky patch. Our advisors are here to listen and will not judge. Call us today.
Source:
http://www.mirror.co.uk/news/uk-news/former-charlton-athletic-footballer-died-5408664