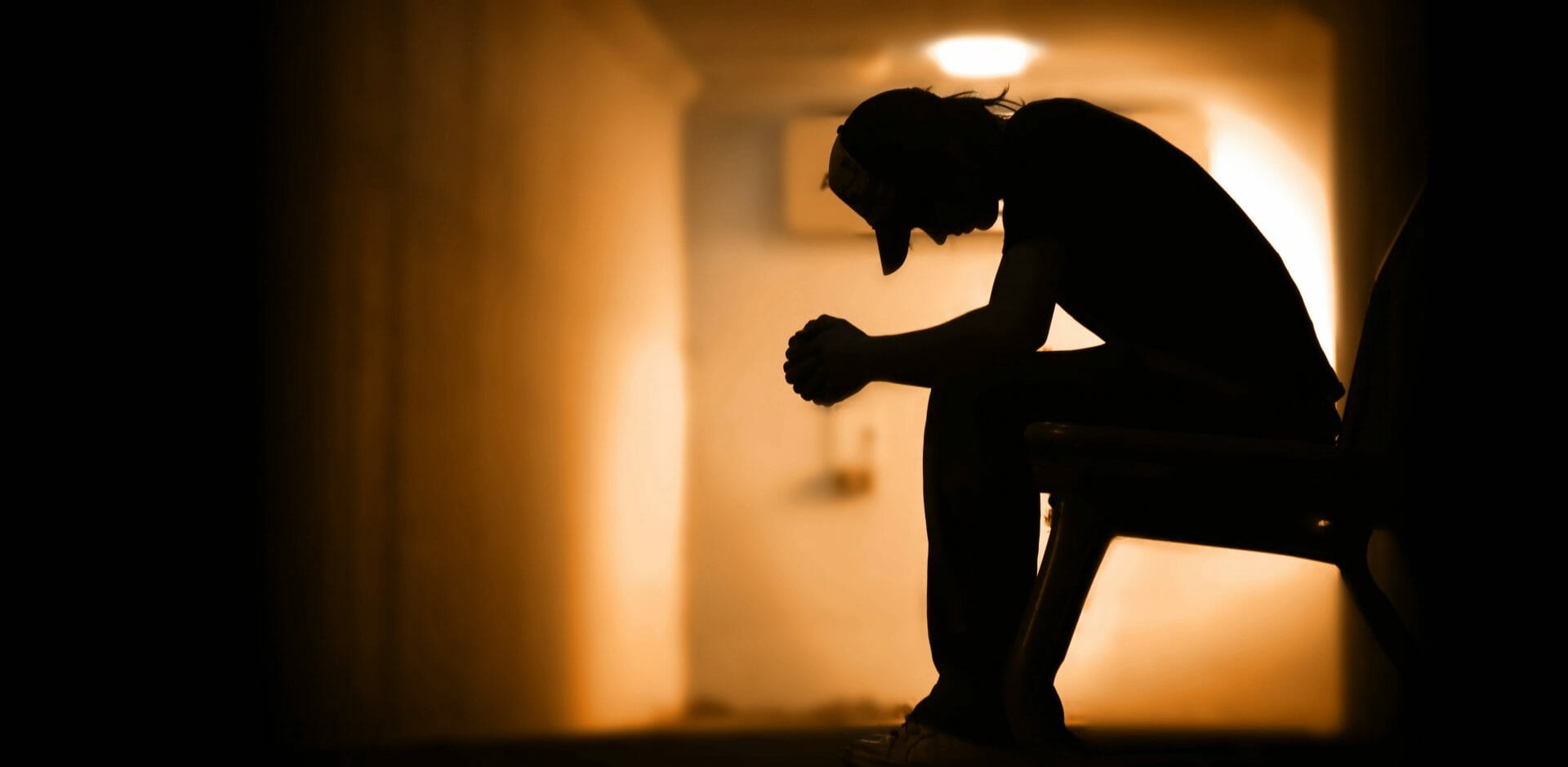 A secret addiction to cocaine led to a man of previously 'impeccable character' killing a prostitute and raping two others in his home. Steven Mathieson admitted to the offences, and to regularly taking the illegal drug and using sex chat lines.
Secret Life
Mathieson's partner was out for a Christmas Party when he called a prostitute to visit him in his home in Falkirk. The father of two had dropped one child at a relative's house, but his young son was upstairs asleep.
Luciana Maurer, a Romanian prostitute, arrived at Mathieson's home around 11pm but within minutes, had been stabbed forty-four times and had her throat slit. It is believed Mathieson was high on cocaine at the time.
He then sent his partner a text reading 'Sorry xx', before calling for another two prostitutes to visit the family home.
Horror
When the two call girls arrived, he took them upstairs to the bedroom, in which they saw the body of Ms Maurer face up on the double bed. He then blocked the bedroom door and took two knives from a set of bedroom drawers.
Mathieson threatened the women with the knives and told both to dance naked for him. The frightened women did as they were told, and then the crazed attacker raped both women, with one being forced to lie beside the dead body during the attack.
He then took the women downstairs, telling them that his son was asleep upstairs and that he knew he would be going to prison because of the murder. Thankfully, the women managed to escape and called for help from a neighbour.
Addiction
Mathieson's cocaine addiction was a secret from his partner, but he apparently knew he had a problem as he had joined Cocaine Anonymous the year before the incident. He had also accrued an enormous debt because of his addiction.
Before these crimes, Mathieson had a flawless character; there has been no motive given for the crimes. However, many believe the addiction to cocaine led to the unfortunate events.
The Effects of Cocaine
Cocaine is a potent drug and highly addictive. The drug has the effect of making the user feel energetic and alert, and some people may become over-confident and aggressive while under the influence. It can lead to risk taking and make users arrogant. Cocaine also causes the heart to beat faster, the body temperature to rise, and lowers appetite.
Once the effects of the substance have worn off, the user may begin to feel depressed and down. The comedown can last for days at a time so, to avoid this, many users will take more of the drug, and more often.
Cocaine Risks
Those that take cocaine are at risk of developing an addiction to the drug. Cocaine overdose is caused by increased body temperature, which leads to convulsions and heart attacks and, a lot of the time, death.
Depression, paranoia, and anxiety are all common side effects among cocaine users, and some people can suffer from panic attacks and psychosis.
Help for Addiction
If you or a loved one is suffering from a cocaine addiction, contact Rehab Helper today for information and advice on where to get help. We have access to a large number of treatment centres, both public and private, in all areas of the UK. We offer a free service that is both invaluable and confidential.
For more information about where you can get treatment for any addiction, call today.
Source:
http://www.express.co.uk/news/uk/568110/Falkirk-cocaine-prostitute-raped-death