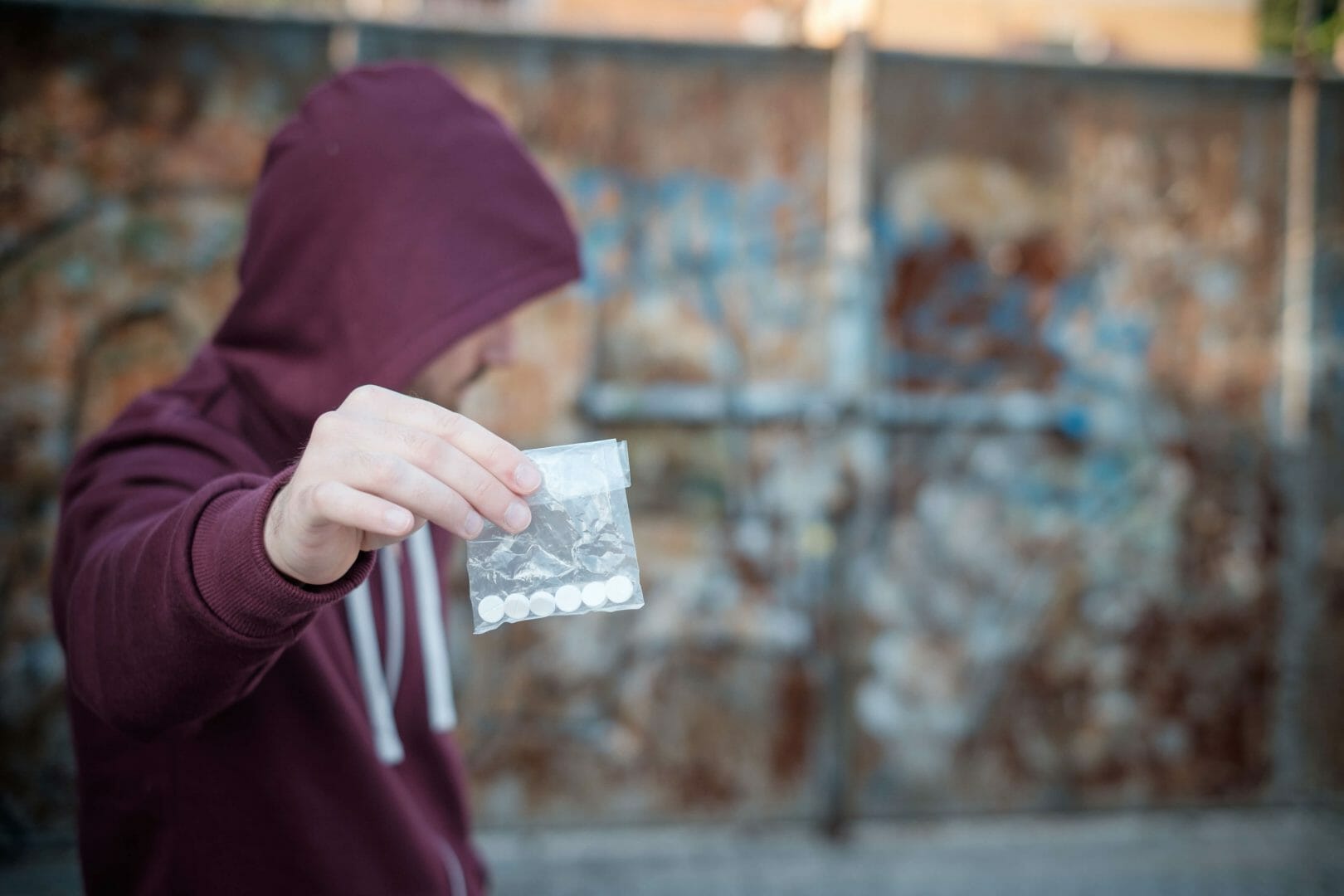 In order to overcome addiction to drugs or alcohol, it is usual for those affected to require professional treatment in a dedicated facility such as a private drug rehabcentre or an outpatient programme designed for those with alcoholism. With so many individuals affected by addiction here in the UK, the need for these rehab centres is stronger than ever.
UK Rehab works with various treatment providers across the country to ensure that as many people as possible can access the treatments that will help them turn their lives around. Unfortunately, there are still many individuals failing to engage with the services that could help them to get better. According to Lord Carlile of Berriew, who is the chair of one of the country's leading addiction charities, Addaction, "The rates of drug-related deaths are now at scandalous proportions."
Is Drug Abuse Getting Worse?
Lord Carlile cited figures from the Office for National Statistics, where in one recent year, more than double the number of people who died in traffic accidents (1,732), died from drug overdoses (3,674). Since it was founded in 1967, the issues that were dealt with by Addaction in the sixties and seventies remain a problem: these include deaths from drugs such as heroin, abuse of drugs in prison, and increasing numbers of individuals being affected by alcoholism.
Lord Carlile believes that it is not a good idea to put drug addicts behind bars and says that they would be better off being sent for quality treatment. He said that failing to do this could have severe consequences, adding, "They may be able to acquire those ubiquitous drugs that get into prison, which may be very poor quality and may cause psychotic episodes."
He said that many of the people who began using Class A drug heroin back in the eighties and nineties are often still in need of help today. He explained, "That cohort is increasingly frail and beset by problems like chest disease, and that is one of the main reasons why drug-related deaths are at the highest rates since records began."
Is Heroin Abuse Still a Big Problem?
While Lord Carlile acknowledged that younger people today are less likely to turn to heroin, they have found other drugs to replace it, particularly new psychoactive substances (NPS), which are becoming a major problem. Research published by Addaction has shown that the 2016 ban on new psychoactive substances has not been seen as a deterrent by the under twenty-fives. Instead, they just view the ban as an inconvenience and are continuing to source the drugs on the streets instead of in head shops.
What is more worrying is the fact that young people rarely use NPS on their own. Lord Carlile said, "Most of the people we see use them in combination with more 'traditional' drugs like heroin or cocaine. New psychoactive substances have added enormously to the complexity of the work we do."
Treatment for Addiction
When it comes to NPS abuse, most of those who do find themselves addicted to these drugs are unlikely to reach out for help from a private drug rehab clinic or other organisation. Those who do decide to get help usually want telephone advice or help online, instead of speaking to someone face to face, according to a report from the charity.
Lord Carlile said that during his short time working for Addaction, he has concluded that drug addicts should not be locked up because this does not work. Instead, he believes that the standard sentence for those whose offending behaviour has been caused by an addiction to drugs or alcohol or a mental health condition should be treatment.
He said, "Addaction's call would be to the government to review sentencing options for those whose offending is directly linked to their drinking and/or drug use and/or mental health conditions. Being locked up is for many prisoners the simplest option: they have to do very little, they don't have to cooperate very much, and they can easily swim in a system where drugs are available, and they don't have to make an effort towards their recovery."
He went on to say that treatment is a tougher option, adding, "Locking up people who have an addiction or mental health condition costs up to £40,000 a year, and drug use on release is linked to higher reoffending rates. There's no evidence that custodial sentences reduce recidivism."
He is also of the opinion the Government cuts to funding for addiction services is false economy, adding, "Services are under pressure to find ways of doing more for less. We've coped admirably to this point, but I firmly believe that cutting treatment and prevention budgets is a false economy and the effects will be felt down the line."
Accessing Help for Addiction
If you require help for an addiction to drugs or alcohol, contact us here at UK Rehab today. We work with many charities such as Addaction as well as private drug rehab clinics throughout the UK. We can quickly match you with a treatment provider where you will get the help you need to get your life back on track.
Our service is confidential and free, so you have nothing to lose by making that call now. We will never discuss anything you tell us without a third party without your consent, and once you are ready to take the next steps towards recovery, we will provide you with the help and support you need.
Source: (THe Guardian) 'The rate of drug-related deaths is at scandalous proportions'