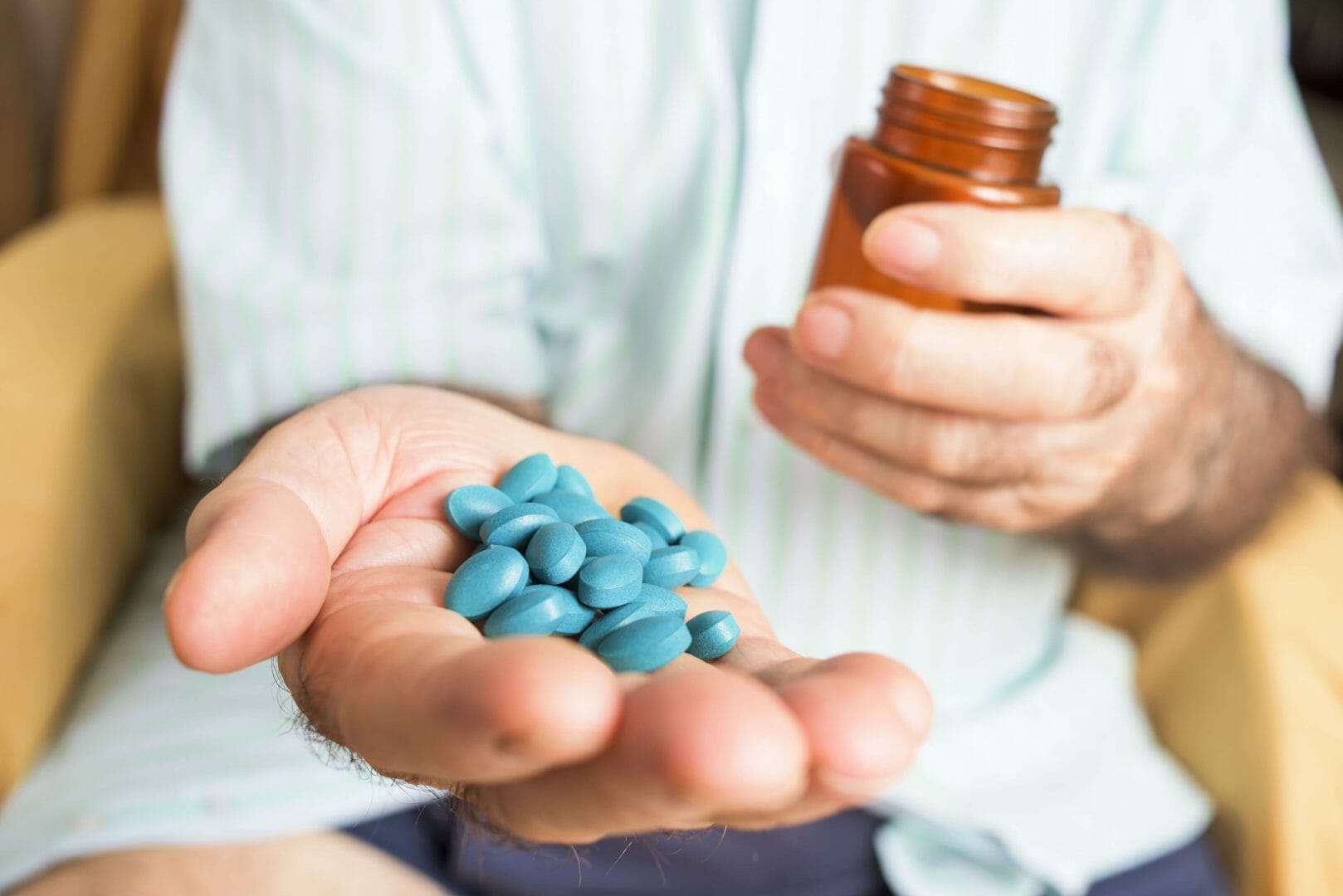 When it comes to chemical mood-altering substances, most people immediately think of alcohol or illegal drugs. However, there are many strong prescription painkillers that also alter the mood and which are often abused. News of prescription drug addiction has featured heavily in the news recently due to the death of pop legend Prince, who it was revealed had a twenty-five-year addiction to opioid medication.
Unfortunately, it appears that some people take any substance that helps them to forget about their problems. Legal highs have been problematic for a number of years, but a new blanket ban on psychoactive substances is set to come into force this month (May 2016). Legal highs are manufactured to mimic the effects of illegal drugs such as cocaine, ecstasy and cannabis and they have been linked to a number of deaths in the UK and the rest of the world.
Nevertheless, doctors are now warning of a new trend that is seeing individuals take large doses of over-the-counter anti-diarrhoea medication to get high.
Fatal Consequences
Doctors in the US have revealed that an alarming number of people are taking medication such as Imodium recreationally as it contains loperamide, which, in high doses, can result in feelings of euphoria. Nonetheless, high doses of this active ingredient can damage the heart and could lead to fatal consequences. The case of two people who have died from an overdose of anti-diarrhoea has already been documented by the Annals of Emergency Medicine journal.
Lead author of the study, Dr William Eggleston, from the Upstate New York Poison Centre, said, "Loperamide's accessibility, low cost, over-the-counter legal status and lack of social stigma all contribute to its potential for abuse."
He said that those who want to experience feelings of euphoria, or those who are self-medicating for drug addiction withdrawal symptoms, are taking large doses of loperamide; unfortunately for some, this can be fatal. He added, "Loperamide is safe in therapeutic doses, but extremely dangerous in high doses."
Overdose
Dr Eggleston said that the two documented cases of death by loperamide overdose involved two patients who were trying to manage their withdrawal symptoms with massive doses of the over-the-counter drug. He said that although a 'save shot' was administered to both patients, they could not be resuscitated. A save shot is the name given to the drug naloxone, which is used to block the effects of an overdose; one of these was also administered to Prince just six days before he died.
Dr Eggleston said that between 2010 and 2011, there had been a ten-fold increase in the number of individuals abusing loperamide. People were posting online about using the drug to treat drug addiction withdrawal symptoms. However, he said that twenty-five per cent of posts also mentioned the euphoric properties of the drug as a reason for taking it.
Loperamide Abuse
According to Dr Eggleston, there has also been a seven-fold increase in the number of calls received by the Upstate New York Poison Centre relating to abuse of loperamide between 2011 and 2015. He said, "Our nation's growing population of opioid-addicted patients is seeking alternative drug sources with prescription opioid medication abuse being limited by new legislation and regulations."
Addiction Treatment
Those struggling with any type of addiction should seek medical advice. It is dangerous to take any medication without advice from a qualified professional as all drugs can be unsafe when not taken as directed; even those that can be purchased without a prescription.
If you or a loved one is struggling with addiction, contact us here at Rehab Helper today. We offer free and confidential advice as well as referrals to suitable treatment providers around the UK and overseas.
Source: