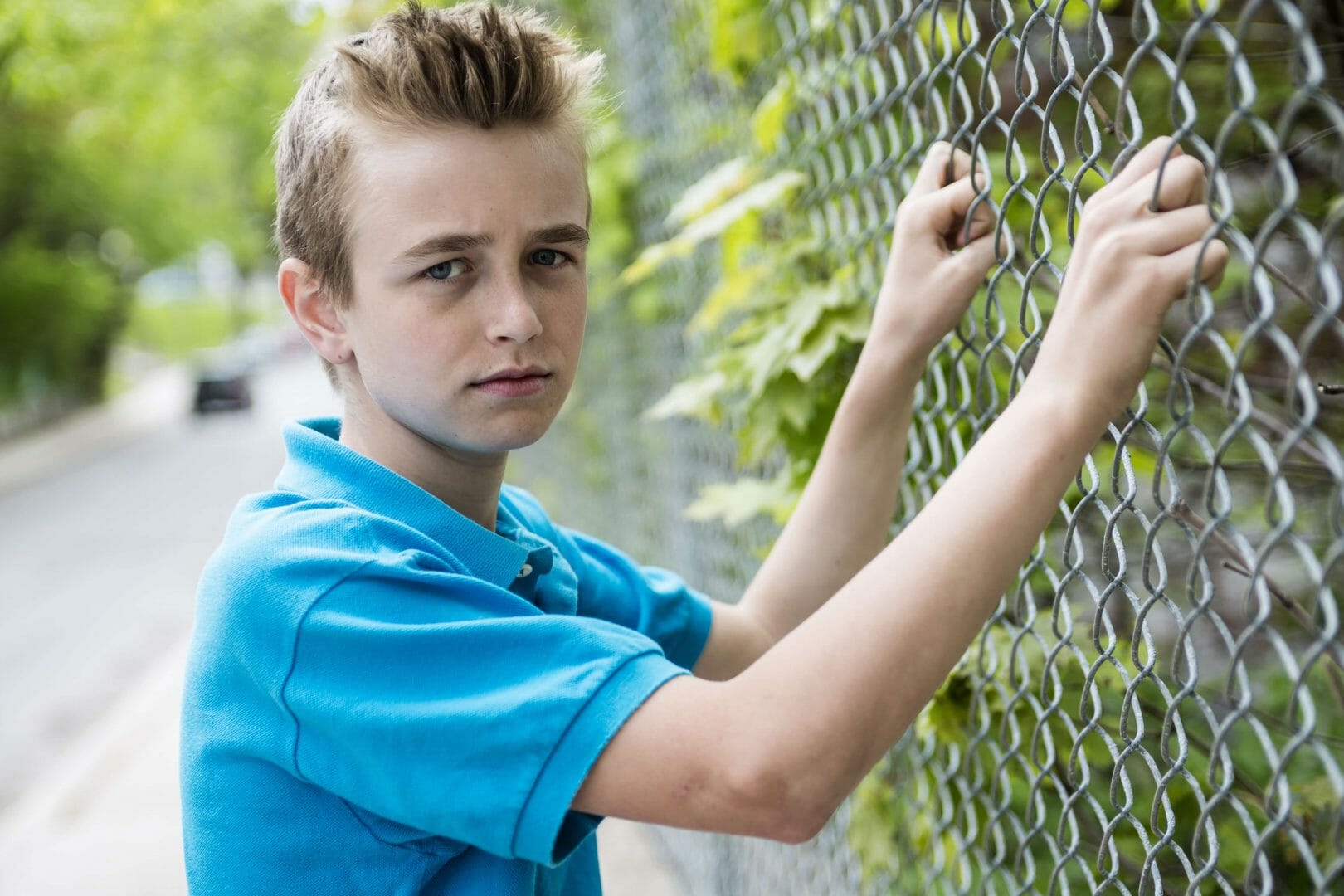 Some of the most despicable acts are committed by those who are under the influence of drugs or alcohol. Addiction can change the way a person acts, making them do things they would never have considered previously. Living with addiction can be devastating, and those who become dependent on substances such as alcohol or drugs may find that their behaviour changes completely.
These individuals will think of nothing else but the substance they crave, unable to control their cravings. In many cases, those who are suffering from addiction may commit crimes. However, it is important to realise that addiction is a serious illness that requires treatment. Those who suffer in this way do not usually want the life they are living. They have developed an addiction that has changed their brain chemistry, and they cannot help doing the things they do. They may even hurt people they love and know well in a desperate attempt to get their hands on the thing they crave the most.
Savage Attack
A nineteen-year-old drug addict stole from a neighbour he had known for twelve years in a desperate bid to get his hands on cash to buy drugs. Kyle Solowyk was confronted by wheelchair-bound neighbour Sian Thomas as he rifled through her handbag. He then punched the MS sufferer before striking her again and stamping on her. Ms Thomas said she feared for her life.
Solowyk made off with almost six hundred pounds from Ms Thomas's purse; he has now been sentenced to nine years in prison for robbery and actual bodily harm.
No Grudge
However, Ms Thomas said she does not hold a grudge against her attacker and has sympathy with him because of his drug problems. She is hoping he can get the help he needs while in prison. She said, "I wish to God he had gone and found somebody and hadn't gone down the drugs route."
However, she also added that she does not like to be alone since the attack. She said the only reason she tried to stop him from taking her money was that she knew him. She admitted that she never believed Solowyk would attack her the way he did.
Remorse
Solowyk's barrister, Stephen Thomas, said that his client had no intention of attacking Ms Thomas and was simply there to steal money. He said his client is deeply ashamed of his actions and admitted in the pre-sentence report that what he had done was 'the worst thing that someone could ever do'.
The judge in the case said that the nature of the crime against a vulnerable person in her home deserved severe punishment. He also warned Solowyk that, should he ever commit such a crime again, he was likely to be handed a much harsher sentence.
Addiction Help
People like Kyle Solowyk suffering from addictions to drugs need to be helped. Treatment is available for those with addiction issues in various organisations all over the UK. If you or someone you love is suffering because of an addiction, contact Rehab Helper today. Our team of expert advisors and counsellors can provide you with help and advice on where to find suitable treatments.
We work with local charities, support groups, private clinics, and the NHS, and we have a large database of up-to-date treatments options being used to help those who are suffering from addiction. Once you contact Rehab Helper, our advisors will immediately begin working on your behalf and will help you on the road to recovery. Call today for more information about how we can help you.
Source:
http://www.mirror.co.uk/news/uk-news/teen-neighbour-savagely-attacked-wheelchair-5739018