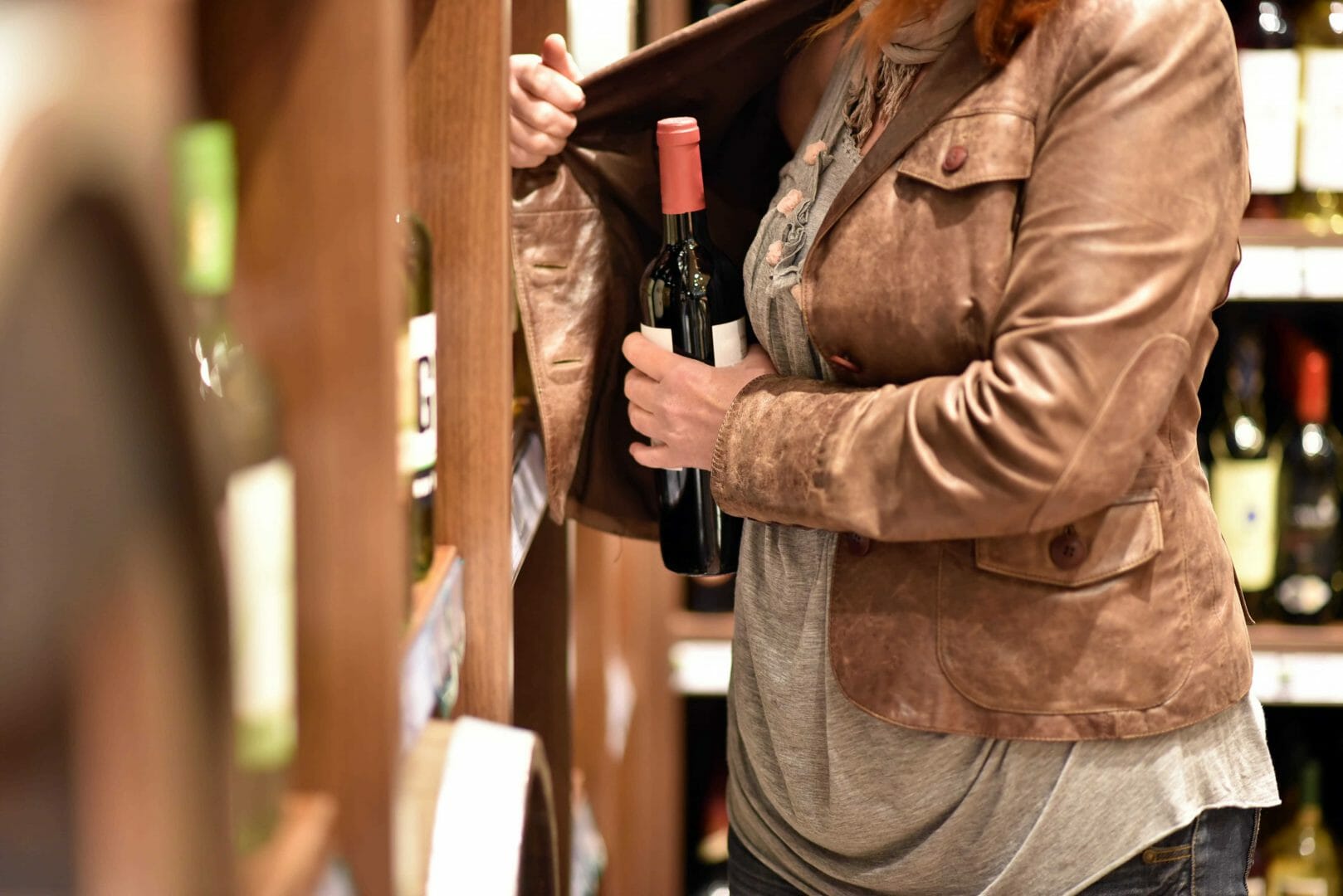 Two drug addicts have been sent to prison for robbing vulnerable women at night. David Mortimer and Rafal Ochenowski admitted the offences, and they were jailed for five and three years respectively. Mortimer admitted to three offences and to carrying a knife during two of them. He could have been facing eight years in prison but had the sentence reduced to five after pleading guilty and showing some remorse.
Ochenowski received three years for one robbery, which he admitted. The judge told them that their crimes were 'horrible' and that they had preyed on the fear in the women involved. They both used violence and threats to steal items, which could be turned into cash to buy drugs.
Remorse
While in prison, Mortimer has used resources available to him to get clean from drugs and has undertaken a number of courses as well. This, coupled with the fact that he entered a guilty plea, led to his reduced sentence. He has been behind bars since he was arrested.
He defence solicitor said his remorse is genuine, and he is currently 'completely clean'. He even wrote letters to the victims, but these were never sent.
Robberies
Mortimer robbed three women in total, and Ochenowski assisted during the third offence. His first victim was walking home from work when Mortimer accosted her. She gave him her purse and phone. Hours later, Mortimer was spotted with a long kitchen knife on CCTV. He threatened his second victim, and she handed over the £250 she had just taken from a cash machine.
During the third offence, Ochenowski had entered the picture, and the pair followed a woman and this time held the knife to her face. Mortimer cut the woman's cheek, and she then dropped her bag and phone. The pair escaped with her belongings.
Drug Addiction
The judge pointed to the fact that both men were in the grips of a drug addiction when the crimes were committed and noted that Ochenowski has also become free from drugs and has gained employment.
According to Kingston police's DC Tony Holley, the three women were significantly affected by the crimes, especially the third victim who was tracked and harmed with the knife. Holley said, "The sheer calculated planning and behaviour displayed in the tracking of the third victim is particularly alarming."
Innocent Victims of Addiction
Drug addiction is not something that anyone chooses. In the case of David Mortimer, the death of his father was the catalyst for him getting involved in drugs, and this is often the case for many people. There is no single reason people become addicted to certain substances but those that do often become so desperate to get their hands on the substance they crave that they will resort to criminal activities.
Addiction affects the person suffering from the illness but also the people who love them. It can destroy lives and can lead to relationship breakdowns and financial hardship. However, sometimes, innocent people become caught in the crossfire, as in the case outlined above. The three victims were targeted because Mortimer and Ochenowski needed money for drugs.
Help for Addiction
A drug addiction is an illness that requires treatment. Rehab Helper has a team of advisors and counsellors working hard to put those suffering from addiction in touch with treatment providers all over the UK. If you or a loved one has an addiction, contact Rehab Helper today. We can make sure you get the advice and support you need to beat this illness. We can also provide you with information on the various treatments available and can put you in touch with a suitable treatment provider. Call today for more information.
Source:
http://www.surreycomet.co.uk/NEWS/11877035.Drug_addicts_jailed_for_robbing_vulnerable_women_late_at_night/