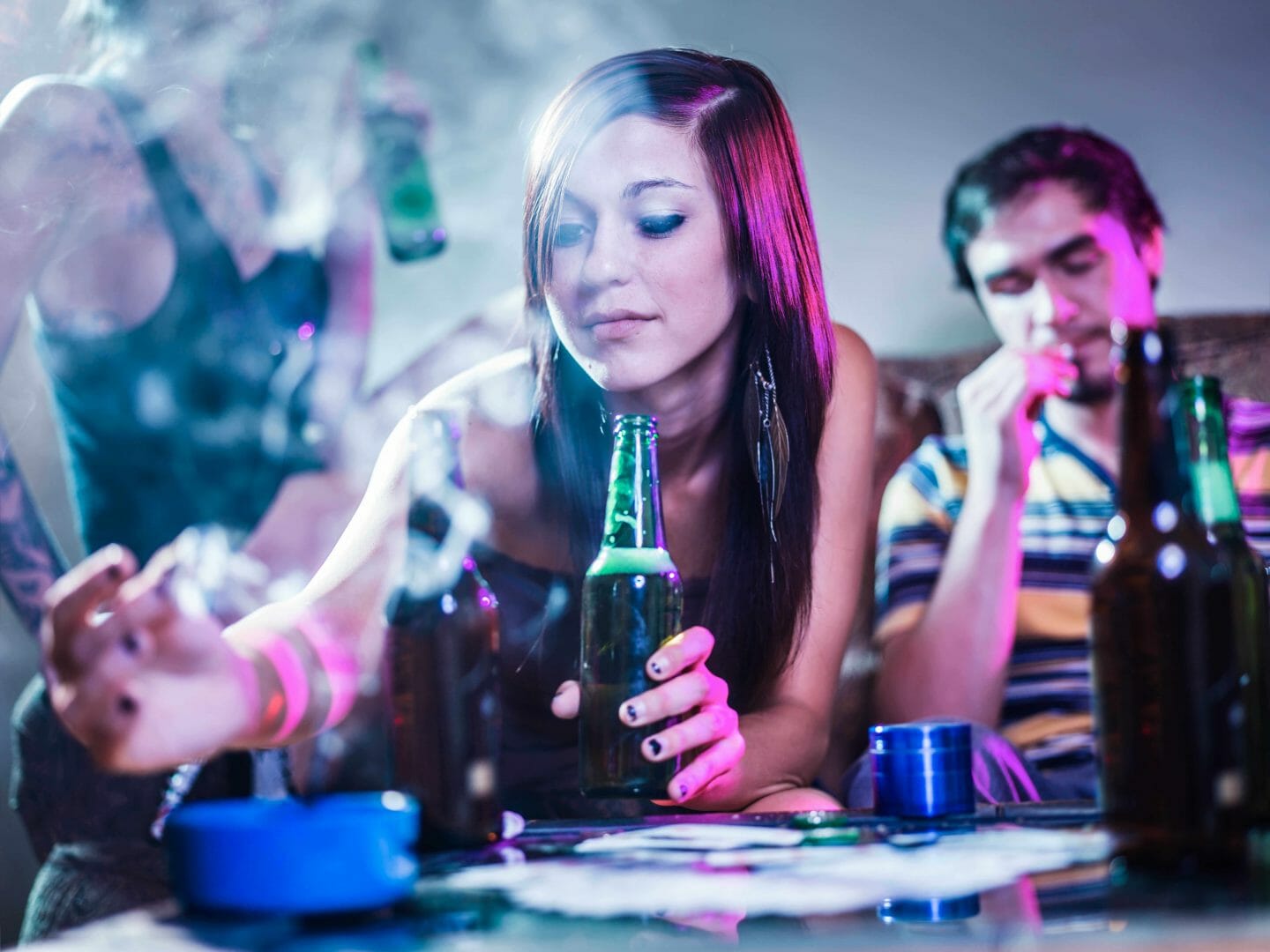 An essential service has been scrapped by Cumbria County Council, leading to fears of an increase in child drug addiction. The Drug Alcohol Sexual Health (DASH) service, which was run on behalf of the council by Cumbria Partnership NHS Foundation Trust, was stopped on 31st March (2015), with no plans to replace it. It is expected that CADAS, the alcohol, and drug charity, will take on the extra workload. However, CADAS is warning that young people face slipping through the net, as they are already 'stretched to the limit'.
Scandalous
DASH was a counselling service provided to address the cause of alcohol and drug addiction in those under the age of eighteen. A former employee has called the decision to scrap the service as scandalous. This person does not believe that the problem was closing DASH – the real problem is that the service has not been replaced. She said, "I think a lot of young people who may be using recreationally, without having support and encouragement, may lose control of their use and will develop dependencies."
Although there has been a decline in the number of young people using heroin, she fears that by removing early support, numbers could increase.
Criticism
There has also been criticism from CADAS, with employee Natalia Wealleans-Turner saying, "We are very concerned that vulnerable young people with drug and alcohol issues may slip through the net and have limited access to specialist drug and alcohol support."
However, the county council issued a statement saying, "The contract for this service ceased on March 31, so from April 1 all clients currently accessing DASH services have been offered a referral to CADAS in order to continue their support." All Cumbria GPs have been informed of the change to services.
Teenage Drug Addiction
One of the things that most parents worry about when it comes to their children is drugs. The thought of a child becoming addicted to drugs is enough to get anyone worried. If you suspect that your child is taking drugs, you may be tempted to shout out of pure panic and terror. However, this sensitive subject requires a calm approach if you want to yield positive results.
Spotting the Signs
The problem with trying to spot the signs of drug use in teenagers is that these are similar to 'growing up'. However, it is better to be alert to changes in the behaviour of your teenager so that you can spot anything suspicious as early as possible. Be on the lookout for physical signs such as larger or smaller than usual pupils; bloodshot eyes; sudden changes in weight; slurred speech; strange smells on clothing, body, or breath; tremors; and, lack of coordination. You may also notice that his or her group of friends has changed and that school performance has deteriorated.
Many teenagers taking drugs will become secretive and have a sudden need for privacy. They may suffer from mood swings, anxiety, and depression and, in some cases, may be aggressive or violent.
Help is Available
Teenage addiction is a frightening prospect for any parent. Nevertheless, there is help available from both private and public organisations. Rehab Helper is a free service, putting clients in touch with treatment providers all over the UK.
If you are worried about your child, contact our team of expert advisors who will listen to you and provide you with information and advice on how to proceed. Our team are fully trained in all types of addiction, and they will refer your teenage child to the most suitable provider based on your circumstances. For more information, call today.
Source:
http://www.newsandstar.co.uk/news/whistleblower-warns-of-rise-in-cumbrian-child-drug-addicts-1.1204389#