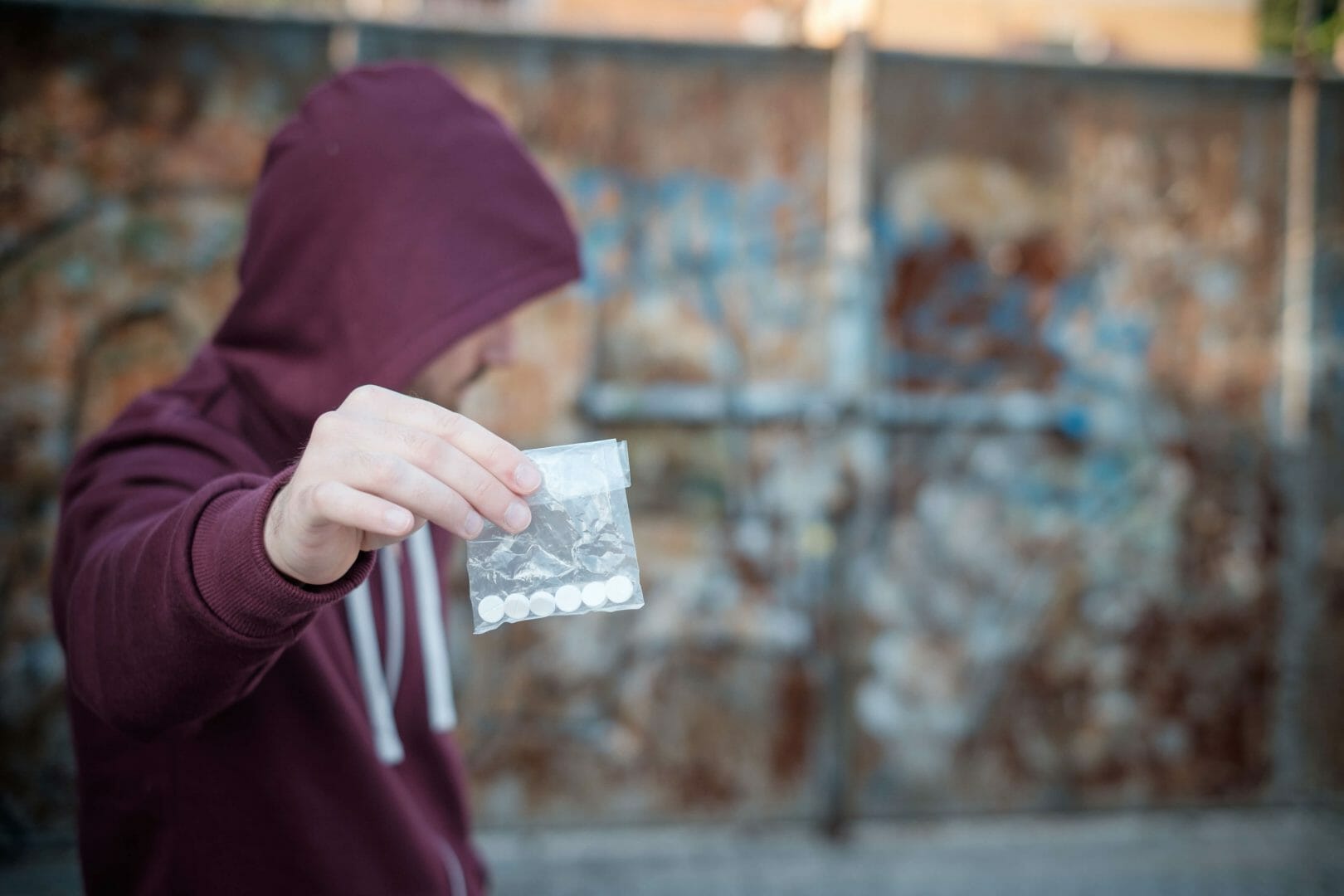 A former police sergeant who was jailed for seven years and two months has had his appeal rejected by three top judges. Osman Iqbal and his cousin Talib Hussain were running a brothel and dealing drugs from within. The pair were charged with possession of a Class A drug with intent to supply, and conspiracy to manage a brothel. They were also charged with money laundering; Hussain was sentenced to eight years and four months. Both men felt their sentences were excessive and appealed the length, but three senior judges agreed that the severity of the charges warranted the sentences.
Rumbled
Iqbal was working as a police sergeant in London but his moonlighting was discovered when colleagues became suspicious when he showed up to 999 calls in a Ferrari worth £170,000. The cousins, along with others, were in charge of two brothels at which rich businessmen were charged around £300 per hour. Clients and prostitutes were also sold cocaine at the brothels.
Laundering Money
Any profits made by the brothels were laundered through legitimate businesses. The gang would also buy expensive cars to create the impression that they had a chauffeur company. They used people outside the brothels to encourage possible clients to enter the establishments. The clients would then access the sexual services and would pay premium rates to do so. They could also buy a gram of cocaine for £100. However, most were only given half a gram, despite being charged the full amount.
Cost Price Drugs
The prostitutes working in the clubs were provided drugs at cost price, with a judge in the appeal case noting that this often meant the prostitutes becoming addicted. Judge Radford said, "Plainly some of the women engaged and retained as prostitutes in the brothels were addicted to cocaine and to supply such an addictive drug to them at cost price clearly encouraged that addiction."
Iqbal lost his job as a police officer in July 2014, having no previous criminal record, although his cousin Hussain had previously been sentenced to nine years for robbery.
The judges ruled that the sentences were not excessive considering that both men had been supplying drugs for monetary gain.
Cocaine Addiction
Cocaine is an extremely addictive drug and, as in the case above, many of the women were prepared to engage in prostitution simply because it gave them easy access to the drug they craved – and at 'cost price'.
There are many people in the UK addicted to substances such as drugs and alcohol or to certain activities such as gambling and sex. No matter what the addiction, one thing is clear – those that suffer with these illnesses find the cravings and urges too powerful to ignore.
For some, it can destroy lives and cause relationship breakdowns. Others will develop illnesses or they may become injured as a direct result of their addiction. Yet others will turn to crime as the only way to feed their addiction.
There are many people around the UK serving prison sentences because their addiction resulted in them doing something they would never have considered doing before developing their illness.
Help for Addiction
In the case above, cocaine addiction has resulted in some women living their lives as prostitutes. However, there is help for addiction. Rehab Helper has a team of expert advisors, therapists, and counsellors working hard all over the UK to help those suffering with any kinds of addiction. We provide advice, information, and support to those with addiction, as well as to their families. We offer free referrals to treatment providers all over the country and can help you too. Call today for more information on the free services we provide.
Source:
http://www.birminghammail.co.uk/news/midlands-news/crooked-sergeant-exposed-brothel-boss-8905079