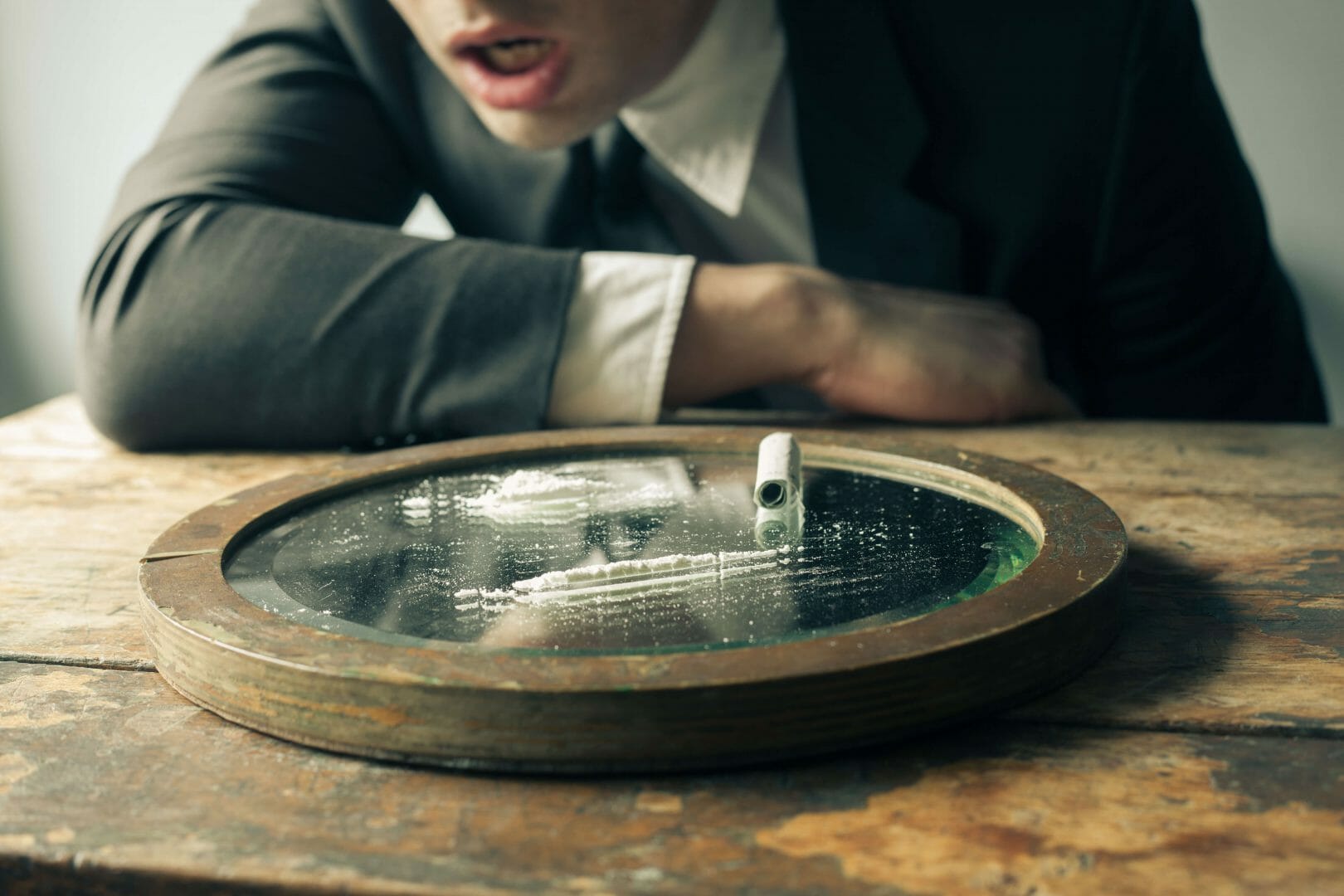 It has been estimated that a third of the adult population in Britain has taken an illegal drug at some stage in their lives; recent studies have shown that women are now just as likely to take drugs as men are. The largest percentage of those who have taken illegal drugs is in the 35-44 age bracket, with just under half admitting to having taken drugs in the past.
An interesting fact is that almost 3 million people are still actively using drugs and, of those, it is mostly those aged between 16 and 34. Drug use is most common in Scotland, with 35% of the adult population admitting to have taken them previously.
Scottish Health Board Assisting Drug Users
With the problem so prevalent in Scotland, it is hard to understand why the biggest health board there is supplying heroin addicts with free kits and spending £1,000 each day in the process. The kits are available for collection by addicts in pharmacies and include syringes and needles to aid drug taking. This is bound to shock the British public but Greater Glasgow and Clyde Health Board has been doing this for a number of years, feeling it is necessary to make it as safe as possible for heroin users. As well as the syringes and needles, the kits also contain an information leaflet that provides instructions on how to 'successfully' take the drug. The health board is also providing other materials to drug users, including disposal bins and swabs, but these are items that other Scottish health boards also provide.
Are We Giving Up?
John Lamont SMP has issued a warning about spending so much money that effectively makes it easier for heroin users and says that it is sending the wrong signal to those who want to quit the habit. Although the scheme has been in operation for a number of years, it has always been met with resistance and has even been compared with 'giving 200 cigarettes to someone who was trying to give up smoking', by one family campaigner. Some would say that we are giving up the fight on drug addiction.
A Step Too Far?
Earlier this year, there were calls from a Government advisory body to introduce 'drug consumption rooms' in which heroin users could go to inject themselves. The reason behind the calls was that it could prevent a large number of deaths from drug use. However, the Scottish Government rejected these proposals on legal and ethical grounds.
Getting the Balance Right
For those who have loved ones that are addicts, getting help for them is essential. Rehabilitation is obviously the main goal but some addicts are just not ready for this yet. Families might then agree with the scheme in which drug users can avail of 'safe' equipment and even special rooms in which the drugs can be injected if it means that they are less likely to develop an illness or even die from an overdose. A balance needs to be addressed. For those who have never had to deal with anyone suffering with addiction, it is all too easy to reject proposals like this, but families of addicts might feel different.
Here at Rehab Helper, we offer a confidential service to addicts and their families. We will listen to you and will recommend various treatment options and advise on appropriate rehabilitation centres both locally, nationally, and overseas. Call us today for free, invaluable advice.
Sources:
http://www.christian.org.uk/news/health-board-spends-thousands-to-aid-drug-use/
http://www.theguardian.com/society/2014/oct/05/-sp-drug-use-is-rising-in-the-uk-but-were-not-addicted