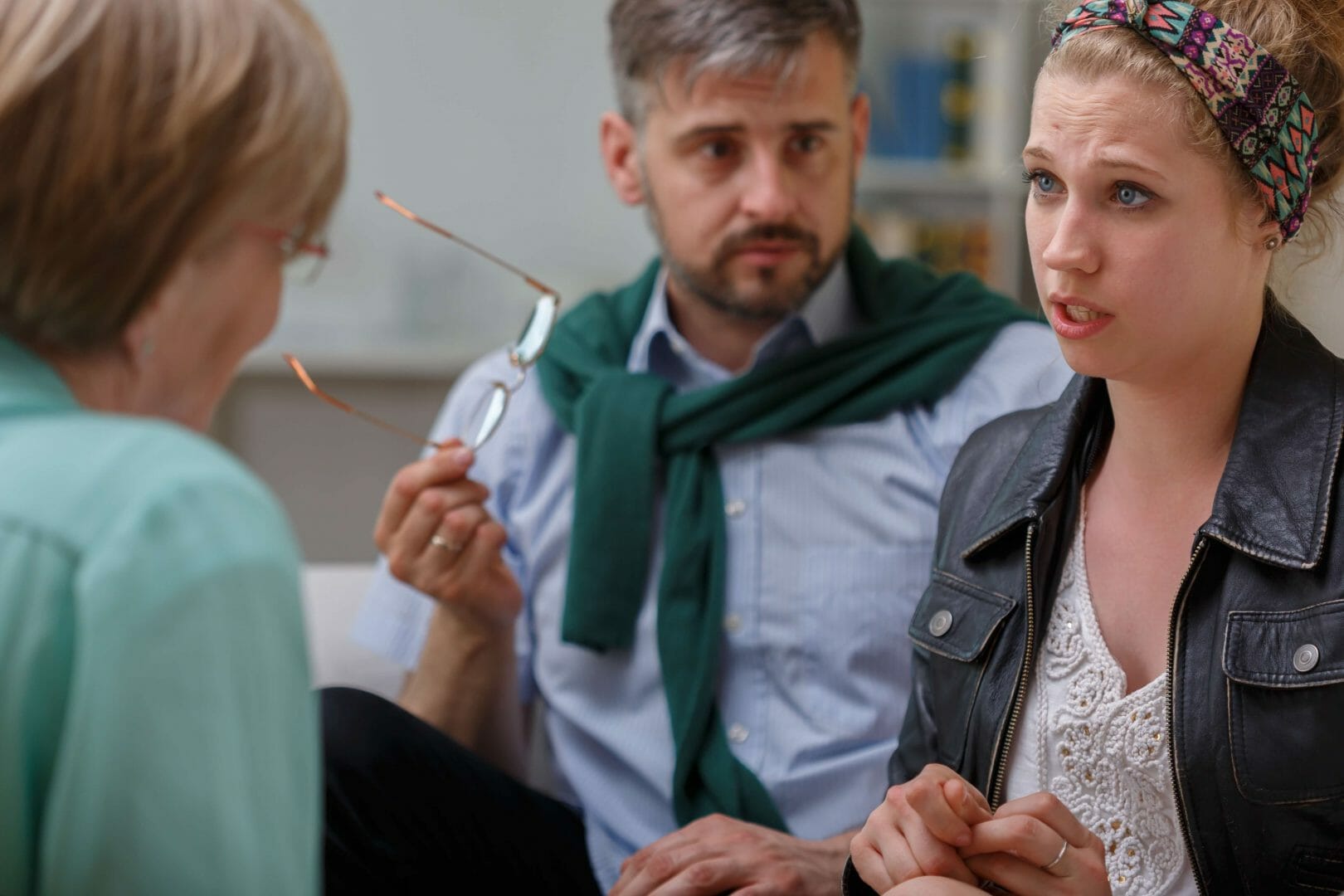 In a recent case at Chesterfield Magistrates' Court, Jonathan Alletson, 29, begged for a custodial sentence, which he believed, would help him beat his addiction to heroin. Alletson appeared before magistrates on four different shoplifting charges.
The court heard that the accused had stolen £162.88 worth of items, including cheese, deodorant, and a multi-tool. Alletson admitted that he had stolen the items to help fund his drug habit. The first charge related to an incident at a Somercotes Co-op store in November from which he stole £35 worth of cheese. CCTV helped identify him.
Less than a week later, he took 10 deodorant cans from another store, again being spotted on CCTV. More deodorant was taken on November 29th, this time from a Nisa store from which he was already barred. Alletson was confronted while in the store, but it was not until CCTV footage was checked afterwards that it became known that he had stolen more deodorant.
During the court case, it also came to light that on November 13th he had stolen a multi-tool from a B&Q store; all these offences had been carried out while Alletson was already on a community order for a previous shoplifting offence.
Alletson pleaded guilty to all four charges and confessed that an event in personal life had caused him to turn to crack cocaine and heroin. It was this addiction and the need to fund it that resulted in the shoplifting. Mr Chris Hallas, defence solicitor for Alletson told of how the accused had actually handed himself in to the police and also said that his client had started to stay away from drugs but in October of this year he happened to be in the wrong place with the wrong crowd and used heroin.
Mr Hallas told the court that his client recognised he had a problem and knew that the only way he could get the help he needed was to be taken off the streets and imprisoned. The magistrate sentenced Alletson to 16 weeks in prison and ordered him to pay £86 in compensation.
Extreme Measures?
It may seem extreme that someone would actually ask to be sent to prison. However, those of you who have never been in that situation cannot truly understand how desperate one may find him or herself. While some addicts do not want help, others want to quit but find it so difficult because of the world in which they live.
Some, like Alletson, know that the only way they can get help is to get away from their everyday life and therefore away from temptation. For some that will come in the form of residential rehab. For others who are more desperate, the only to avoid temptation is to be locked away from society, however extreme the rest of us may feel this is.
Getting the Right Treatment
If you know you have a problem and recognise you need help, there are a number of options open to you. There are various treatments available; here at Rehab Helper we can ensure you get the best help. Our experts will assess every case individually and will recommend the best course of treatment for the individual concerned. Some may require an addiction treatment programme, while others will be better suited to a residential rehabilitation programme. Call us today for free, invaluable advice.
Source:
http://www.chad.co.uk/news/crime/alfreton-heroin-addict-jailed-after-thefts-1-6984301