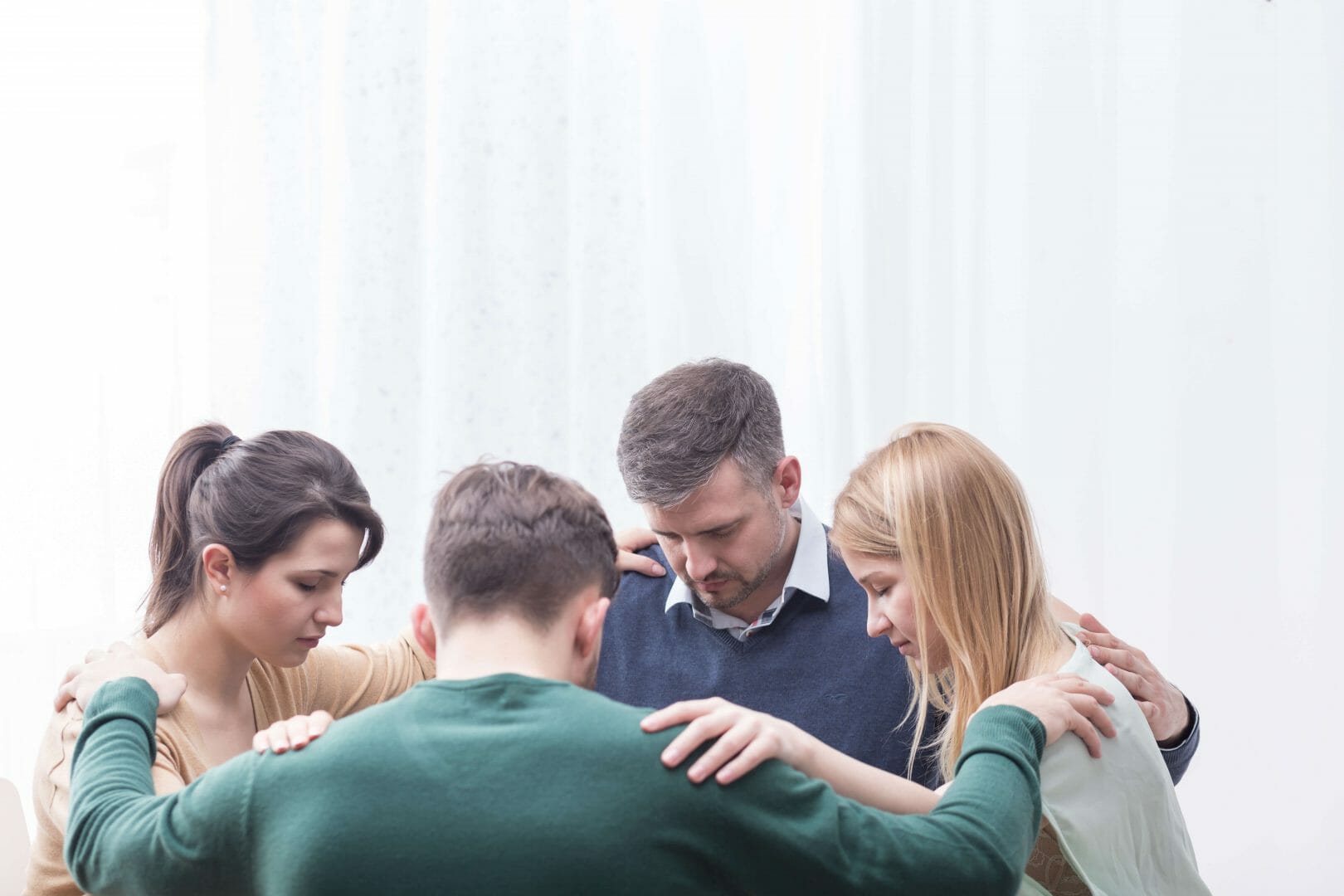 Teenagers who end up addicted to illegal drugs often do so because they took opioid medications first. Experts believe that a number of prescription medications are the 'gateway to heroin addiction', and new studies have revealed that around three-quarters of teenage heroin addicts started taking prescription medication before turning to heroin.
The study, which was carried out by the New York University, gives credence to the belief that opioid medications prescribed by GPs often lead to addictions of illegal drugs.
Unaware of the Dangers
Teenagers take the drugs for a number of reasons, and they are often exposed to drugs and alcohol when they start high school. It may be that they are curious about drugs because of things they have been told by their peers, or they could be pressured into taking drugs or drinking alcohol by their friends. Whatever the reason, a large number of teenagers will be unaware of the dangers of taking opioid medications such as Oxycontin and Vicodin. These drugs can be found in the home, often prescribed to another member of the family. Teenagers are typically completely unaware that these pills can be addictive until it is too late.
Study
Teenagers who begin taking opioid medications may quickly develop a dependency on these drugs. When they can no longer access this medication, they will move on to heroin, which offers the same effects.
According to Dr Joseph J Palamar, who co-authored the study, "12.4 per cent of students reported lifetime nonmedical opioid use and 1.2 per cent reported lifetime heroin use. As frequency of lifetime opioid use increased, so did the odds for reporting heroin use, with over three-quarters of heroin users reporting lifetime nonmedical opioid use."
The study looked at the data that is collected annually by 'Monitoring the Future' with around 15,000 students surveyed each year. Data from 2009-2013 was investigated by Dar Palamar and his team, and they found that around 23.2 per cent of students who had used opioids more than forty times had also used heroin.
Hispanic and black students were less likely to use prescription opioids than white students. The study also found that females and students living with two parents were less likely to use opioids and heroin.
However, although Hispanic and black students were less likely to use opioids, they were more liable to use heroin without ever having used opioids.
Dr Pedro Mateu-Gelabert, who co-authored the study, said, "This suggests that it is primarily the white students who may be transitioning from pill use to heroin."
Disbelief
Researchers reported that many of the teenagers who abuse opioids are unaware of the damage they can do, and many admitted to not believing warnings about the dangers because they are told that all drugs can ruin their lives. The reality is that abusing opioid medications can lead to dependence, addiction, and, often, overdose.
Dangers of Teenage Addiction
Teenagers who take drugs at a young age are at risk of developing addictions in later life, which could damage their health and their relationships. Students who become dependent on drugs could find that their chances of achieving the grades they want are severely hampered.
It is vital, therefore, that those in danger of developing an addiction, or those who are already in the grips or an addiction, get the help they need immediately. Here at Rehab Helper, we offer advice and support to those suffering from all types of addiction. We are also here to assist family members of a loved one with addiction and can provide information on where to get help. If you or someone you love is suffering from addiction, call Rehab Helper today for advice and support.
Sources: