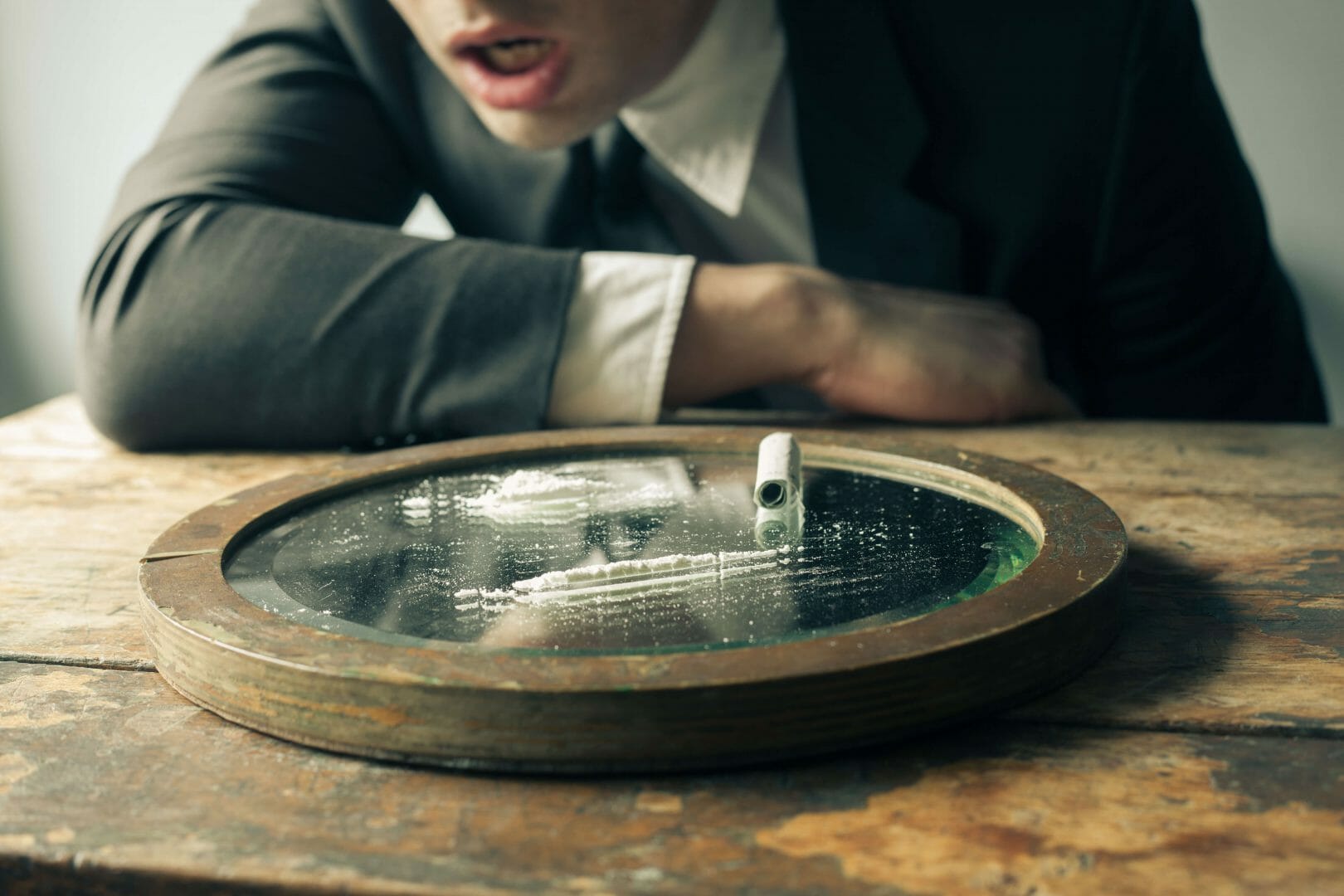 For many people, drug addiction is something that they will never have to deal; for others though, it is a daily struggle, and one that affects every aspect of their life and the lives of those around them. Those with first-hand experience of drug addiction will be familiar with the type of life led by Magnus Lilleberg, a Norwegian heroin addict, who, with the help of the Munin Film documentary group, has released a video chronicling 'a day in the life of a heroin addict'.
The video brings to life the grim reality of living with addiction and starts with Lilleberg injecting the Class A drug into his neck, after which he goes about his daily activities of making tea and watching television. The video was shot over a period of two years, from 2011 to 2013, by Lilleberg and then edited by Per Kristian Lomsdalen and Christoffer Næss.
Making Money
To make money, Lilleberg sells the Norwegian equivalent of the Big Issue and he admits to injecting heroin five times per day. During the video, he is seen having an internet chat with one of his friends and, when asked how he is doing, explains that he had tried to withdraw from heroin but by the third day he 'was well into psychosis'. He admits to being scared of getting clean and having to find a purpose in life.
Although a methadone programme is available in Norway, Lilleberg says it does not work and instead refers to heroin as his medicine.
Living with a Heroin Addiction
The video was made to highlight the problems of heroin addiction in Norway and simply shows how Lilleberg goes about his daily life under the cloud of addiction. During the seventeen-minute film, viewers see Lilleberg get to a point at which he can no longer inject the drug into his neck and moves on to injecting into his groin instead. He also admits that he regularly wakes up shaking and in a sweat, so very rarely sleeps well.
The documentary makers agree that certain scenes in the video may be distressing but feel that, by showing them, they can show viewers what it is like to live with such an addiction. They hope that it might help prevent some from ever taking the drug.
Lilleberg admits that the first time he took heroin, he did not get hooked and says it was because he was 'in a good place' at the time. However, when, as he puts it, his life started going to hell, he took heroin again and found it was easy to get hooked.
The Stigma of Addiction
There is a certain stigma to a drug addiction and those who have no experience of it or any other type of addiction may find it hard to comprehend. It is difficult to understand why anyone would choose a life like the one lived by Magnus Lilleberg but the truth is that it is never a choice. Granted, the first time a person takes a drug is generally through choice but nobody opts to become addicted. Some people are more susceptible to addiction than others are and, once it takes hold, there is little they can do about it.
Help is Available
There are a number of treatment providers across the UK working to help those addicted to substances such as heroin or other drugs. Rehab Clinic is a referral service working with men and women suffering from all types of addiction and we provide help and support to those who want to beat their addiction. If you or a loved one have an addiction and want to get clean, call us today for free, confidential advice on where to find a suitable treatment programme.
Source:
http://www.independent.co.uk/life-style/health-and-families/norwegian-film-documents-a-day-in-the-life-of-a-heroin-addict-10041015.html