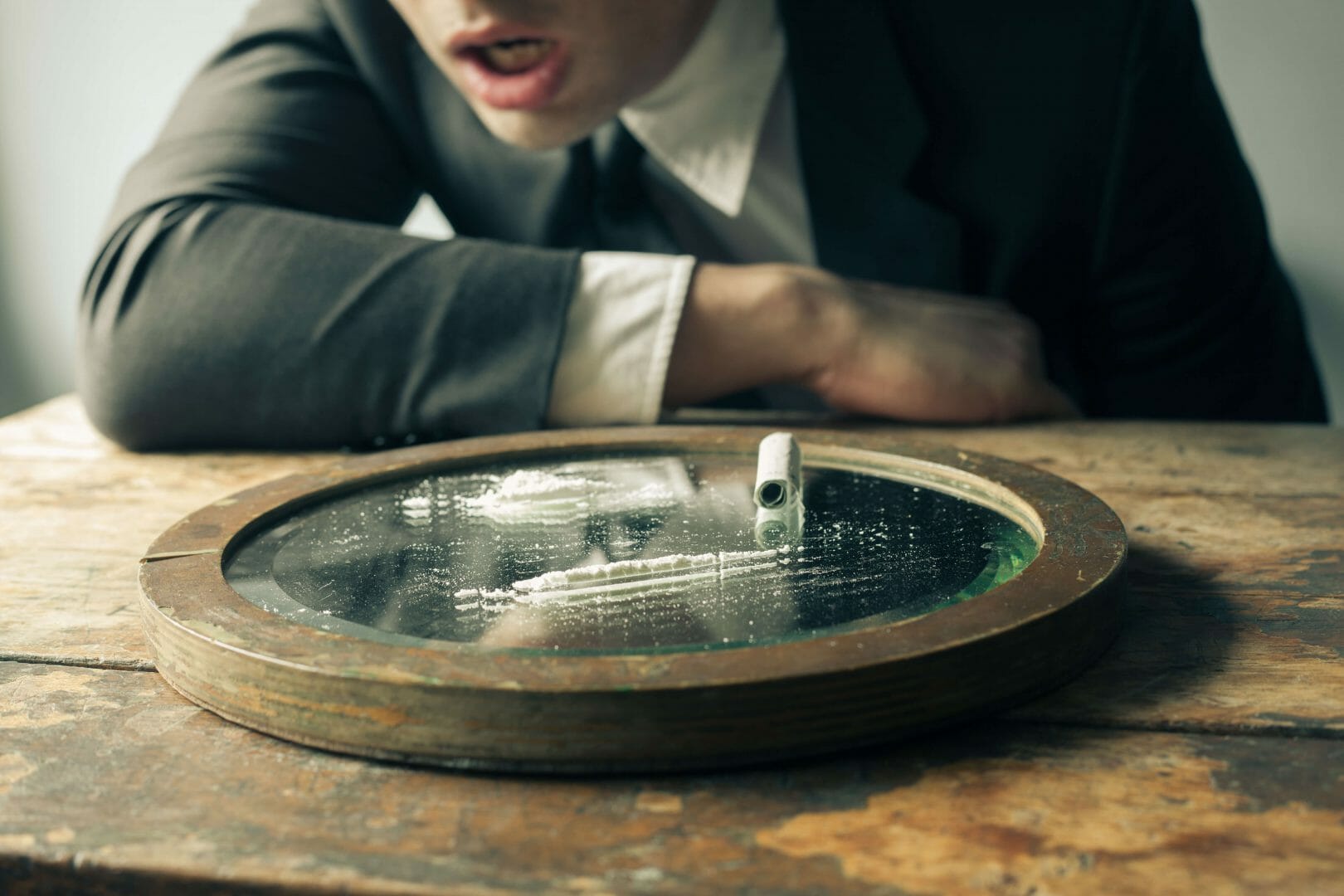 A report on Sky News on 2 December (2014) highlighted the shocking fact that a third of UK adults who are receiving drug treatment are over the age of 40. This 'Trainspotting generation' as they have been referred to are anticipated to place an ever-growing burden on the NHS the older they get.
Trainspotting was a book by Irvine Welsh and was published in 1993, with a hard-hitting film following on in 1996. The film was a huge hit and starred the likes of Ewan McGregor, Robert Carlyle, and Kevin McKidd. It depicted a group of Scottish heroin addicts living in Edinburgh. The book was based on the real life scourge affecting Scotland at the time as heroin use was rampant and methadone treatment was relatively new. The introduction of the methadone treatment programme was introduced at the time by the Conservative government in order to help prevent the spread of HIV and AIDS in those addicts injecting drugs.
Where Are They Now?
If heroin and drugs in general do not affect your life in any way, then you may not have given a second thought to the Trainspotting generation. You probably just watched the movie when it was released and then put it to the back of your mind. However, the issues highlighted in the film are very real for many number of people and, believe it or not, almost two decades after the release of the film, many of the original heroin addicts from the eighties and nineties are still out there on the streets, using the illegal drug and living from one fix to the next.
As the Sky News report stated, even though the number of those addicted to drugs such as crack cocaine and heroin has fallen to under 300,000 for the first time, there is still a large number of over-40s hooked on the drugs, so this problem is something that needs to be dealt with. These addicts still have the same issues they had a couple of decades ago but are just getting older. This is a double-edged sword for the already over-burdened NHS.
Can They Be Treated
One of the problems faced by many drug addicts is that they just do not want to get help. Some of them find it too difficult to quit because of an idea that withdrawal symptoms are something they could not get through. Obviously, when it comes to trying to quite, it is necessary to have the right mental attitude. However, it seems as if age is now something that is finally pushing many of these heroin addicts towards making a break from addiction. A lot of them do not want to be an aging drug addict and, in the case of Paul, the homeless man who featured in the Sky News report, want to get help now. Paul said, "If I don't get help now, I'll still be doing this into my 50s and 60s and I don't want that. Heroin just makes you feel bad when you don't have it. It doesn't make you feel good anymore."
Nevertheless, having been taking the drug since he was 17, it will undoubtedly be difficult for him to quit. The report featured Paul and his partner Jill who have both been 'scoring' for 25 years. They now spend their days begging for money in Manchester City Centre to pay for each fix.
Help is Available
The good news is that there is help available to anyone caught up in heroin addiction. This is highlighted in the report as it also featured a recovered addict by the name of Steve Cundell, once a user and dealer but who is now mentoring other addicts and helping them in their recovery.
Here at Rehab Helper, we offer free and invaluable advice to those who want to get help in their recovery from drug addiction. Call us on 0800 0448329 and our dedicated staff will be ready to take your call.
Source:
http://news.sky.com/story/1384034/heroin-misery-of-the-trainspotting-generation