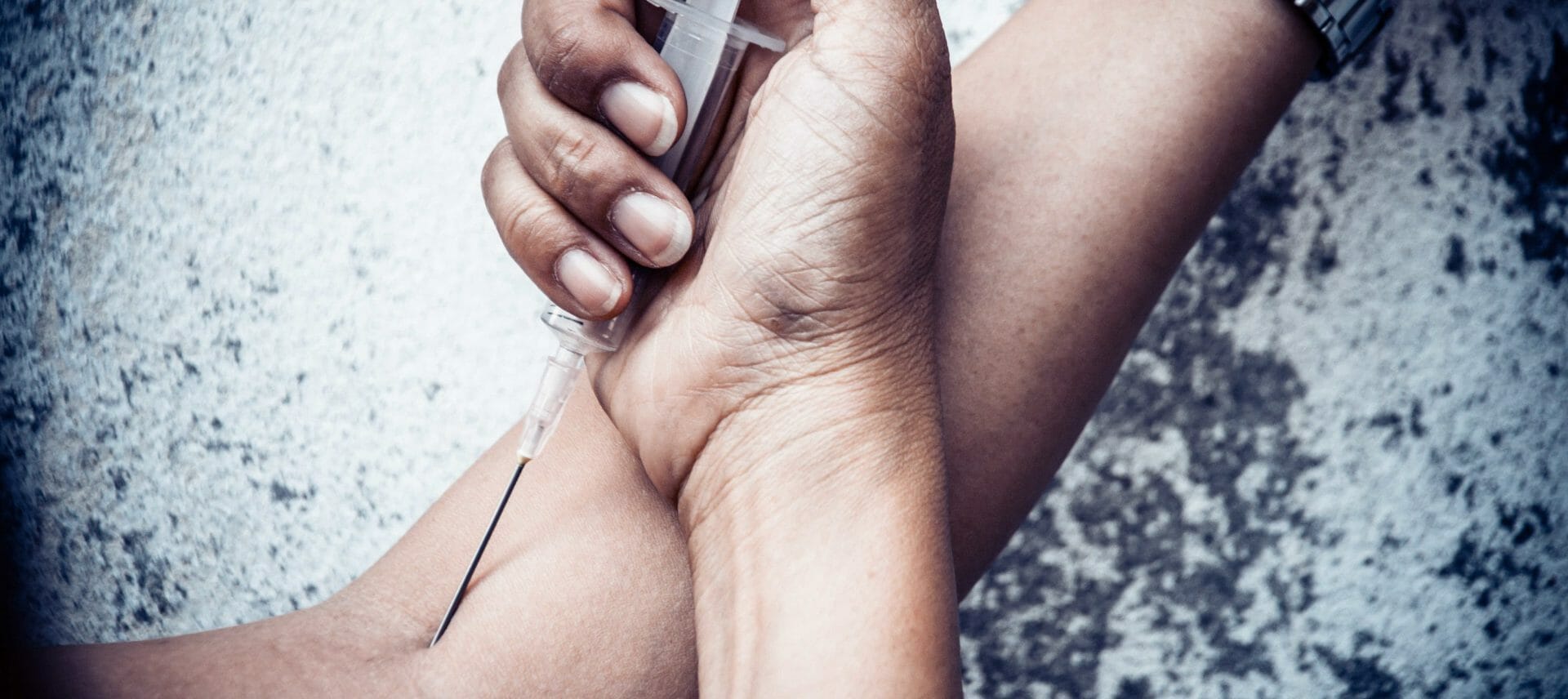 When people think of addiction, they generally think of individuals addicted to substances such as drugs or alcohol. However, individuals can become addicted to many other things including gambling, sex, and even chocolate.
Addiction can be difficult to understand for those who have no experience with it. Some find it hard to comprehend how others will develop addictions to a particular substance or activity, but the truth is that some individuals are more susceptible to addiction than others are.
Nobody plans to become an addict, and nobody would want to live their life dependent on a substance to the point where they can think of nothing else and where nothing else matters. However, addiction is something that occurs in many people all over the UK, and it begins with exposure to a particular substance or activity. While not everyone who drinks alcohol or takes drugs will become addicted, some will. In general, casual use can develop into dependence and then on to addiction.
Consequences of Addiction
Once a person becomes addicted to a substance or activity, they may begin to neglect other important areas of their life such as family responsibilities, work, or personal hygiene. Many addicts cannot think about anything else but their next 'fix'. They will do anything to feed their habit, even if that means hurting family or friends; some will even turn to criminal activity if it means allowing them to continue with their habit.
This was the case for Matthew Herring, who has been convicted for a string of robberies in the city of Hull. The drug addict has now been sentenced to eleven years in prison for the attacks, many of which were carried out at knifepoint.
Herring was also found guilty of stabbing one victim, Jason Blakeley, who was left fighting for life and had to have his spleen removed in surgery.
Herring chose his victims when they were distracted by their mobile phones or at cashpoint machines, and he would approach them with a knife demanding that they hand over their money.
Herring blamed his addiction to drugs for his actions but showed no remorse. He will now spend many years behind bars.
How Addiction Devastates Lives
Addiction can have a devastating effect on the lives of those who suffer from it, as well as their family and friends. Seeing a loved one suffering from addiction issues can be heartbreaking especially when, in most cases, nothing can be done except watch.
Many addicts will refuse help and deny they even have a problem. Many will hide their addiction for as long as possible so that they are not forced to get help; many others will be scared to seek help for fear that they will be unsuccessful.
Living with an addict is incredibly difficult. The very nature of addiction means that those affected will lie and cheat to get what they want. They may also make promises to their loved ones that they have no intention of keeping.
Help for Addiction
If you have an addiction or if you live with someone who does, help is available. It is important to realise that addiction is an illness and, as with all illnesses, it requires treatment. One of the main obstacles for those with addiction is knowing where to go for help.
Rehab Helper is a free referral service working with addicts and their families by helping them to access treatments for their addictions. We are here to answer any questions you may have and to provide you with the information you need to make an informed decision about the treatment that is right for you. Contact us today for more information.
Source:
http://www.hulldailymail.co.uk/11-years-knifepoint-robber-sneaked-victims/story-26542517-detail/story.html