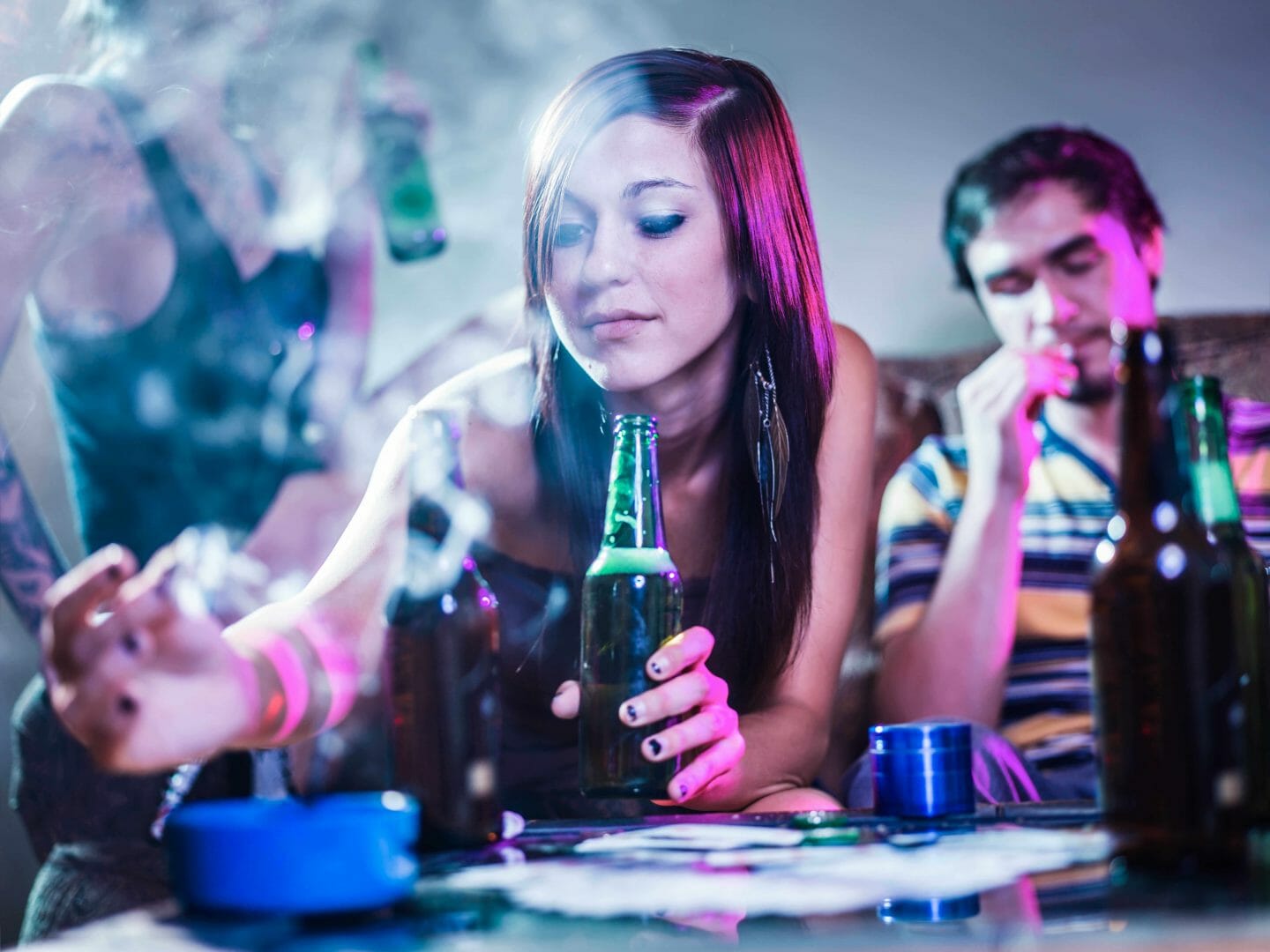 Addiction is often referred to as a family illness. It does not just affect the person with the addiction but also everyone around this individual. Spouses, siblings and parents addicted people often find it very difficult to watch the person they love dealing with this devastating illness. It can cause a breakdown in relationships, financial hardship, and health problems for both the addict and their loved ones.
One group who are particularly affected by addiction are the children of addicts. Children living with addicted parents suffer emotional and sometimes physical abuse at the hands of their addicted parent, and they may go on to suffer for many years afterwards. They might suffer mental health problems or go on to develop an addiction themselves.
Tragic Story
An inquest into the murder of three people has revealed that the killer was struggling to come to terms with his mother's addiction to heroin. Jed Allen killed his mother, her husband and his six-year-old half-sister in May 2015 before hanging himself.
Janet Jordan, (Allen's mother) had suffered from mental health problems from the age of eleven and had abused both alcohol and heroin during her life. She was having treatment for her heroin addiction before she died, but during the post mortem on her body, heroin and methadone was found, indicating that she had been using the drug again. Her husband, Philip Howard, had also started using heroin.
The Effect of Addiction on the Child
As an eleven-year-old, Allen went to live with his father David after finding his mother collapsed because of alcohol or drugs. Nevertheless, at the age of seventeen, he returned to live with his mother but struggled with her addiction and the fact that two of his siblings had been taken into care because of it. He sometimes had to fund her addiction and found this difficult.
A family friend said that Allen had a good relationship with his mother and loved his younger sister Derin. Nonetheless, what motivated him to stab them to death along with Howard is still unclear.
Two days after killing the three, Allen hanged himself in woodlands in Oxford, leaving behind a notebook in the kitchen and a message of 'I'm sorry' written in blood on the bedroom wall.
Apology
As well as the apology on the wall, Allen had written the following in his notebook, "I know the truth. I don't want it for my family. This is the end."
A friend of Allen told how he hated life and that he suffered from low confidence. He was not under the influence of alcohol or drugs when he killed himself. He had been having counselling sessions in 2012 in which he revealed that he 'felt different from other people'.
Allen's family were found dead in their home after he sent a text message to friends saying, "I haven't got much time, they know. I am nothing more than worthless. I did what I had to do. I'm in peace now."
No Warning Signs
The coroner has said that there were no warning signs or indications that the gruesome murder would ensue. He said that although the evidence points to Allen being the murderer, the case 'appears inexplicable'. He added, "It's fair to say there was really no suggestion of what was going to happen."
This is a tragic case that has resulted in the death of four people. It is suspected that Allen was struggling to come to terms with his mother's addiction to drugs and that he may have been suffering from mental health issues when he carried out the attack, although the coroner has said, "One might speculate that Allen was not of sound mind, but having said that there was no sign of mental health difficulties in the time leading up to the deaths occurring."
Sources: