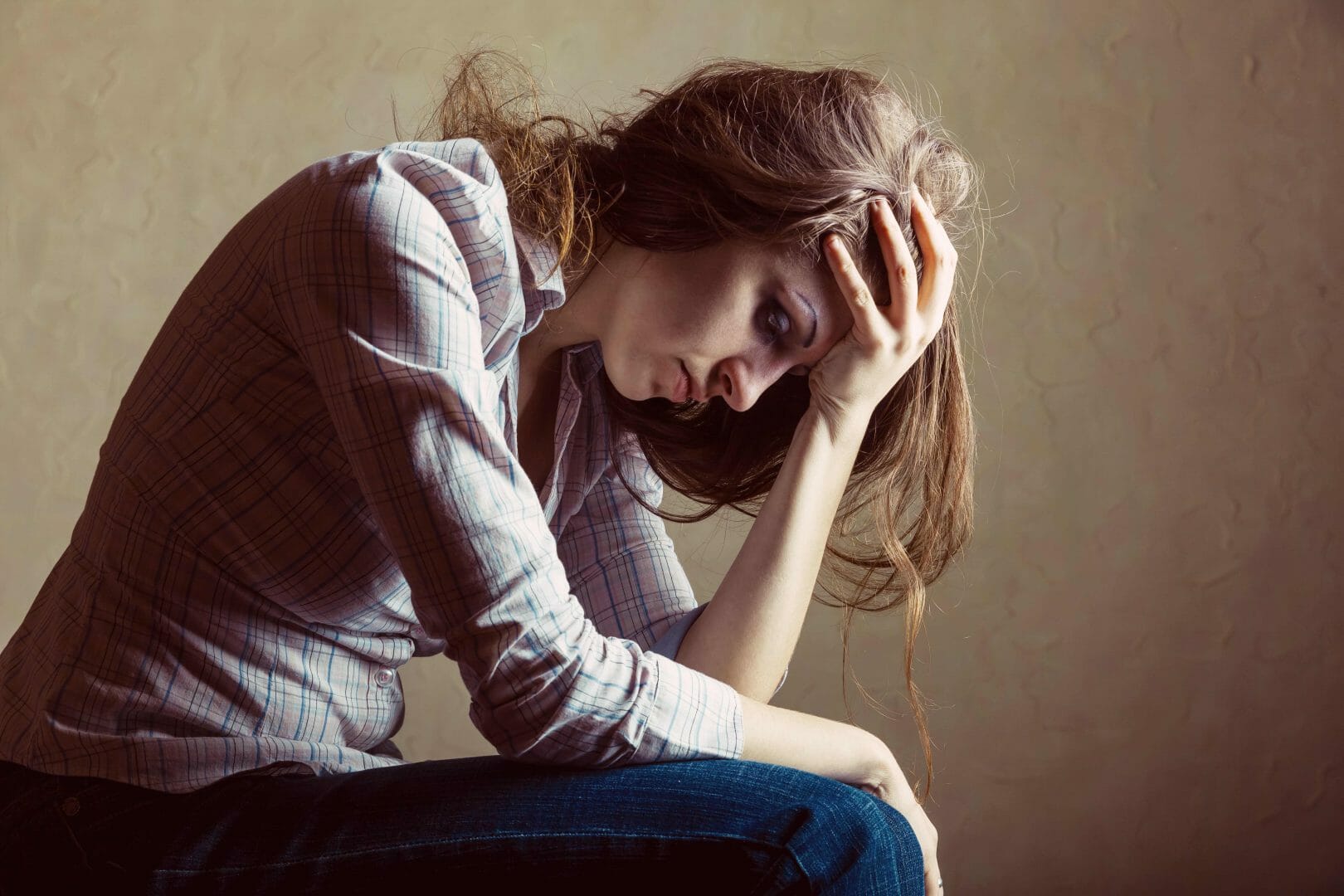 The importance of support and aftercare once a programme of drug rehab has been completed can never be underestimated. Those who have finished a treatment programme will be at risk of relapse without adequate support, particularly in the first twelve months. It is this that makes aftercare so vital in terms of maintaining sobriety going forward.
It is even more important for those who have struggled with mental health issues along with drug addiction to be supported after drug rehab because their needs are far more complex. Unfortunately, this does not always happen. In the case of Matthew Williams, who was released from prison without any support, disastrous consequences ensued.
Tragedy
Williams had struggled with a drug addiction as a teenager and had been placed in foster care after returning from a young offender's unit. His problems continued into adulthood, and while in prison for two-and-a-half years, he was given medication to help with his drug problems and mental health issues. However, in October 2014, he was released from prison without any support, despite having serious mental health issues.
He was sent to live in Sirhowy Arms Hostel in Caerphilly where he was meant to comply with a set of rules laid down by the council. The landlady of the hostel Mandy Miles had an agreement with Caerphilly Council to provide accommodation to vulnerable teenagers, homeless people and released prisoners. The agreement included a set of rules which Ms Miles had to enforce, but she could not evict tenants without the say-so of the council.
Ms Miles said she had concerns regarding Williams as he was constantly breaking the rules, which included staying out overnight, bringing women back to his room, and getting drunk during the day. She raised her concerns with the council but was told to wait and see how things went.
Tragically, Williams' mental health problems led to not only his own death but also the death of twenty-two-year-old Cerys Yemm.
Attack
Williams met Ms Yemm on a night out in South Wales not long after he was released from prison. The pair struck up a relationship, and on the afternoon of November 5th 2014, Williams picked Ms Yemm up from the home where she lived with her mother, before the two went to a friend's house to drink lager and smoke cannabis.
Ms Yemm's mother was expecting her to return home that night, but she never did. In the early hours of November 6th 2014, Ms Miles heard screaming coming from Williams' room, and after unlocking the door, she said she was met with what she described as a 'scene from a horror film'.
Williams had brutally attacked Ms Yemm with a screwdriver and his teeth, and in the 999 made by Ms Miles, she said: "He's eating her … he's actually chewing her face."
Police arrived on the scene and had to taser Williams several times. Both he and Yemm were pronounced dead, and at the time of this writing, an inquest is taking place into the circumstances surrounding Williams release from prison, his history of mental health and the contact he had with professionals after his release. The inquest will also examine whether his death can be attributed to unnecessary force by the police.
Deception
During the inquest, the 999 call made by Ms Miles was played, and she could be heard saying, "I went into the room, and he's killed her. Oh my God. Is this real? There's blood everywhere, and it looks like a horror film. He was using the screwdriver and stabbing."
She said that Williams had misled her when he came to stay at the hostel as he circled 'no' in relation to whether he had any mental health issues when given a form to complete before being admitted to the hostel.
Talking about his constant rule-breaking, Ms Miles said, "I rang the council and said I'm really not happy about him being here. He doesn't listen. They told me just to see how it goes."
Paranoid Schizophrenia
Williams was said to have been suffering from paranoid schizophrenia when he was released from prison. Despite saying he could hear voices in his head, he was released without any support and with no medication.
According to his mother, Sally Ann Williams, he had a history of drug abuse and had once claimed to be a tree. His mother said that he had been sectioned twice in the past due to his mental health problems, which she said worsened after he had split from his partner and mother of his son three years before the attack on Ms Yemm.
Speaking about his release from prison on 23rd October 2014, Ms Williams said, "There was no mental health support whatsoever. He told me he'd been released without any medication. Matthew was released without a licence and had no probation restrictions."
Ms Williams said that in the days before the attack, her son had told her 'his head wasn't right' and that 'the voices were back'.
Williams' friend Rhodri Moore said that despite him appearing fine in the days after his release, his mental health soon deteriorated. He said, "He was taking drugs on a daily basis. He wasn't very well. He was seeing things, hallucinating. He couldn't get any medication. His mother was trying very hard to get someone to see him. He was willing to be helped. He wanted to be helped."
Importance of Aftercare
Overcoming a drug addiction both inside prison and in a drug rehab clinic can be very difficult, but it is essential that aftercare is provided. Here at UK Rehab, we can help to put you in touch with a suitable programme of drug rehab if you need help to overcome addiction. We can also discuss your options in terms of aftercare if you need extra support. Call us today for more information on how we can help.
Source: Mentally ill attacker freed from jail with no support, inquest hears (The Guardian)