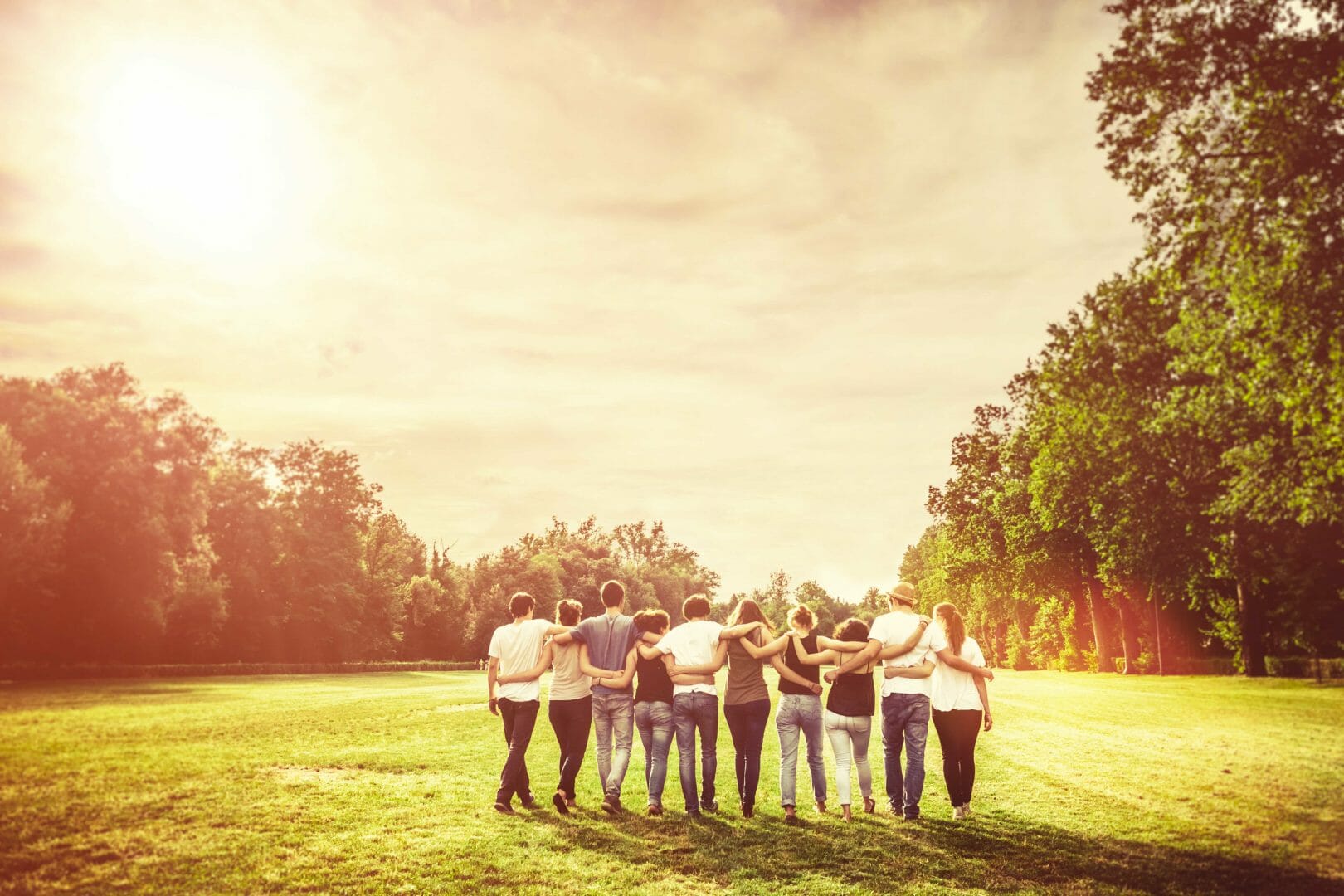 Richard Hall, a former drug addict, has been recognised in Her Majesty's New Year Honours List. Hall struggled for more than twenty years with an addiction to heroin before finally kicking the habit and starting a new life as an addiction therapist, determined to help others. His work helping those with addiction has now earned him a British Empire Medal for services to both addiction services and adventure therapy in the South West.
Outdoor Rehabilitation
Hall formed Sailaday OK in 2006. The charity based is Hayle helps people suffering from abuse, trauma, or addiction by providing outdoor rehabilitation programmes. As part of these programmes, Hall takes individuals out on sailing trips over four days. The idea behind the trips is that it helps people start the process of moving from the treatment centre to the community again.
Hall admits that part of his recovery took place on his boat and he realised that this was a beneficial process for helping aid recovery from addiction. He said, "I started to realise there was something in it. It is recognising the power of nature in recovery. The primary purpose is for [people] to get a real positive idea of themselves. It changes their own sense of self. The results and the feedback are astounding really."
Award for Services
Hall has told of his pleasure at receiving notification of his award and how he views this as a 'great personal achievement'. He has also told of his love for his work and how it is extremely rewarding. The award will no doubt be a big boost to his charity and its hopes of finding a patron.
A Life Turned Around
Hall's story is one of many. Addiction can have a destructive effect on any person's life but, with the strength and courage to seek help, it can become a thing of the past. Many addicts think that there is no hope for them and struggle to see beyond their next fix. However, those who want help can get better with the support of their family and friends as well as with the support of an expert team at a rehabilitation centre. At Rehab Helper, we have a team of expert and counsellors who are experienced in all types of addictions and who know how these addictions can affect families. We can offer confidential advice and support and can help you to find the right treatment options for your addiction.
Make the Change Today
If you have been suffering with an addiction, you should take comfort from Richard Hall's story. Having battled a heroin addiction for over two decades, he made the brave decision to get help and began a new life helping others. His charity work has helped him to stay clean and sober and he has now been awarded for the good work he is doing to help the community.
You could have a story just like Hall's. By getting help and finding some purpose in your life, you could kick the habit that is consuming you. We are here to help and will ensure that you get the treatment you need. All we ask of you is that you call us today for a chat. We will discuss your situation and will offer support and advice. We will tell you about the various options available to you and will make sure all your questions are answered. If you want to begin a sober life full of purpose then we can help make this happen.
Source:
http://www.cornishman.co.uk/Drug-addiction-charity-founder-receives-British/story-25817771-detail/story.html