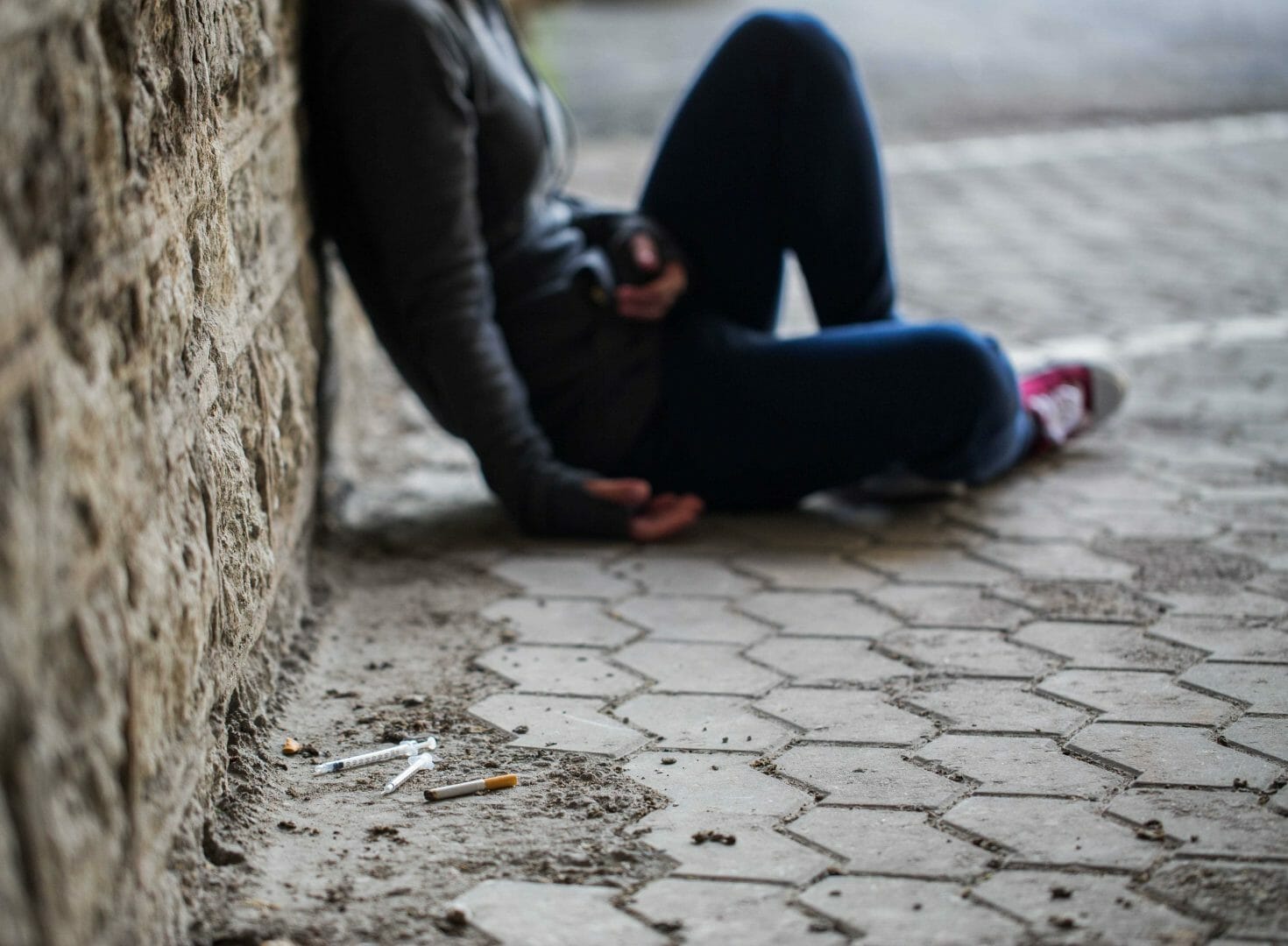 There are real concerns in Liverpool that there will be in increase of drug deaths because of the falling prices of wholesale drugs. The reduced wholesale prices have resulted in both heroin and cocaine becoming stronger, which could lead to increased risk of death among users. Police have found that cocaine, which was being sold in single figure strength, is now at a 25 per cent strength and heroin has increased in strength from 25 per cent to 40 per cent.
Drug Death Capital
Last year, Liverpool was named the drug death capital of Britain; now that drug gangs can improve the strength of their products, there are fears that this will become an even bigger problem in the city. A survey by drug charity DrugScope has revealed that there has been a swift increase in the number of people using legal highs such as Exodus Damnation and Black Mamba.
It was also found that criminal gangs in Liverpool are moving more towards cannabis cultivation, as there is less risk than there is with the supply of drugs such as heroin and cocaine. With competition from other drugs, those still profiteering from heroin and cocaine are improving the 'quality' of their products and this could mean more people will die.
The head of community recovery for Action on Addiction in Merseyside, Karen Hemmings has said that many drugs are now much stronger than they used to be and added, "This means that drug takers are often caught out by the strength or drugs, and are more likely to suffer an overdose. This is also the same if someone has had a period where they have not taken drugs and then return to the same level they used before."
She also said that people often do not know what they have taken, so medical professionals find it difficult to treat them when they are admitted.
Increase in Recovery Options
With the drug problems rising in Liverpool, so too are the number of recovery treatment centres available. Liverpool and the Wirral are offering more options to those who want to be free from addiction.
If you or a loved one is suffering with an addiction to drugs including heroin, cocaine, or cannabis, there are plenty of options available. Asking for help is the best way to get started on a recovery programme; here at Rehab Helper, we can put you in touch with the people who can help. We have a team of experts ready to take your call and they have been fully trained in all aspects of addiction. They can advise on the best treatment options available and will recommend a suitable rehabilitation centre. You will find that speaking to someone who knows what you are going through will be a huge relief.
Life after Addiction
Recovery can be tough but, provided you are prepared to put in the effort and are willing to commit to the programme, you will get better and will be able to start a new life. There are many people who have been in the same position but who are now living addiction free lives with their families. It is possible to be free from addiction, no matter how unlikely that may seem at the moment.
Speak to us today and we will get you started on the road to recovery.
Source:
http://www.liverpoolecho.co.uk/news/fears-over-hike-drug-deaths-8453359