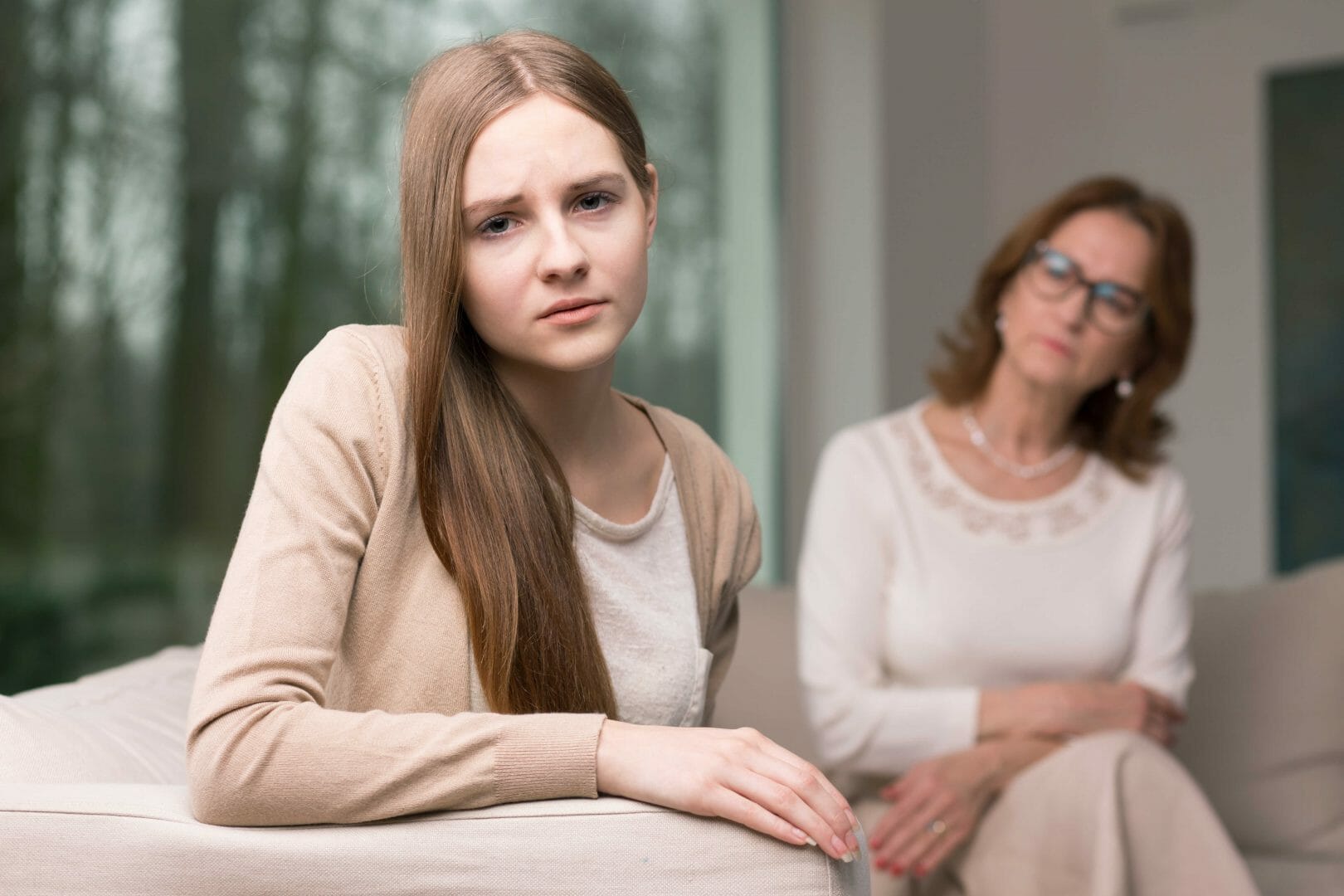 Drug addiction is an illness affecting many people the world over. However, drug addiction is not something that happens overnight. It begins with exposure to drugs and, the more a person uses, the more tolerant they become to the effects caused. Once an individual has become tolerant to the effects of a drug, they will need more and more of it to get the same pleasurable feelings.
With consistent use, a person may become dependent on the drug and will be unable to function on a daily basis without using that particular substance. Some addicts cannot go without the drugs they crave no matter how damaging or destructive it is to them or the people around them. They may want to stop using for the sake of their health or to prevent harm from coming to a loved one but in many instances they just cannot give it up.
Tragic Consequences
One such addict appeared on ITV's Jeremy Kyle Show after her compulsion to take drugs led to the death of her newborn daughter. Donna's addiction to drugs dates back to her early teens; after giving birth to her daughter, she asked a friend to sneak Diazepam into the hospital for her. Donna admits to taking half a 10ml Diazepam tablet before falling asleep while nursing the baby.
Tragically, while Donna was asleep, the baby fell from her arms, and it was later discovered that she had a skull fracture. Her baby died at just eight days old. Donna said, "I felt her roll down my arm, I was too slow. I didn't have time…"
She admitted to host Jeremy Kyle that she did not tell staff at the hospital about the incident for fear they would think bad of her.
Family Support
Donna's sister Aimee also appeared on the show and told of how Donna had been injecting drugs since the age of fifteen. She wanted to try to get some help for her sister. During the show, Donna claimed she had not taken heroin for eleven months or methadone for four months. She also said she had not taken MKAT for twelve days but then admitted she had taken it just three days prior to the show after claiming she was ready to get help.
Peer Pressure
Donna attributed peer pressure as the reason she began taking drugs at fifteen and said she was 'very easily led and gullible'. She admitted that her drug addiction had destroyed her life. She conceded that her body was failing and said it was her stupidity that had stopped her from dealing with the addiction.
Physical Consequences
As well as the emotional and psychological effects that Donna's addiction has had, there were also some physical effects. Dr Arun Ghosh had examined Donna before the show and listed her many ailments, which included lung problems, abscesses, hepatitis, blood clots, a breast lump, and infections. The doctor described her as 'the worst we've seen' and said, "I'm surprised she's still alive. This is literally Russian roulette."
Her family begged her to get help, and she was offered a three-month rehabilitation programme from the show. Nevertheless, show producers revealed afterwards that she only completed twenty-eight days of the programme before leaving. Nonetheless, Donna insists that she is still clean from drugs.
Getting Help
Donna's case is not an isolated one. Many addicts have suffered devastating consequences because of their addictions. However, help is available. Rehab Helper can put addicts and their families in touch with providers from whom they will be given professional care to help get to the root of their problems. No matter what type of addiction you have, Rehab Helper can find the perfect treatment provider for your needs. Call us today and let us help you.
Source:
http://www.mirror.co.uk/tv/tv-news/torment-drug-addict-mum-who-5980123