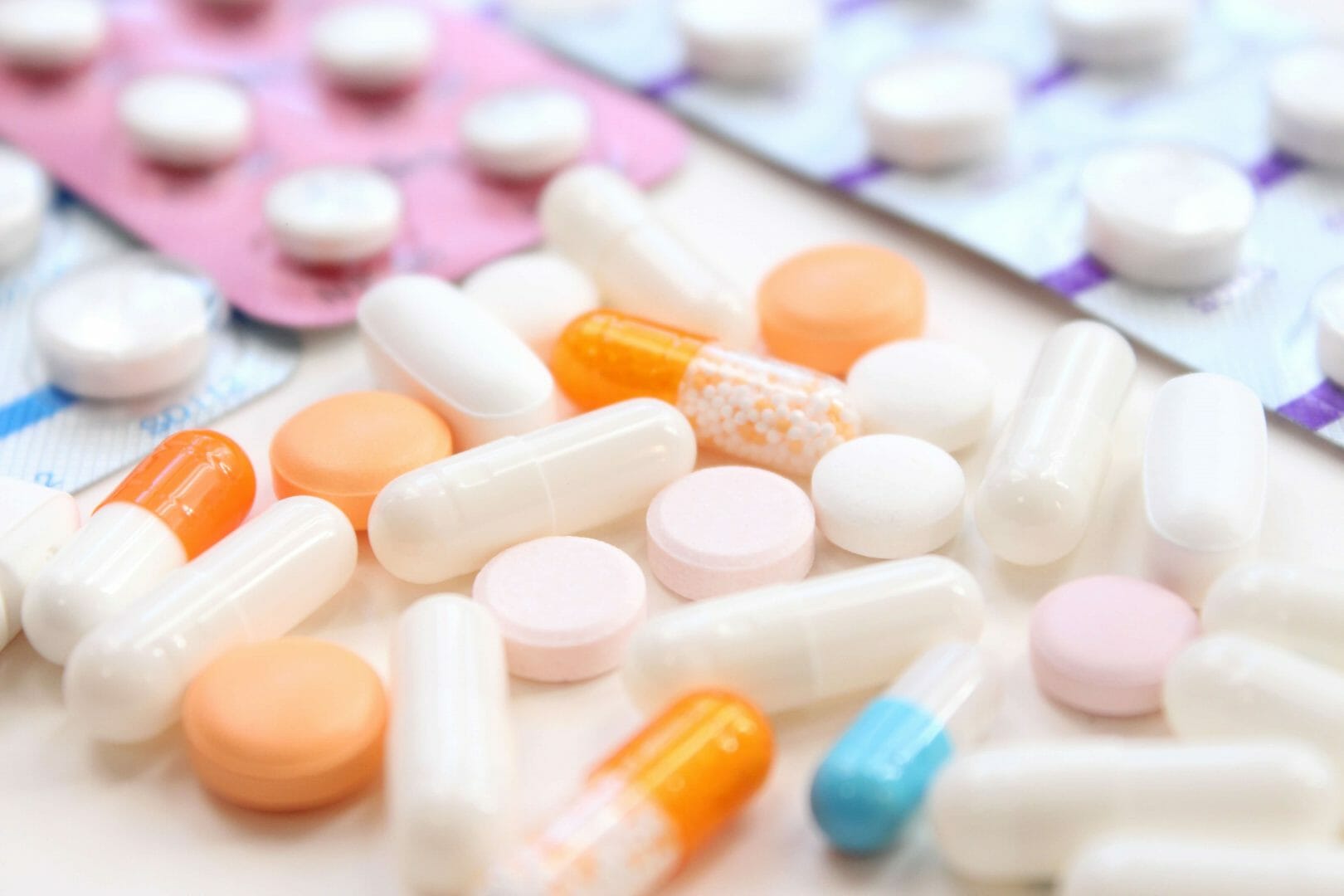 Earlier this year, Dr Neil McKeganey, a leading drugs expert, said that Scotland's war on drugs has been a 'record of failure'. According to Dr McKeganey, the 'Road to Recovery' strategy had not made any positive impact in tackling drug abuse in many of the country's worst areas for drugs.
He also hit out at the Scottish methadone programme, as half of all Scotland's drug deaths have a direct link to methadone. This figure is much higher than those in England are, which is at just 14 per cent.
Failing Drugs War
These sentiments were yesterday echoed by Professor David Nutt amid shocking pictures published by the Daily Record. Scottish residents have been sending photographs to the Daily Record of those affected by drug addiction.
The horrific images show drug addicts slumped on Scotland's streets, often surrounded by drug paraphernalia. Concerned residents are worried about the safety of children, as many of the photographs have been taken close to play parks, housing estates, and busy supermarkets.
In areas such as Glasgow, Aberdeen, and Dundee, addicts are seen openly injecting heroin, and many end up slumped on the ground with needle still in hand. This is further evidence that the UK's war on drugs is failing miserably.
Complete Mess
Professor Nutt is calling for current laws to be overhauled and said that the UK drug policy was 'a complete mess'. Professor Nutt has said he fully supports the Daily Record's calls for current drug policies to be amended.
He said, "Current policy is fundamentally flawed and doing more harm than good. We need a proper rethink via a Royal Commission to bring to the UK evidence of effective practice from other more enlightened countries."
According to Professor Nutt, the UK has been getting drug policies wrong for the past twenty years and, because of that, people are being harmed. He feels that it is necessary to go back to the beginning and create an entirely new set of policies aimed at reducing harm.
Professor Nutt was the former chair of the UK's advisory committee on the misuse of drugs. However, he clashed with Home Secretary Alan Johnson regarding a decision to tighten cannabis laws. He was sacked in 2009.
Classification of Drugs
Professor Nutt has firm beliefs on how drugs should be classified, and his previous views that ecstasy was no more dangerous than horse riding led to fierce criticism.
Nonetheless, it is his view that drugs should be classified according to how much harm they cause based on scientific evidence. He has ranked drugs in order of how dangerous they are, with heroin, cocaine, barbiturates, methadone, and alcohol making up the top five. In his view, tobacco is more dangerous than cannabis, ecstasy, or LSD.
He believes that because politicians are not using evidence-based research to help with drug laws and policies, the UK is falling behind other countries such as Sweden, Portugal, and the Netherlands in terms of tackling drug abuse.
Calls for Reform
According to Professor Nutt, the Scottish Government has taken positive steps in dealing with alcohol abuse by introducing minimum pricing. He believes that they now have an opportunity to do the same with drug abuse and set an example for the rest of the UK.
Addiction Treatment
Many believe that the Government is simply not doing enough to help addicts. Treating them as criminals and placing them on methadone programmes does not solve the problem, and there are many who believe that addicts should be given treatment for their illnesses.
At Rehab Helper, we believe that every person suffering from addiction should be given access to treatments; our goal is to put clients in touch with suitable providers. If you or someone you love is suffering because of addiction, call us today for advice and support on taking the next step towards recovery.
Sources:
http://www.scotsman.com/news/politics/top-stories/scotland-s-war-on-drugs-is-a-record-of-failure-1-3665809
http://www.dailyrecord.co.uk/news/health/childrens-playpark-yet-another-harrowing-5853830